He did not hold back
Will Young criticised reality singing contest The X Factor overs its treatment of contestants, saying he's surprised the show hasn't had its "comeuppance".
The Leave Right Now singer found fame in 2002 when he beat Gareth Gates to win Pop Idol.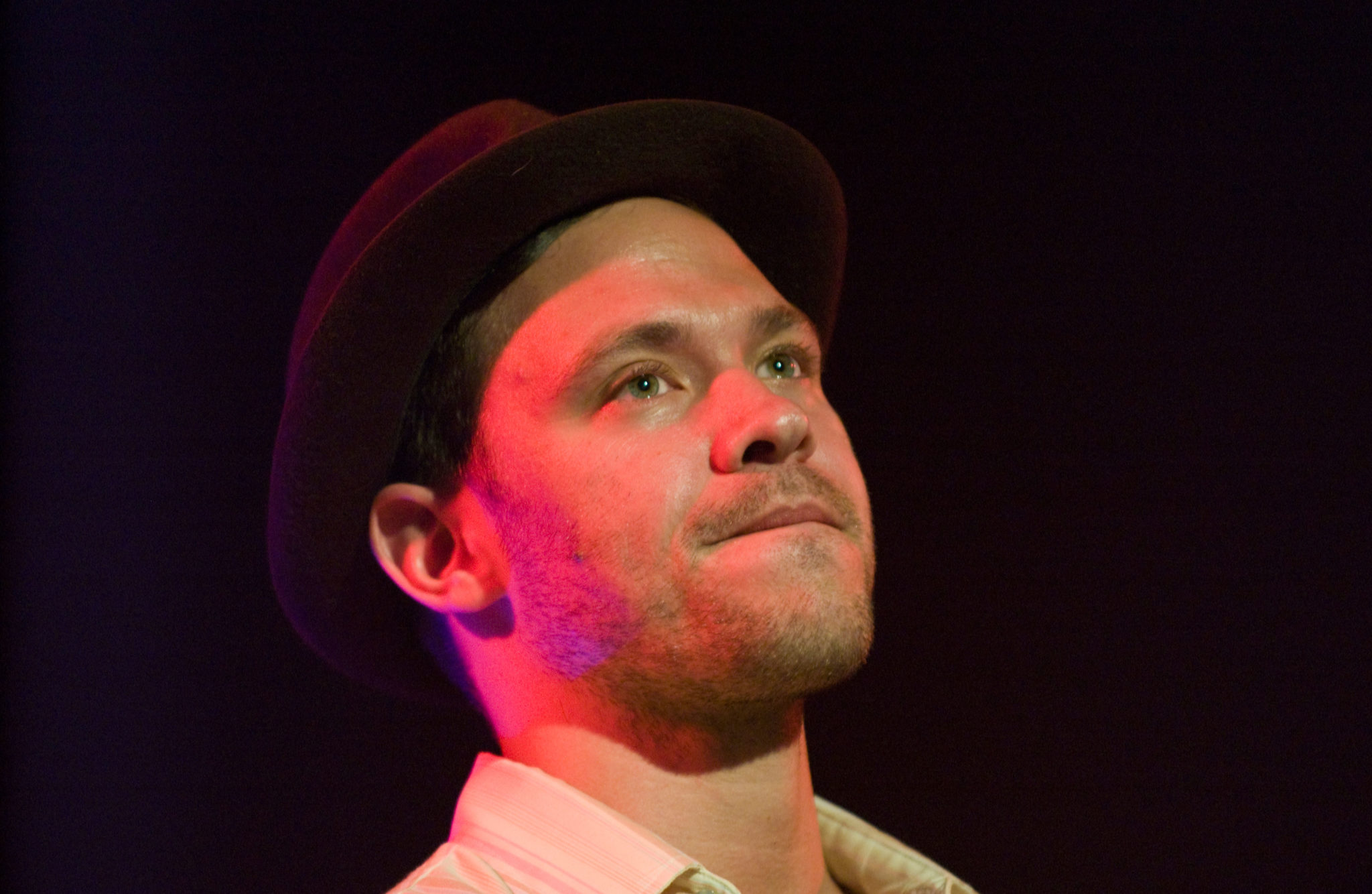 Young told PA news agency that Pop Idol was "so pure".
However, he said the way the format has evolved since then makes him "really sad and actually quite angry".
"I feel a bit unsure as to why a show like X Factor hasn't had its comeuppance in terms of how it has treated people," he said of the show, which is currently on hiatus.
"And I am surprised. There is obviously stuff going on in the background, but hopefully one day it will come out."
He added: "I wish it was my story to tell, but it's not, unfortunately."
On Pop Idol, the Evergreen singer said: "We were very lucky and I think one of the best things is it was so pure.
"It was a singing competition, and the public were never duped. They paid money by phoning in. They were the record company, and they voted for me to have a record contract.
"They took the power away from the fat cats at the record companies and I will never forget that. They were the ones that gave me a record deal."
On standing up to judge Simon Cowell during his Pop Idol audition, Young referred to as a "defining moment".
Cowell called Young's performance "distinctly average", with Young responding: "I don't think you could ever call that average."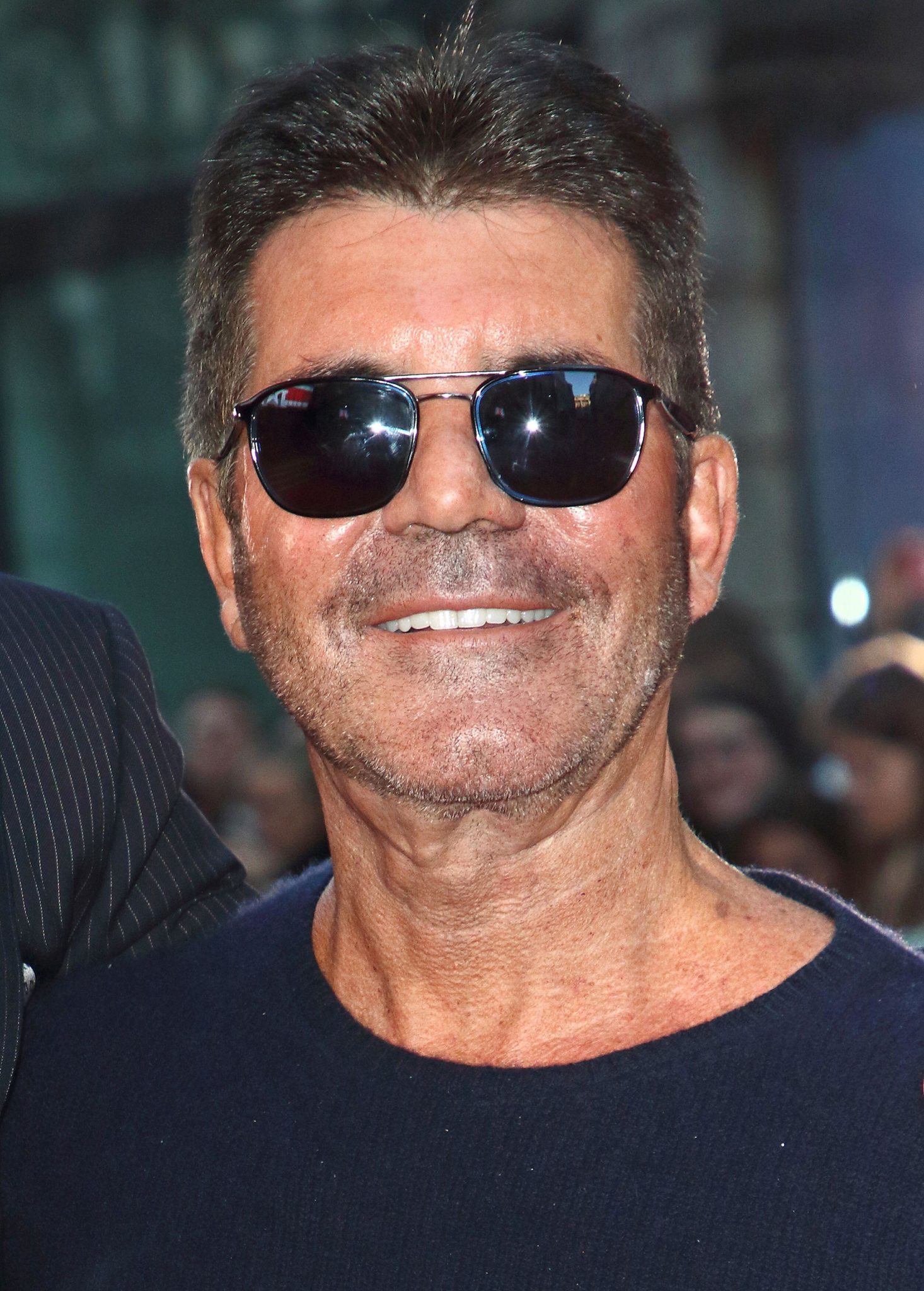 "I have to remind myself how young I was and how powerful he was–and I stood up for myself and for others," said Young, who was 22 at the time.
"And I am very proud of that."
Follow @98FM online for all the latest news