New neighbours!
Russell Crowe has moved into Matt Damon's Dalkey mansion as he begins filming on his new movie.
Damon and his family stayed in the five-bedroom mansion, owned by Eddie Irvine, at the start of lockdown back in 2020.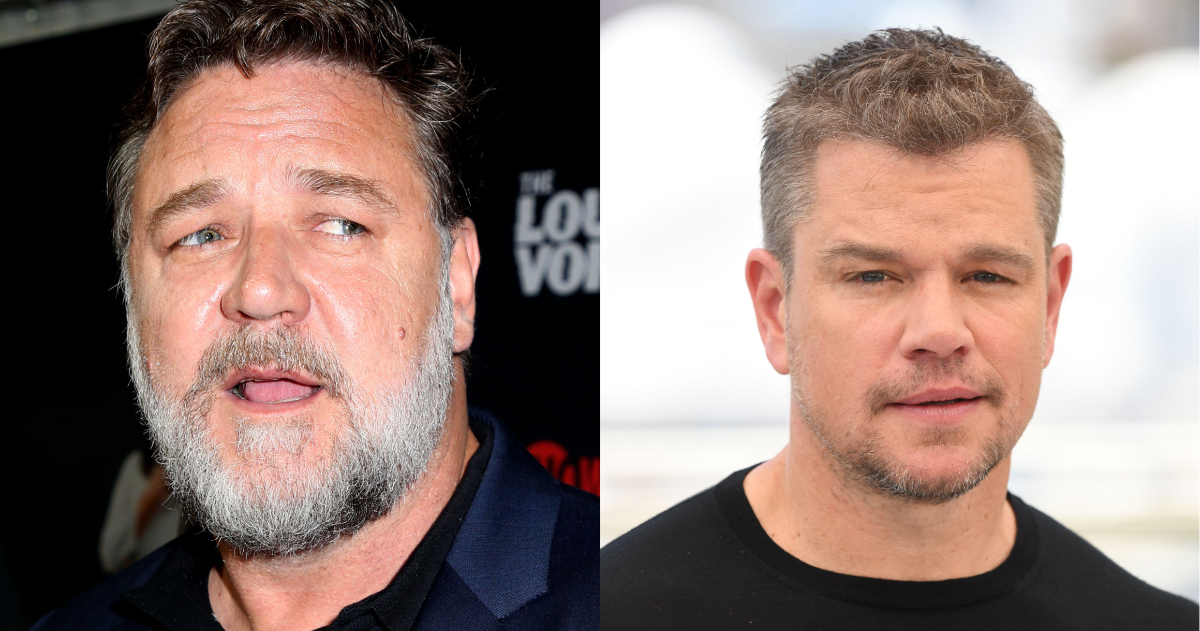 Crowe and his partner Britney Theriot are currently staying at the property on Vico Road, as he prepares to film The Pope's Exorcist.
The film is based on a real-life priest who acted as chief exorcist of the Vatican and performed more than 100,000 exorcisms in his lifetime.
Crowe's new digs is 5,000 sq.ft., with five bedrooms, a sauna, a jacuzzi, and an outdoor pool.
In addition to the above features there's "an extremely generous sized living room, dining room, study, large games and pool area with a bar feature."
Follow @98FM online for all the latest news