"Really this will be a point of bullying"
Chris Evans has been named Sexiest Man Of The Year 2022 by People Magazine.
He takes the baton from fellow Marvel star Paul Rudd who held the prestigious title last year.
"My mom will be so happy," he told People Magazine which comes out on Friday. "She's proud of everything I do but this is something she can really brag about."
He also knows that the title gives his friends the opportunity to take the mick out of him.
"Really this will just be a point of bullying," he joked in an interview. "It's ripe for harassment."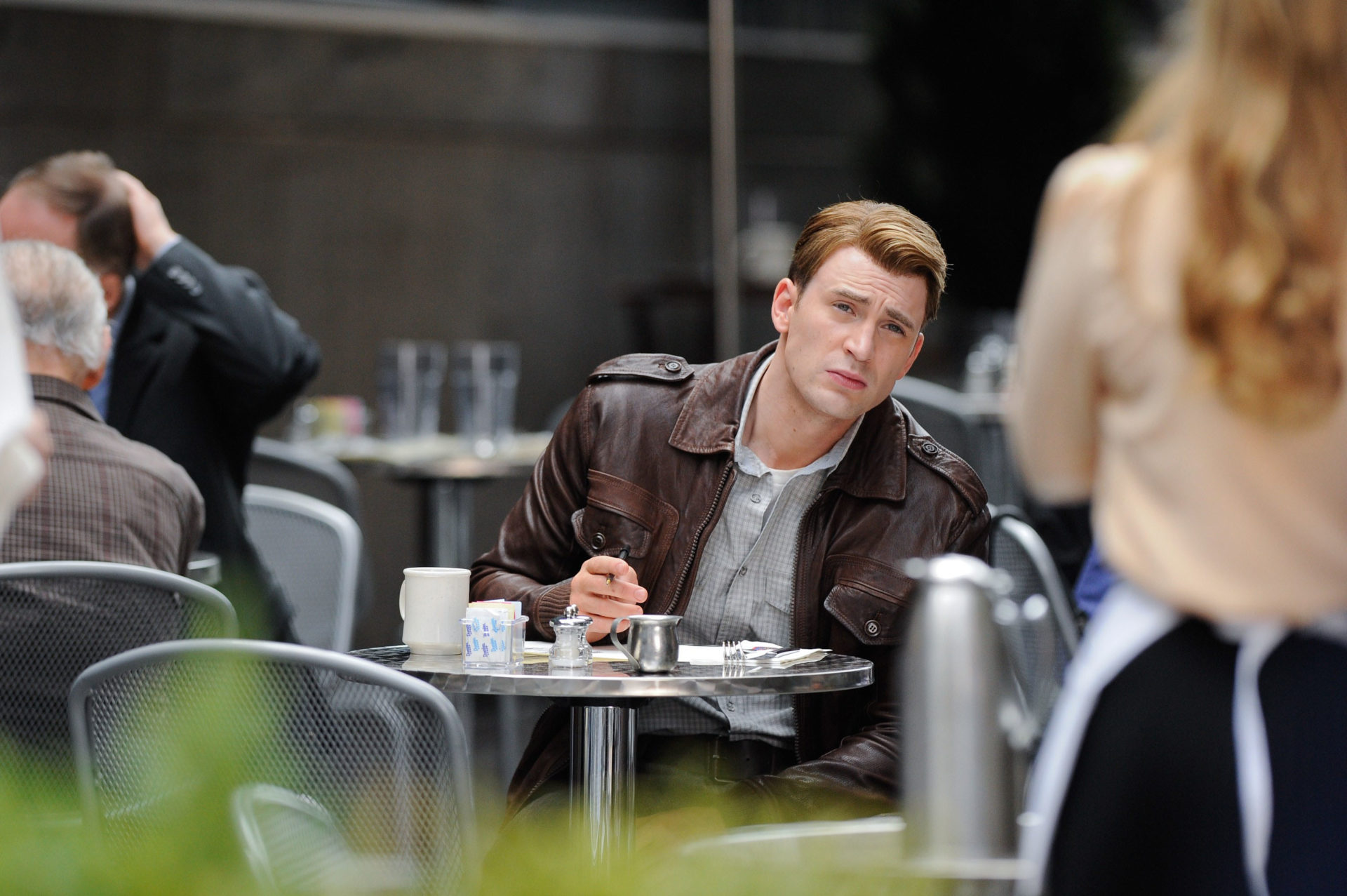 Among his friends are previous Sexiest Man Alive winners Ryan Reynolds and Chris Hemsworth so not sure how far they can go with their slagging!
The 41-year-old actor said he'll cherish the "Sexiest Man" title for a lifetime.
"It's something that as I become old and saggy I can look back on and say 'I remember then…'" Evans said. "I'm lucky to be in the discussion in any capacity."
Follow @98FM online for all the latest entertainment news