#WearADamnMask
Jennifer Aniston took to Instagram yesterday with a message of warning for those not taking COVID-19 seriously.
The Friends star shared a photo of a very sick friend in hospital who she said was 'perfectly healthy' before contracting the virus.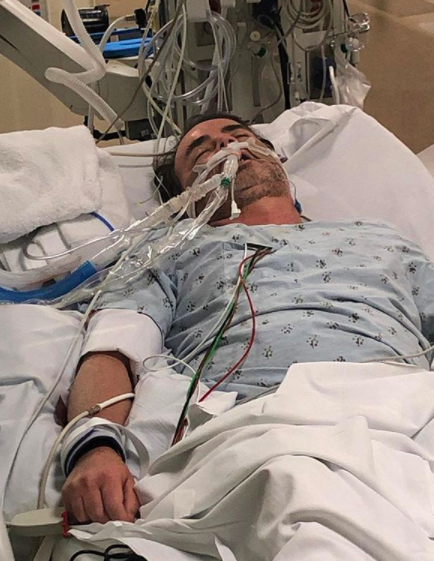 'This is our friend Kevin,' Jennifer wrote.
'Perfectly healthy, not one underlying health issue. This is Covid. This is real.'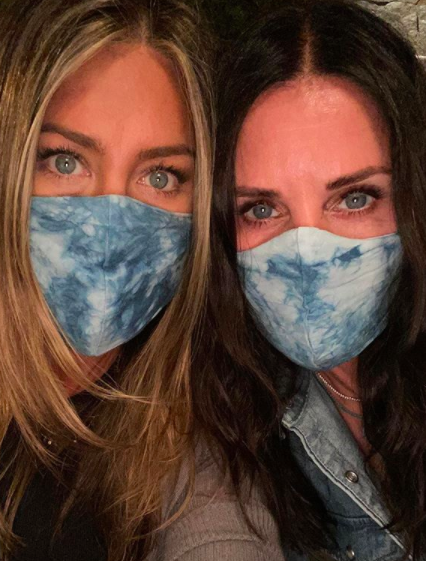 The actor told fans that we, 'can't be so naive to think we can outrun this.'
She then went on to urge people to 'wear a damn mask.'
'Just think about those who've already suffered through this horrible virus. Do it for your family. And most of all yourself. Covid affects all ages,' Jennifer went on.
 

View this post on Instagram

 
The celebrity also shared a selfie with lifelong friend Courteney Cox, both wearing tie dye masks.
Jennifer finished by telling fans that the photo of Kevin was taken in early April and thankfully he has almost recovered now.