The comedian is currently on tour
Chris Rock broke his silence over being slapped by Will Smith at the Oscars.
Rock received several standing ovations from a Boston audience as he returned to the stage for the first time since the incident.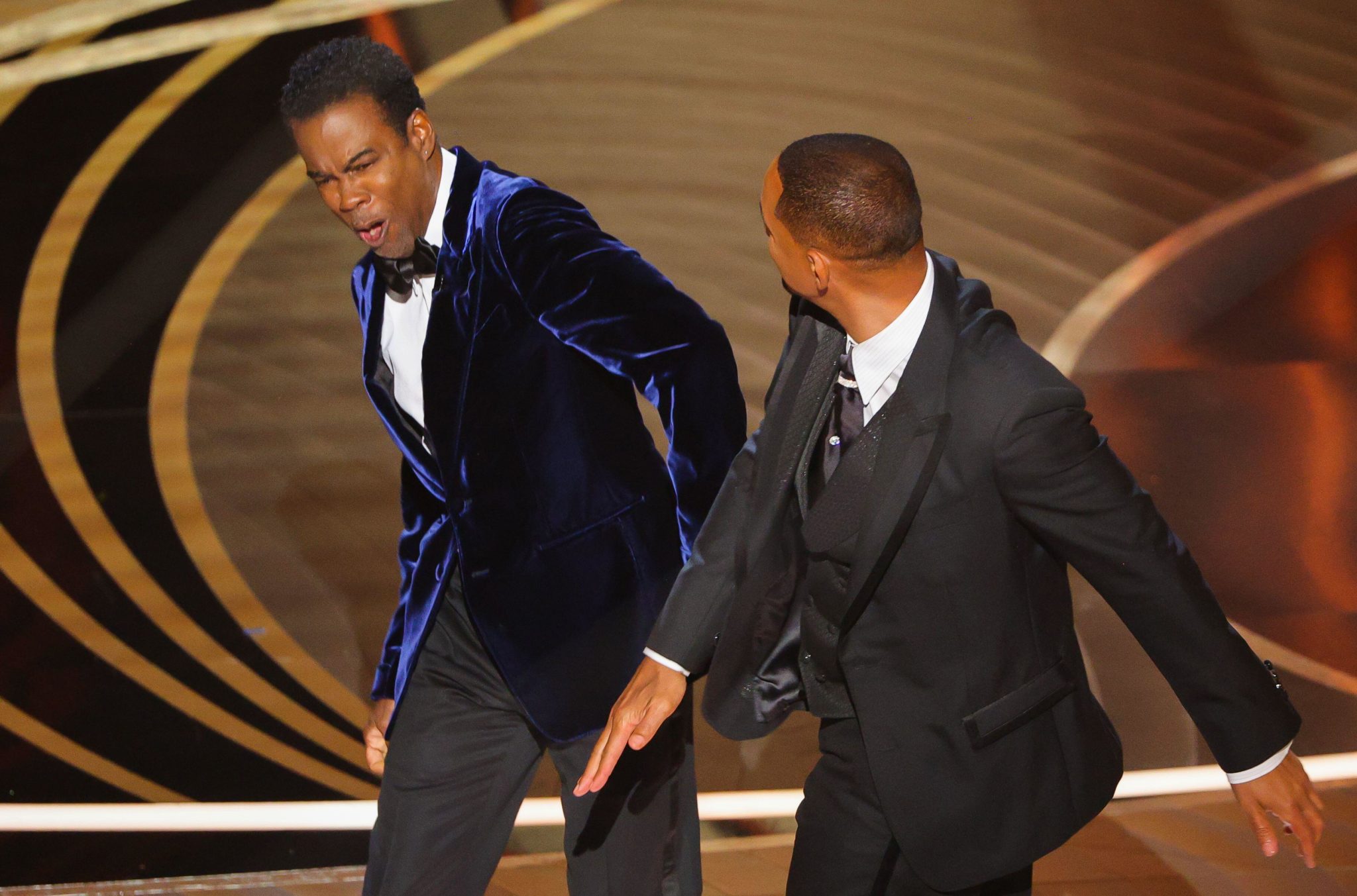 "How was your weekend?" the comedian asked a sold-out crowd at Boston's Wilbur Theatre on Wednesday night.
However, Rock did not address the incident at length during his set.
"I'm still processing what happened, so at some point, I'll talk about that s***," he told the crowd.
"It'll be serious. It'll be funny, but right now I'm going to tell some jokes."
"Let me be all misty and s***," he said, with tears in his eyes. "I don't have a bunch of s*** to say about that, so if you came here for that ... I had written a whole show before this weekend."
Smith slapped Rock at the 2022 Oscars after the comedian made a joke about his wife Jada Pinkett Smith.
Referring to her shaved head, Rock said: "Jada, can't wait for GI Jane 2."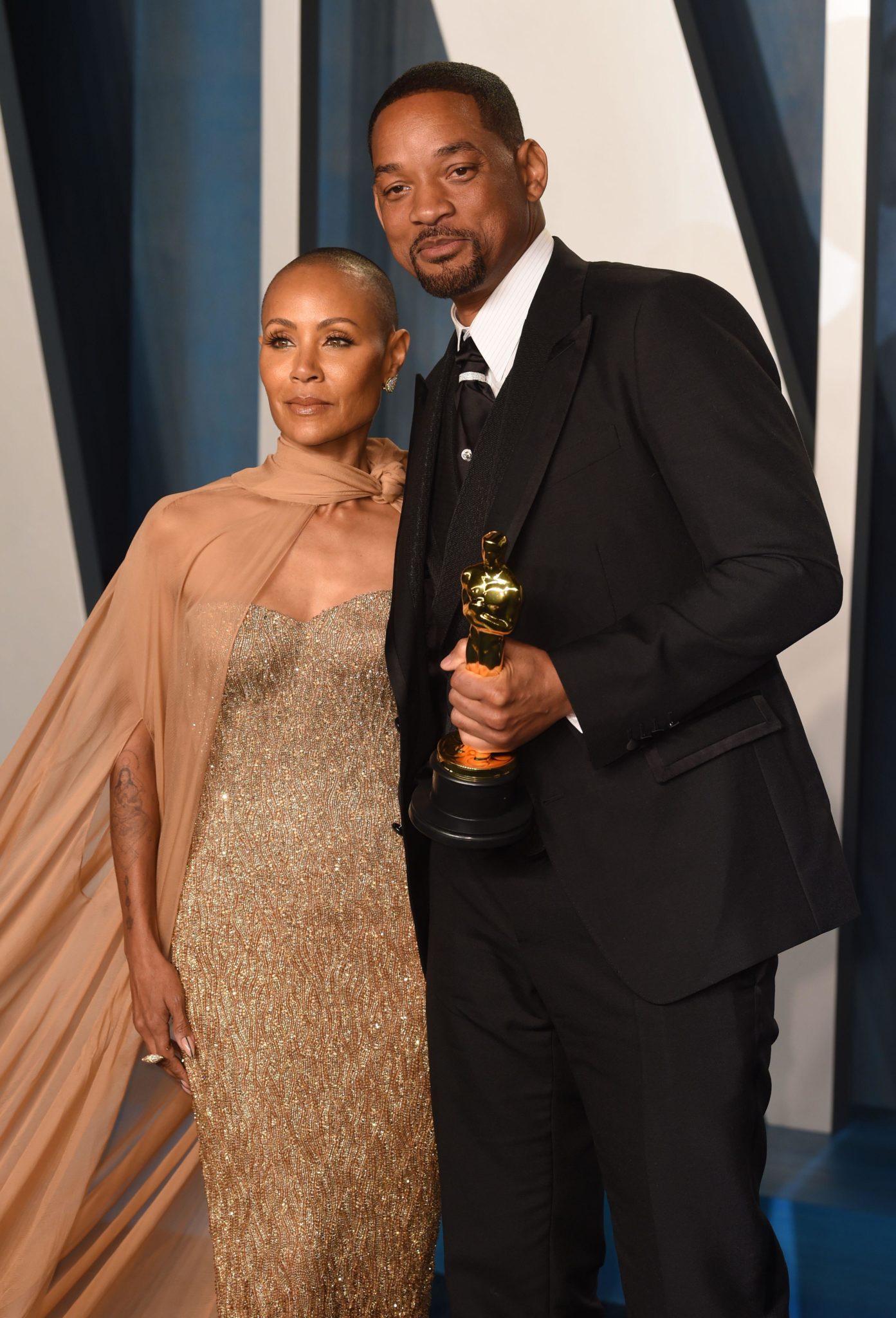 Smith went on to win an Oscar after the incident, using his speech to apologise to the Academy for his actions.
However, he only apologised to Rock the following day, writing on Instagram: "I was out of line and I was wrong."
In a new statement, the Academy claims Smith was asked to leave following the altercation, but refused to.
"Things unfolded in a way we could not have anticipated," the Academy said.
"While we would like to clarify that Smith was asked to leave the ceremony and refused, we also recognise we could have handled the situation differently."
Follow @98FM online for all the latest news