Prince Harry and Meghan Markle have shared the first glimpse at their newborn son.
The Duke and Duchess of Sussex took part in a photo call at Windsor Castle to unveil their baby to the world.
Speaking about Baby Sussex, Meghan said: "He has the sweetest temperament, he's really calm. He's been the dream."
"I don't know who he gets that from", Harry replied as they both laughed.
Markle also opened up about the couple's first few days as parents.
"It's magic, it's pretty amazing. I have the two best guys in the world so I'm really happy", Meghan said.
"It's great. Parenting is amazing.
"It's only been two and a half days, three days, but we're just so thrilled to have our own little bundle of joy", the Duke added.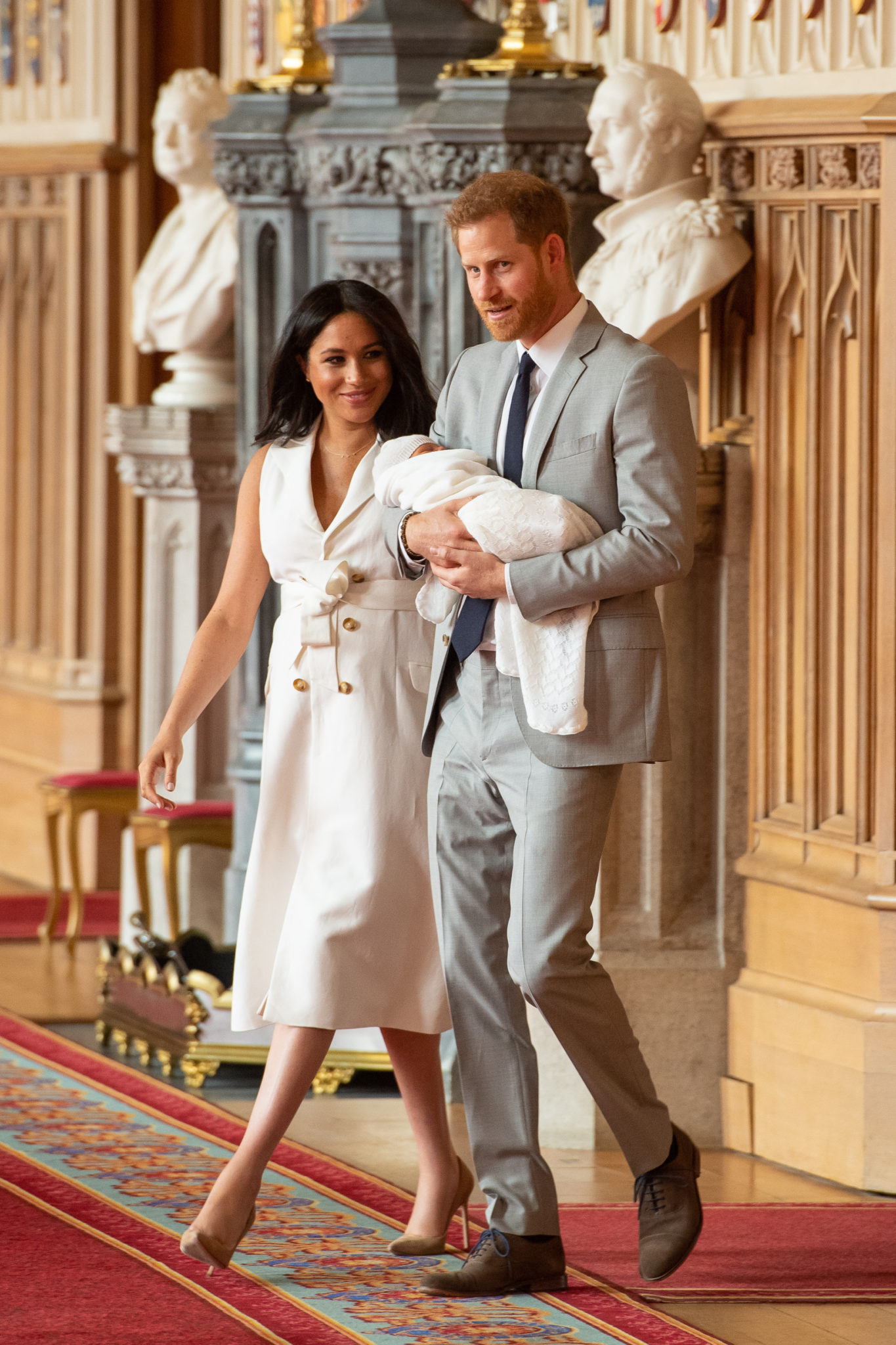 Meghan gave birth to her son weighing 7lbs 3oz (3.2kg) on Monday morning.
The infant, who is seventh in line to the throne, will be introduced to the Queen later today.
Meghan thanked the public for their well wishes.
"Thank you everybody for all the well-wishes and kindness, it just means so much", the Dutchess said.
Follow @98FM on Twitter for the latest Dublin news