Cadbury Inventor
Cadbury Inventor is back and the contenders are in!
Cadbury fans were once again given the chance to create and name a Cadbury Dairy Milk bar.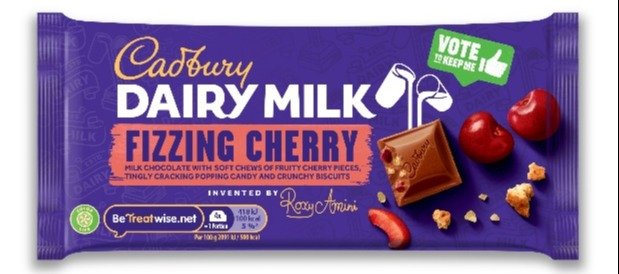 The three finalists for the Cadbury Inventor Bars are ready for you to be the judge:
Cadbury Dairy Milk Banoffee Nut Crumble
Cadbury Dairy Milk No Frownie Brownie
Cadbury Dairy Milk Fizzing Cherry
You'll be able to purchase all three of the limited-edition bars in major retailers nationwide to try them out for yourself.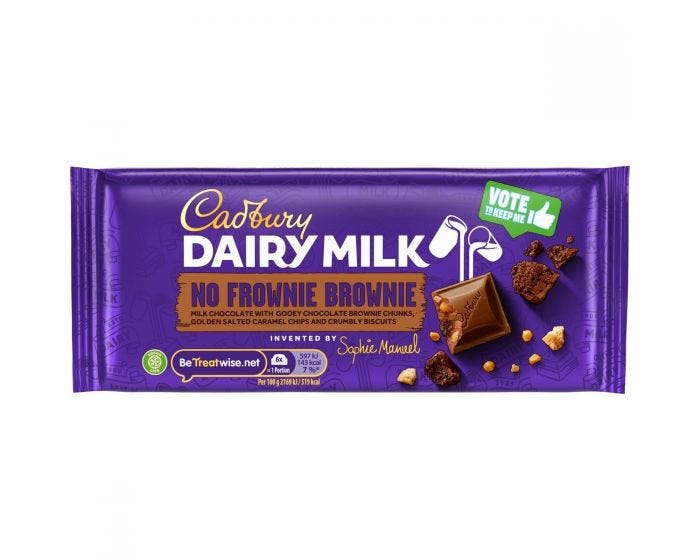 And you can vote for your favourite at cadburyinventor.com. T&Cs Apply
Our friends at Cadbury have given us €100 and a Cadbury Inventor Hamper to give away to celebrate, so get involved by entering below.