How are you coping in self isolation?
We want to know how you're getting on as you self-isolate.
What impact is the COVID-19 crisis is having on your day-to-day life?
What changes have you had to make when it comes to shopping and entertainment?
Are you working from home with the kids?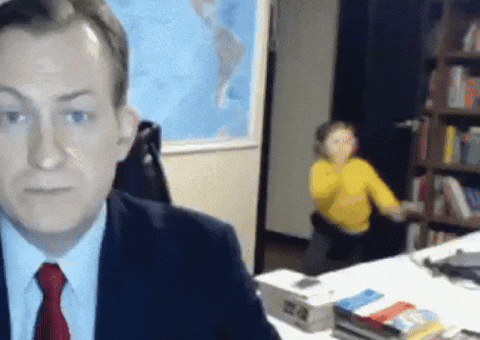 You can help us by filling in the below survey
It will only take a few short minutes.
And if you leave your details at the end you'll go in a draw to win a €100 One4All Gift Card!
Take the survey here.