One of the best events of the summer returns to Dublin this week. Taste of Dublin takes place at the Iveagh Gardens from June 13th-16th.
Organisers say this year's event will celebrate "the chefs that are taking culinary risks, fusing Irish and international cuisine and creating revolutionary Irish menus".
Attendees will enjoy a weekend of gorgeous food, drinks, markets and entertainment, where over 32,000 people are expected to attend over the 4 days.
Here's everything you need to know ahead of the 2019 event:
Opening Hours
Thursday 13th June: 12- 4pm / 5:30 – 10.30pm
Friday 14th June: 12- 4pm / 5:30- 10.30pm
Saturday 15th June: 12- 4pm / 5:30- 10.30pm
Sunday 16th June: 12- 4pm / 5:30- 9:30pm
Taste of Dublin is open until 10.30pm on Thursday/Friday/Saturday
The NEFF Taste Kitchen
Taste of Dublin's 2019 sponsor NEFF are hosting the NEFF Taste Kitchen. Their state of the art cooking demo kitchen will feature renowned Irish Chefs Kevin Dundon, Paul Kelly, Ed Cooney, Clodagh McKenna, Rory O'Connell, Sunil Ghai and Edward Hayden
Rising stars Chef Mark Moriarty, Holly White, Chef Aoife Noonan and JR Ryall will also feature.
Australian TV Celebrity Chef and My Kitchen Rules Australia judge, Colin Fassnidge will host an exclusive cooking demo at the NEFF Taste Kitchen.
From fine dining to easy street food, taste the signature dishes of the best dining venues that Dublin and surrounds has to offer including
Hang Dai
Arisu
Opium
Gralinn
Lil Portie
Bowls by Kwanghi
Adrian's Manor
Vietnom
Shaka Poke
Nutbutter
Jaru
San Lorenzo's
Pickle
Jaipur
King Sitric
Pleesecakes
The Exchequer
The Porthouse
New For 2019
There will be no Florins at Taste of Dublin 2019! Mastercard have partnered with the event to provide contactless payments for attendees who can use their chip and pin cards, throughout the festival.
It's worth noting that the restaurants and bars do not accept cash, but exhibitors in the market do.
All restaurant dishes at Taste of Dublin will be priced at €5.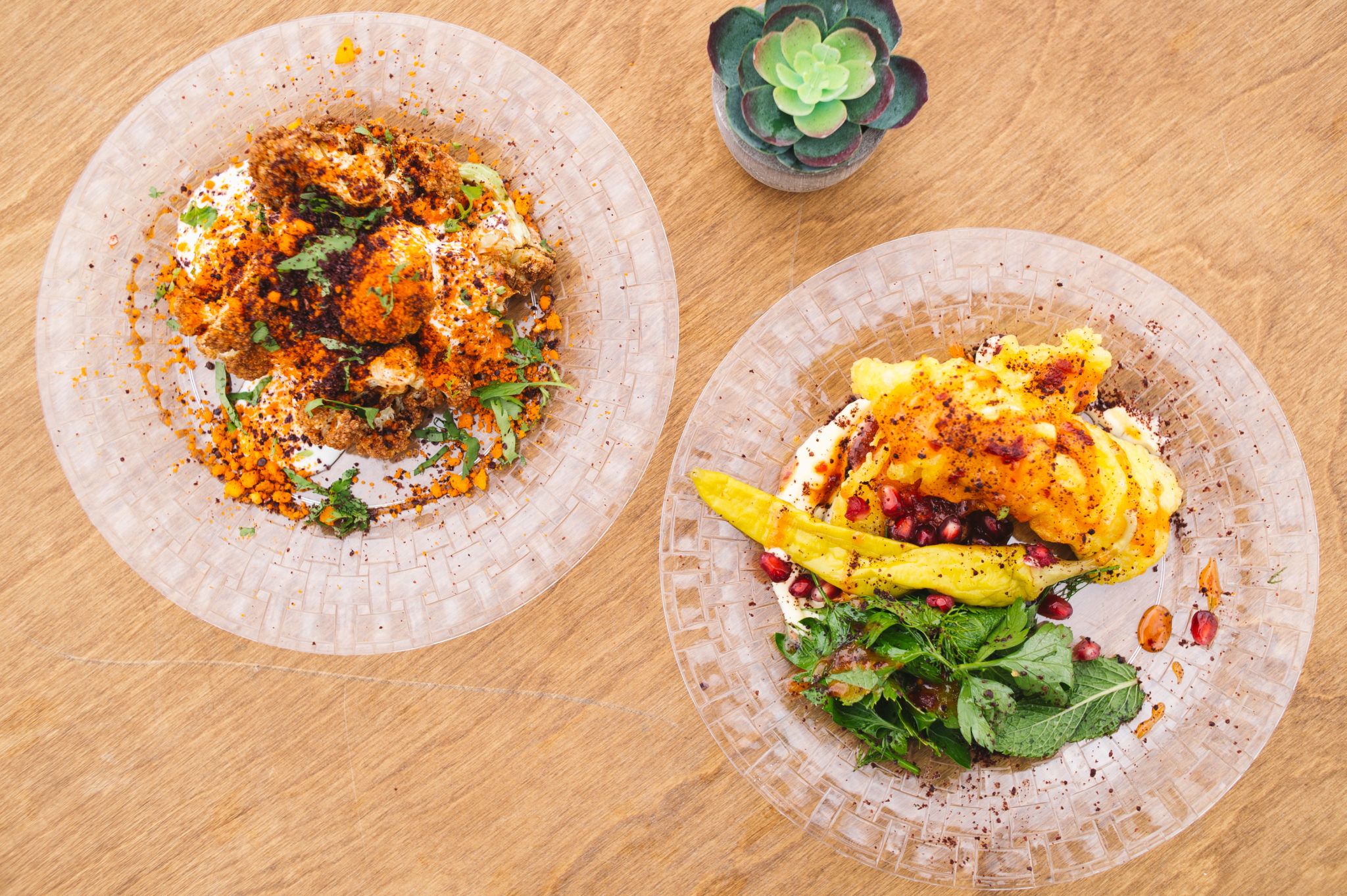 The Urban Picnic by The Cupcake Bloke
Visitors to The Urban Picnic – think scattered cushions and picnic blankets - will enjoy goodies produced by one of Dublin's most creative and popular bakers and a confirmed favourite at Taste of Dublin.
The Urban Picnic basket offering will include a specially curated Taste of Dublin Sweet & Savoury Selection, accompanied by a glass of sparkling elderflower or Prosecco. Book when you arrive to avoid disappointment!
The Lazy Basics
Chef Simon Lamont – The Lazy Chef – is back by popular demand with The Lazy Basics hosted by Regina Wish.
Handy hacks for cooking everything from day to day basics to a delicious dinner party, with minimal work!
Simon will also be joined by a host of chefs and food experts who will be bringing their unique take on lazy basics - keep an eye on the schedule for more!
Taste Brunch
Taste of Dublin is offering a Taste VIP brunch ticket for 2019 where included in your ticket price will be the Taste of Dublin VIP experience plus €10 worth of Taste dishes.
This is a ticketed event and early booking is advised.
Japanese Taste Experience
Experience the buzz of central Tokyo's entertainment district, Shinbashi at Taste this year, brought to life by Asahi Super Dry beer.
Partnering with Opium Bar and Restaurant, an authentic Japanese culinary and Karakuchi (辛口) tasting experience awaits with curated DJ set and interactive experiences.
No Lo Bar by Fentimans
Fentimans have been producing delicious botanically brewed soft drinks for grown-ups for over 100 years.
Brewed to a traditional brewing method, the cleverly crafted drinks which include Traditional Ginger Beer and Rose Lemonade provide the refreshments No Lo style for Taste attendees.
Taste Talks
Whether you're interested in Grow Your Own or the latest world food trends, there will be a talk for you. So grab a signature dish and take a seat at one of the Taste Talks.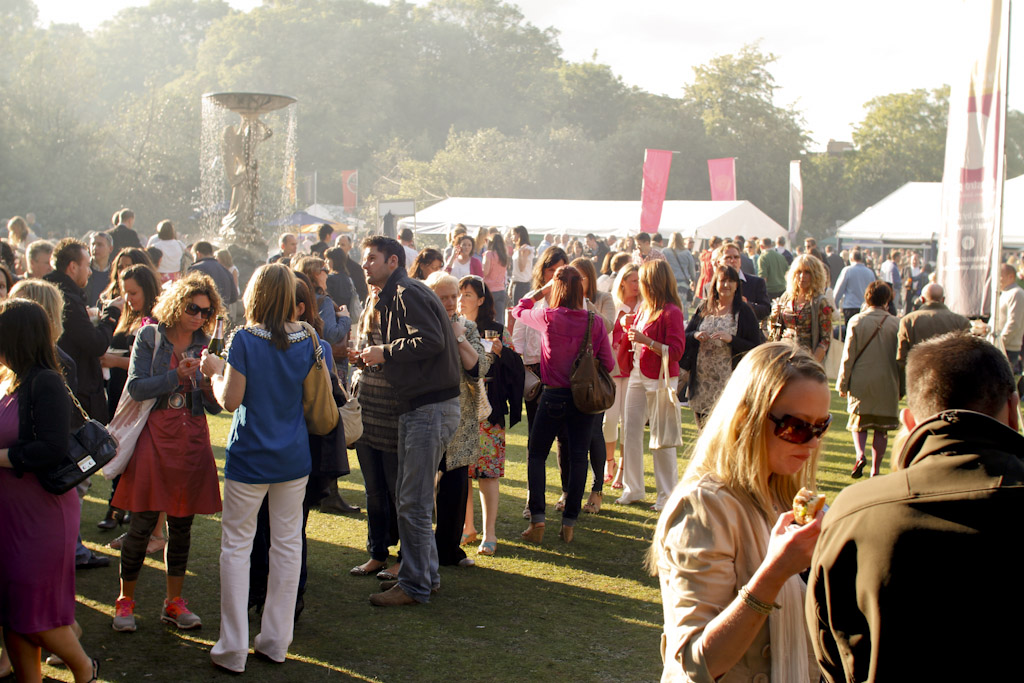 Taste Tunes!
There is an eclectic line up of music at Taste of Dublin 2019 to kick off the summer vibes, from party tunes, to live music, keep everyone in the festival mood.
Smash Hits, The Swing Cats, Ryan J, Qween and Spring Break are on the line up for the Taste Entertainment Stage.
Fire Pit BBQ
Who doesn't love a barbecue in Summer? This year, KSG will host the Fire Pit BBQ where you will be able to taste the most delicious and avant garde barbecue dishes cooked by KSG Chef and Fáilte Ireland Food Ambassador Chef John Relihan, Chef Jack O'Keefe and Chef James Keogh.
Taste Fusion
An all new dining experience at Taste. This is a chance to enjoy a fusion of foods from exciting restaurants from Dublin and further afield!
Try oysters from King Sitric, Korean dishes from Arisu or delectable desserts from Pleesecakes.
Lounge at Taste
The VIP lounge at Taste of Dublin offers visitors an exclusive experience all weekend long.
Guests are welcomed to the Lounge at Taste with a complimentary glass of crisp Laurent Perrier Champagne to sip from the comfort of luxurious VIP lounge overlooking the Iveagh Garden's Victorian Waterfall.
Friday Fashion & Food
Start the weekend in Style on Friday afternoon at Taste of Dublin 2019, in association with Evoke.
Fashion and food have always shared a synergy and Chef Paul Kelly from The Merrion Hotel and Chef Aoife Noonan will bring this synergy to life as they host a Fashion themed sweet treats cooking demonstration.
Vegan Cookbook writer Holly White will also be showcasing her vegan recipes at Taste on Friday
Father's Day
Fancy treating your Dad to a day of enjoying the best food and drink Dublin has to offer? There are kid focused cooking demos parents and children can enjoy together.
A range of interactive games and of course delicious treats for everyone's taste buds!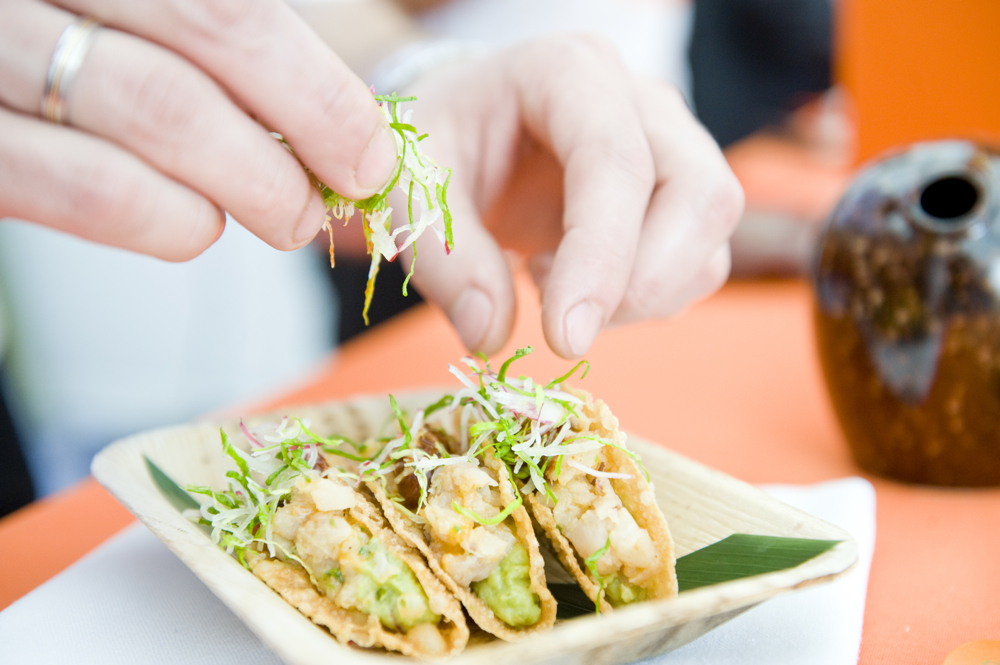 Taste Marketplace
The Taste Marketplace gives festival goers the opportunity to see the very latest artisan, creative and fun ingredients and produce being made today.
Samples and special offers exclusive to Taste are available over the four days.
Taste of Dublin 2019 offers a wide range of unique, unmissable experiences for food lovers including:
The Ketel One Kitchen will host cocktail and pairing masterclasses by day, while transforming into a Kitchen Disco and shaking Espresso Martini's by night
Thee Roe & Co Tram 21 will offer attendees a series of unique fine drinking experiences. Here, Taste of Dublin visitors can enjoy contemporary Irish whiskey cocktails aboard the specially crafted Roe & Co Tram 21.
The Port House offering flavours of the Iberian Peninsula.
Just Eat making your weekend at Taste as blissful as possible by taking your food and drink orders so you can sit back and relax!
Lindt Master Chocolatiers watch a live demonstration and enjoy a sampling of the creation of Lindt's iconic truffles.
O'Briens Wine Experience a sell out every year at Taste with wonderful wine tastings and a master class.
Rioja Wine Terrace will allow you to unwind outdoors and enjoy gorgeous tapas and wine.
The Schweppes Ultimate Mixer Bar let the professionals create your next favourite cocktail
Fever-Tree Ireland's premium mixer will offer a tasting experience on their premium, 100% natural, free from artificial flavouring and preservative
Kopparberg Bar will provide the perfect summer drinks to celebrate eating and drinking outdoors this summer. You can try their KopparCocktails and Kopparberg Slushies exclusively at Taste
Foxes Rock will showcase their rock-solid Irish Craft Beers, where you can have a chat with their innovative brewers while sipping on one of their cold craft
Taste Of Dublin - Tickets
Tickets from €15 are on sale now here.
You can find out more about Taste of Dublin here.
Follow @98FM on Twitter for the latest Dublin news