Time to book another visit to the zoo!
Dublin Zoo have welcomed the arrival of a brand new species - the aye aye! The aye aye belong to the lemur family and are native to Madagascar.
To welcome the new species, the zoo has opened the Nocturnal House, which will be the aye aye's first home in Ireland.
The Nocturnal House will host an aye-aye couple, male Peanut and female Tahiri. The pair arrived from Bristol Zoo last September, as well as their offspring.
The aye-aye is the largest nocturnal primate and related to monkeys, apes and humans.
They are visually striking animals, with dark brown or black fur and a bushy tail longer than their body.
They have large eyes and ears, and slender fingers including a long middle finger that they use to tap on trees to listen for insects moving beneath the bark.
Once they have chewed through the wood with their incredibly strong teeth, the same middle finger is used to fish for the insects.
It is also used to scoop the flesh from fruits, which supplement the species' insect diet.
We wouldn't want to be on the other end of that long finger 😂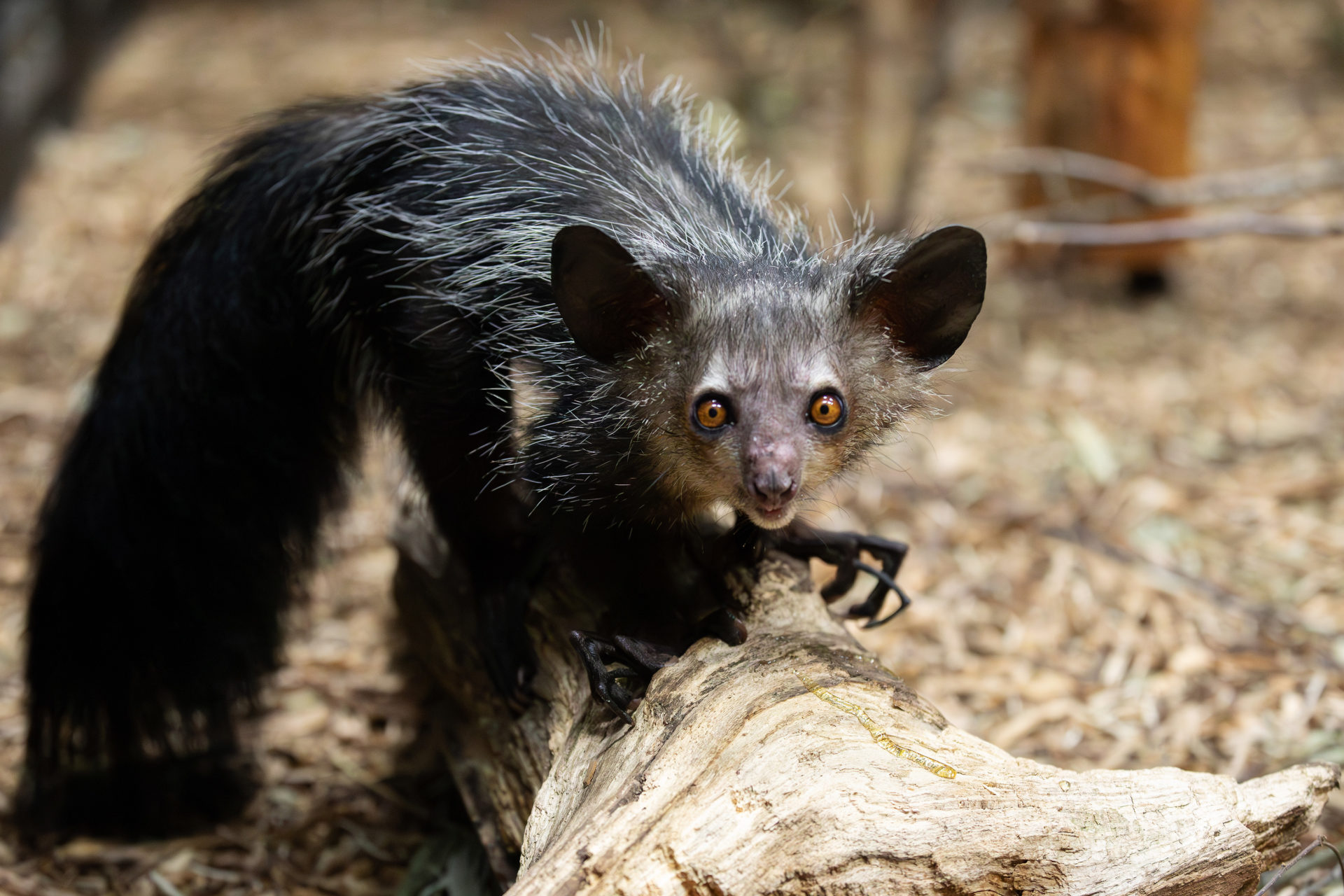 To celebrate the arrival of this new species, on Saturday 29th and Sunday 30th July, Dublin Zoo will have plenty of educational and fun-filled activities for all ages from 12pm-4pm, including special keeper talks, crafts, games and face painting.
You can find out more information here.
For all the latest entertainment news, tune into The Lowdown on 98FM, weekday mornings after 11am with Brian Dowling and Suzanne Kane 🎬