The Cadbury Worldwide Hide
Celebrate this Easter Season- with the Cadbury Worldwide Hide.
Cadbury are giving you the opportunity to hide an Easter egg anywhere in the world.
Hiders can choose to purchase and send a real Easter Egg or simply Hide a Virtual one for their loved one.
Before you jump straight in, take a step back and think about where you're placing the egg.
Why not make it special of your relationship.
Or choose a destination that relates to an inside joke you have with your friend - make it exciting!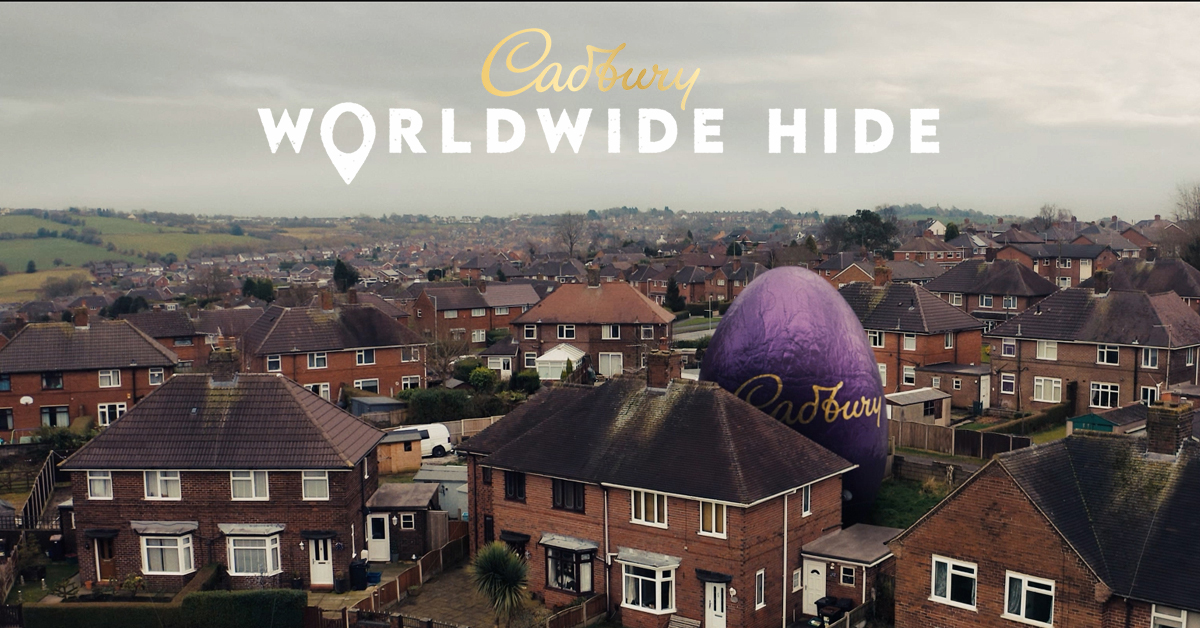 Once you've figured that out - it's time to hide their egg.
Here's a step-by-step guide to the Cadbury Worldwide Hide:
1. The Cadbury Map
Choose to Hide an egg and gift a real one with the Pay to Play option OR choose to hide a virtual egg for your loved one the Free to Play option. Think of a hiding spot that means something to you both and then hide the egg on the map.
2. Write A Clue
Write a clue for your loved one to help them find their egg, how tricky you make it is up to you!
Once you've written it, send it their way.
3. Good Luck!
When they've received your special clue, they can start searching for their egg on the map.
Wish them luck, the world's a pretty big place!
Can't make it too easy!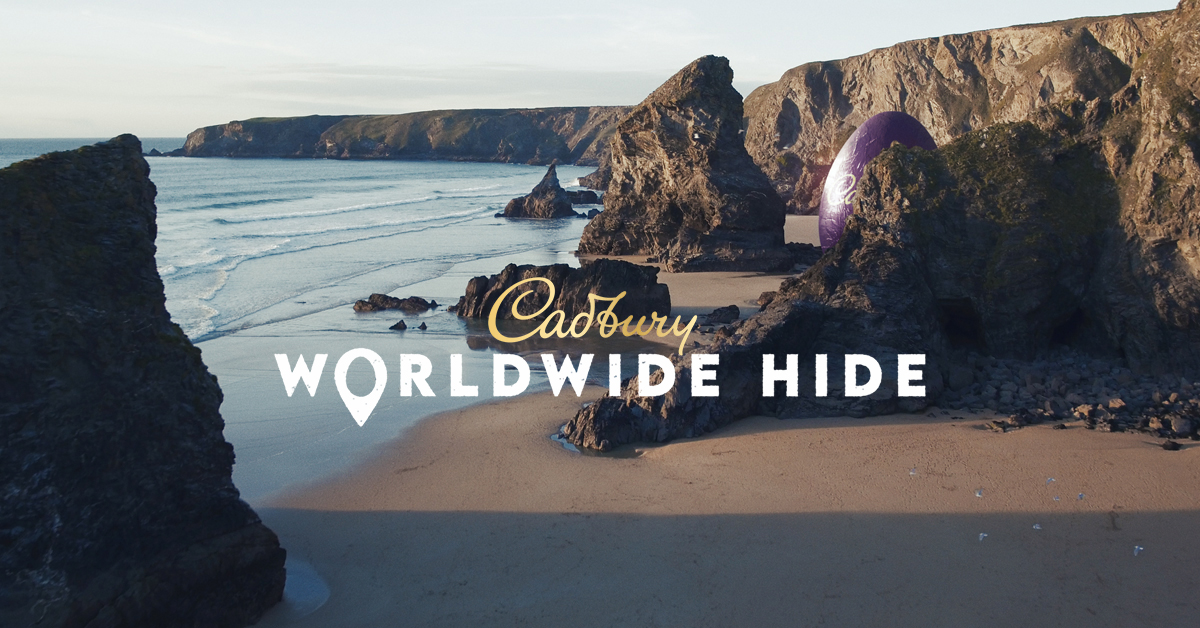 Cadbury will donate €2 to Barnardos for every egg purchased on the Worldwide Hide T&Cs apply
Register for the Cadbury Worldwide Hide here.
Each day across 98FM's Big Breakfast, we'll pick one person from the entries through the registration page and bring them on-air to play our Worldwide Hide game.
Rebecca and Brendan will have an egg hidden somewhere in the world. They'll give a few clues and the player has to guess the location that the egg is hidden.
If they get it correct, they'll receive 2 Cadbury Hampers (one for themselves, and one to gift to a friend or loved one so they can do their own hides at home too!)