Almost 60,000 students will be tearing open their Junior Certificate results today.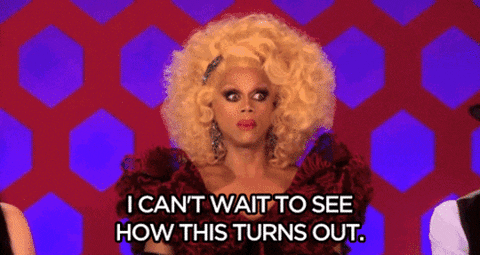 Six of them will be celebrating earning 12 'A' grades in the exams, while 98 students got 11 'A' grades.
This year saw an increase in the take up of voluntary oral tests in language subjects and there's also been a rise in the number taking higher level maths.
Students will get their results in schools this morning and results will also be available online from 4pm.
Good Luck!