Coming soon 
The trailer for the She's All That remake just dropped.
He's All That stars TikTok phenomenon Addison Rae as a social media influencer attempting to "turn a nobody into a somebody".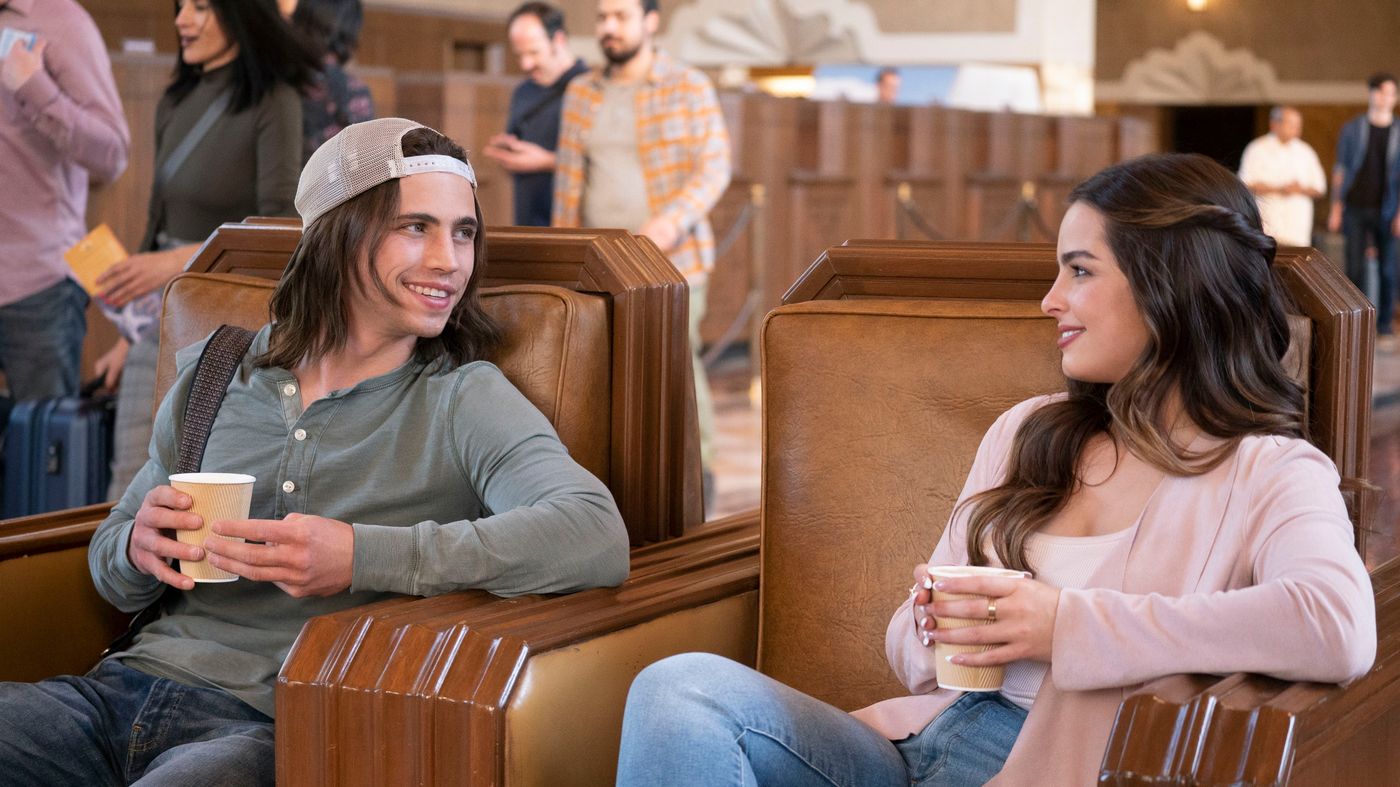 The makeover movie reimagines nineties smash She's All That, which saw Freddie Prinze Jr. as high school jock Zack attempting to turn resident geek Laney into a prom queen.
He's All That also stars Cobra Kai's Robby Keane, Rachel Leigh Cook and Matthew Lillard, who both starred in the 1999 iteration.
With Mean Girls director Mark Waters at the helm, could this be worth a watch?
You can watch the trailer below or by clicking here.
He's All That comes to Netflix August 27th.
Follow @98FM online for all the latest news