From the producers of The Imposter and Don't F**k with Cats
The Tinder Swindler is the latest Netflix documentary to set tongues wagging.
The film follows Cecilie, who can't quite believe her luck when she matches with a handsome billionaire playboy on a dating app.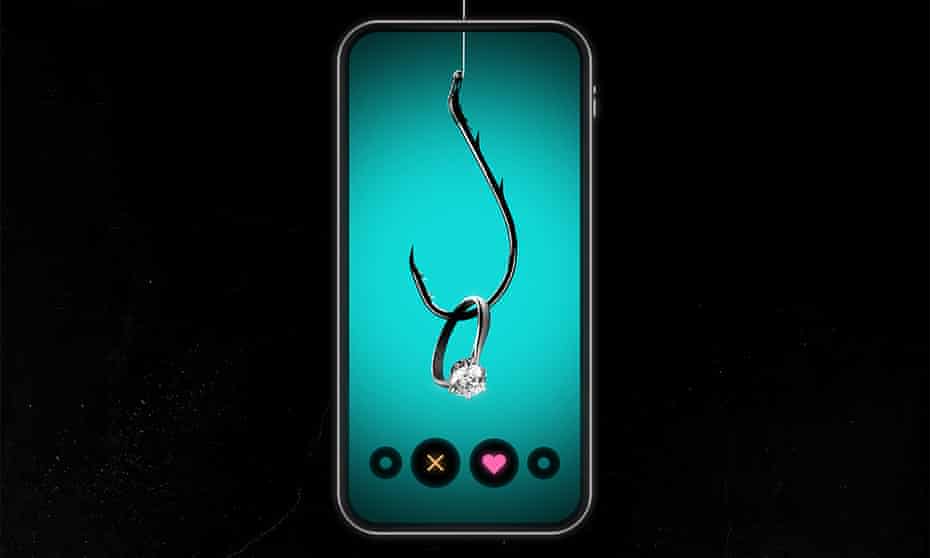 But dreams aren't reality, and by the time she discovers this international businessman isn't who he says he is, it's too late - he's taken her for everything she's got.
However, Cecilie soon discovers he's left other victims in his wake, they band together to enact revenge.
You can watch the trailer below or by clicking here.
The film is getting rave reviews online from viewers:
You guys need to watch Tinder Swindler. It's a good exercise to recognise the red flags in a relationship 🚩 🚩 #netflix #tinderswindler

— fransisco 🌱 (@justablobbb) February 2, 2022
Netflix is also releasing a new companion podcast that will be published within the feed of its popular documentary podcast, You Can't Make This Up.
The Making Of A Swindler digs deeper into the life and methods of the infamous Tinder Swindler, with each episode exposing more of his lies and the people who actively – or unwittingly – supported him.
We learn about the mistakes he made, and the lessons he learned, going all the way back to his childhood.
The first two episodes will be available to listen from February 9th, with episode three arriving available February 16th.
The Tinder Swindler is now streaming on Netflix.
Follow @98FM online for all the latest news