Never give up!
The creator behind Netflix's survival smash Squid Game says the show was rejected by studios for 10 years.
The Korean drama has rocketed to the top of Netflix's streaming charts since its release last month.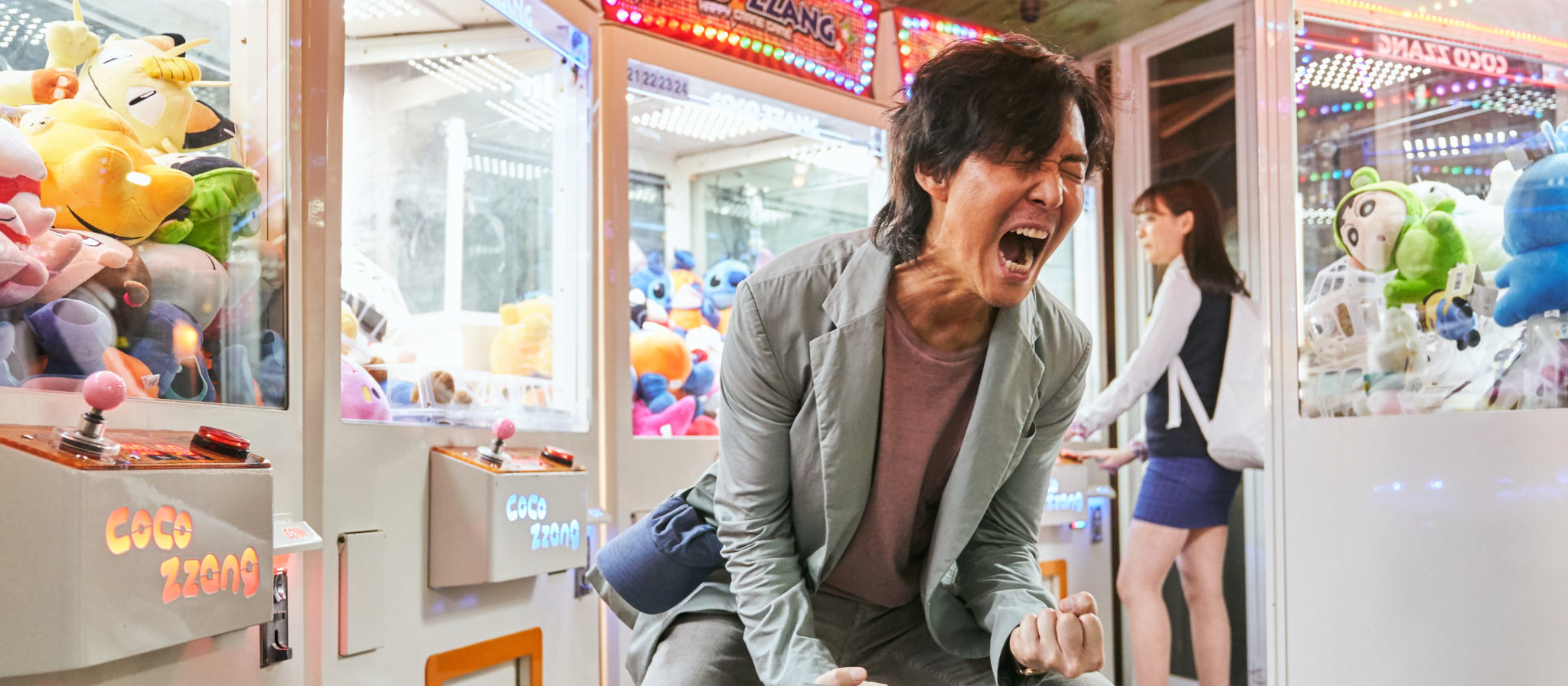 Director Hwang Dong-hyuk has revealed he initially struggled to find funding for the show after writing it in 2008.
The series creator started working on the script over 10 years ago and had the first draft ready a year later.
But, it took Netflix a decade to finally give the series a chance.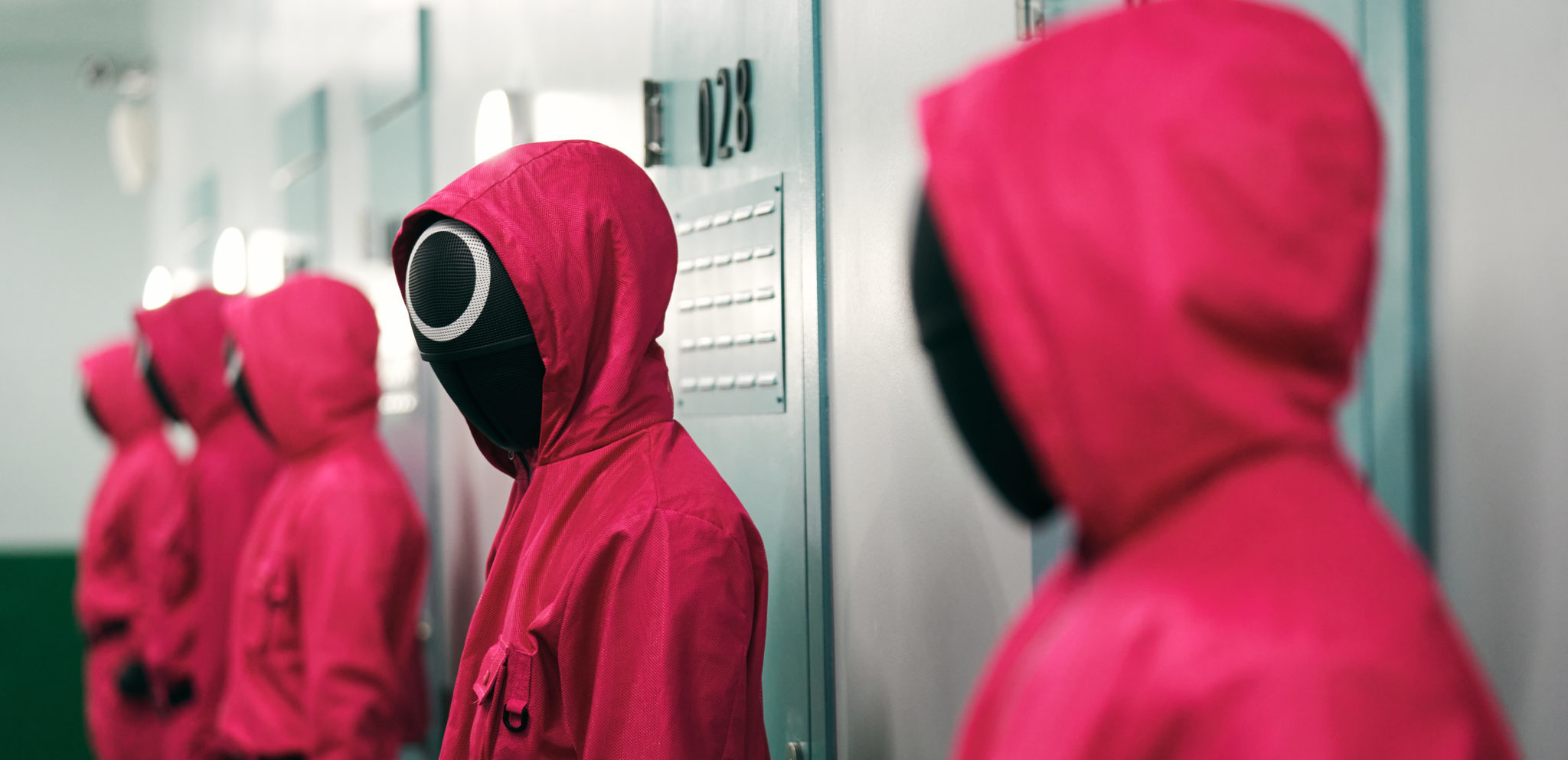 Speaking to The Korea Times he said: "After about 12 years, the world has changed into a place where such peculiar, violent survival stories are actually welcomed"
The high-stakes show  is about 456 people who play a series of children's games with life-threatening consequences for the chance to win $45.6 billion.
Follow @98FM online for all the latest news