The show that has everyone talking 
Squid Game is proving to be the latest Netflix smash hit.
The survival series follows adult contestants in a Battle Royale-type game, with several rounds based off traditional Korean and global children's games for the chance to win millions of dollars in prize money.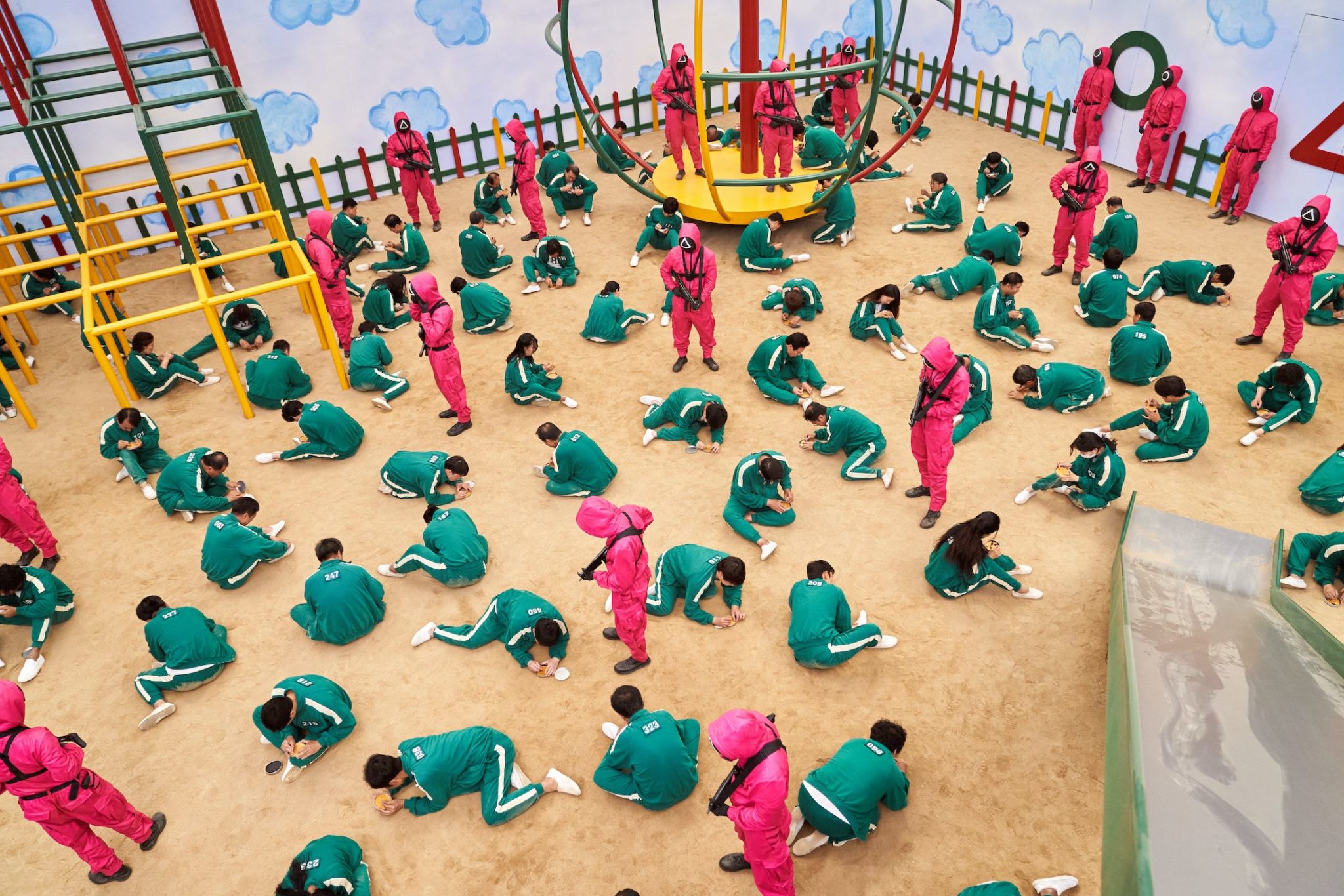 Squid Game stars top South Korean actors and models including Lee Jung-jae, Park Hae-soo, Jung Ho-yeon, Wi Ha-joon and Lee Byung-hyun, with a cameo appearance from Gong Yoo.
The show, which premiered earlier this month, has steadily risen to the top of Netflix's streaming charts, making it the first Korean drama to do so.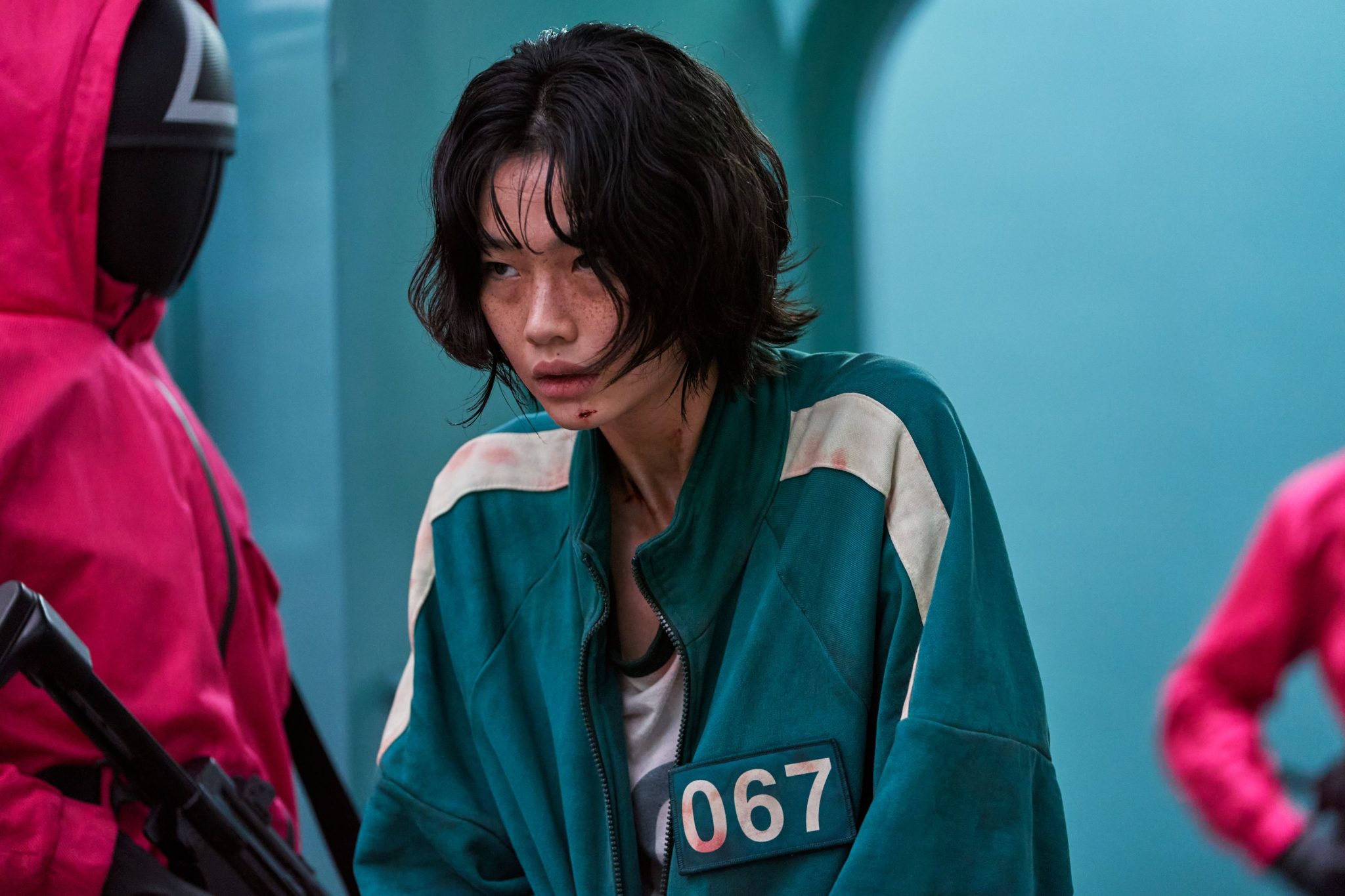 Director Hwang Dong-hyuk said he'd started working on the show in 2008 after being "mesmerised" by survival games and wanting to create a Korean version.
He told The Korea Herald that the project was initially shelved before picking it back up for Netflix.
"The idea of a game winner who strikes it rich was unwelcomed [back then]," he said.
"The brutality and cruelty of the games were of concern."
With the show's release, the director hoped that viewers would be able to seek relief from the competition and pressures of everyday life.
For those who have already watched, Dong-hyuk is keeping his cards close to his chest on a possible season two.
Speaking to Variety, he said: "I don't have well developed plans for Squid Game 2. It is quite tiring just thinking about it.
"But if I were to do it, I would certainly not do it alone. I'd consider using a writers' room and would want multiple experienced directors."
Have you watched Squid Game?
You can watch the trailer below or by clicking here.
Follow @98FM online for all the latest news