Spoilers ahead for And Just Like That... episode one!
Peloton responded to *that* moment from Sex and the City spinoff And Just Like That...
In the opening episode of the new series, Mr. Big, played by Chris Noth, dies following a 45 minute ride on a Peloton bike.
Initially, the exercise company released a statement distancing themselves from the character's shock death.
"I'm sure SATC fans, like me, are saddened by the news that Mr. Big dies of a heart attack. Mr. Big lived what many would call an extravagant lifestyle—including cocktails, cigars, and big steaks—and was at serious risk as he had a previous cardiac event in Season 6," the company said in a statement to Us Weekly from Dr. Suzanne Steinbaum (a cardiologist and member of Peloton's Health & Wellness Advisory Council).
"These lifestyle choices and perhaps even his family history, which often is a significant factor, were the likely cause of his death.
"Riding his Peloton bike may have even helped delay his cardiac event."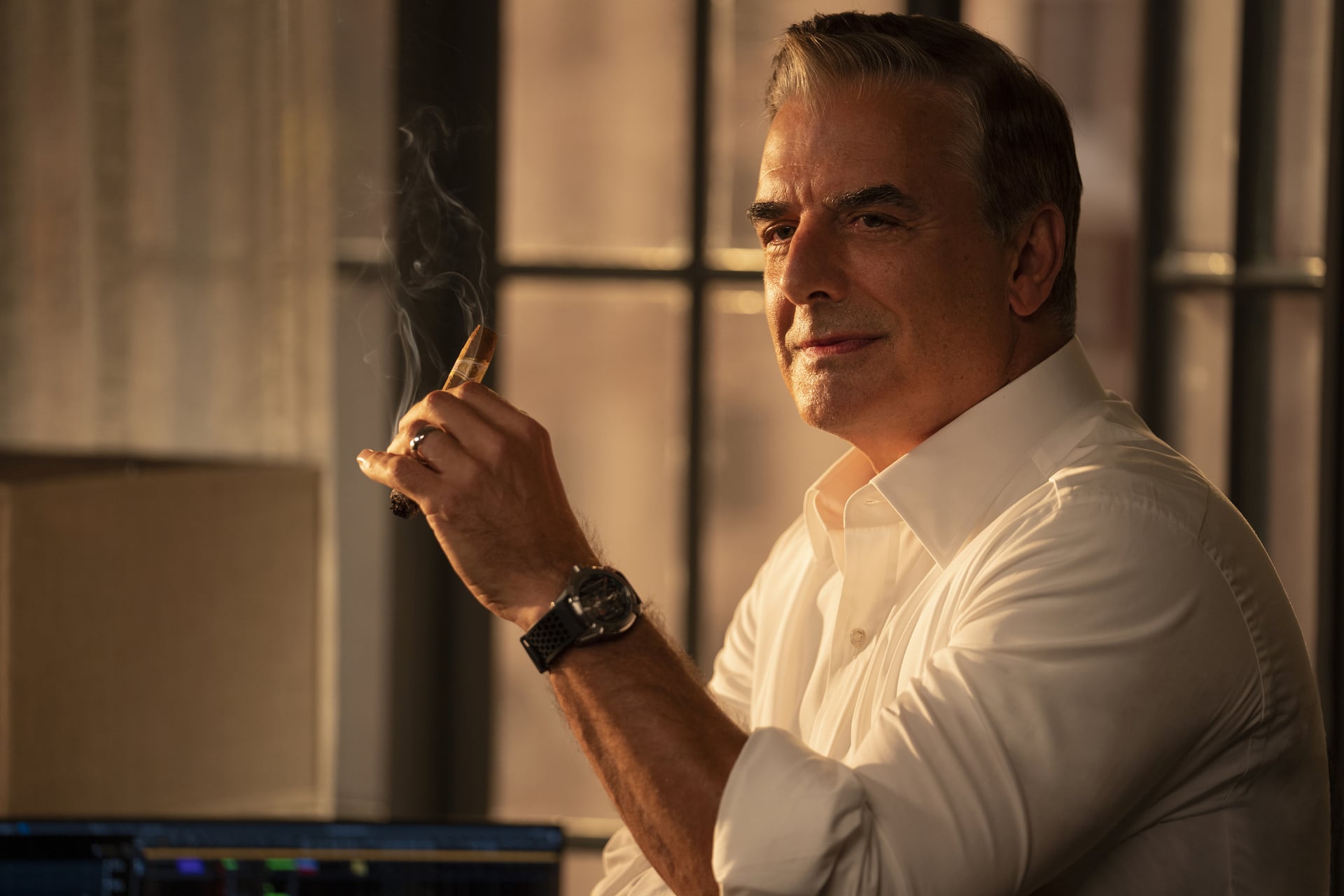 Now however, Peloton have embraced the scene, sharing an advert featuring Noth in which Big is still alive and now living with 'Allegra', Big's fictional instructor in the series (played by real-life instructor Jess King).
The pair toast their relationship, with Noth saying "To new beginnings."
Gesturing towards a Peloton in the distance, he asks King: "Shall we take another ride? Life's too short not to."
Narrated by Ryan Reynolds, the actor shares some health info around exercise bikes, while hilariously stressing that Big is back.
"And just like that, the world was reminded that cycling stimulates your heart, lungs and circulation, reducing your risk of cardiovascular diseases. He's alive."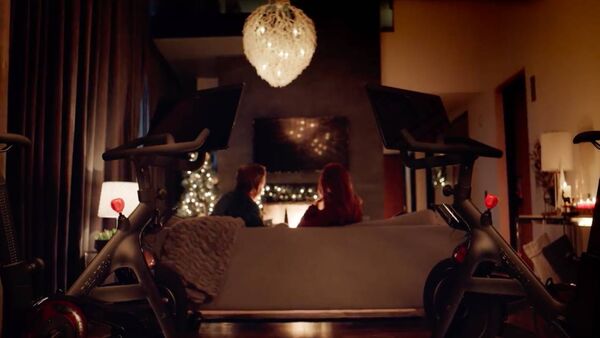 In a statement to Variety, Peloton senior communications lead Denise Kelly revealed the ad was filmed and released over the weekend.
"Working with Ryan Reynolds and his marketing company, Maximum Effort, we filmed a spot with actor Chris Noth and Peloton instructor Jess King. We filmed the spot in New York City this weekend and the entire project came together in less than 48 hours," she explained.
Well played, Peloton!
You can watch the ad below or by clicking here.
Follow @98FM online for all the latest news