An interesting development
Netflix will soon be offering video games to viewers on the platform.
The streaming giant hired Mike Verdu, who was most recently a Facebook vice-president of game development.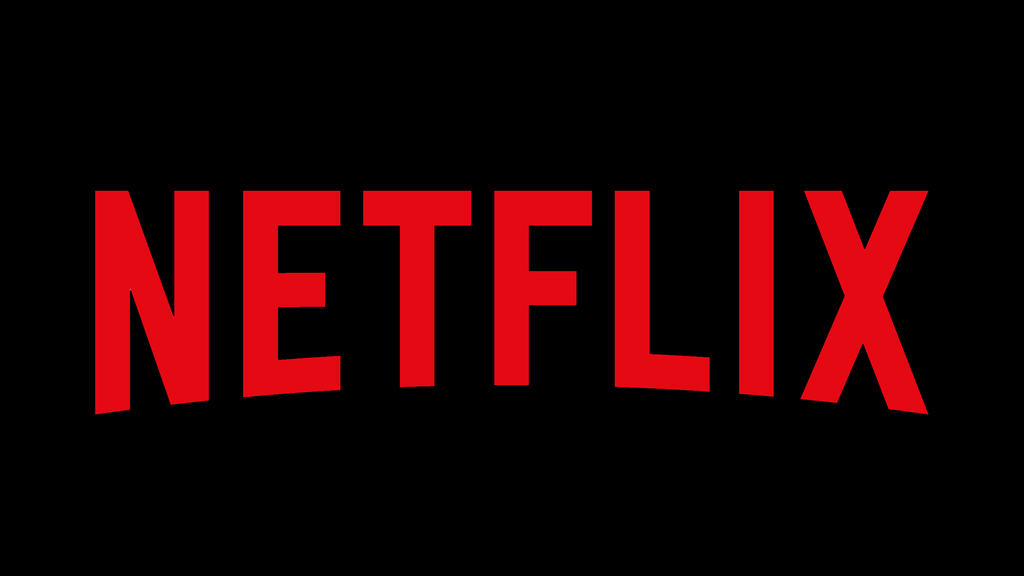 Verdu has worked in video games since the 90s, working at Atari, Electronic Arts, Kabam and other developers and overseeing games including Lord of the Rings.
Netflix is looking for new ways to draw in new subscribers, while competing against the likes of Disney+, Apple TV+ and more.
It's unclear what Netflix's gaming offerings might look like.
However, Netflix has previously produced interactive programming, like Black Mirror: Bandersnatch and You Vs. Wild.
Follow @98FM online for all the latest news