The festive season is in full swing! The Christmas lights are up around the city and there's only a few days to go until December 1st.
Netflix has released a list of all of the new TV shows and films coming to the streaming service next month.
From You season 2 to the third installment of The Christmas Prince, there's plenty of content to keep you entertained during the cold winter nights.
TV Shows
Los Briceño 04/12/19
After an argument with her dad, a young woman from a family of macho truck drivers is kicked out of the home and must make her own success as a trucker.
Magic for Humans: Season 2 04/12/19
Hilarious and heartfelt, Justin Willman pulls out all the stops and props to amaze real people with playful tricks and showstopping magic routines.
Apache: La vida de Carlos Tevez 05/12/19
This gritty dramatization of the life of Carlos Tevez shows his rise to soccer stardom amid the harrowing conditions in Argentina's Fuerte Apache.
V Wars  05/12/19
A doctor is pitted against his best friend after an ancient disease turns people into vampires. From the comics by Jonathan Maberry and Alan Robinson.
Home for Christmas 05/12/19
Fed up with the constant comments on her relationship status, perpetually single Johanne starts a 24-day hunt for a partner to bring home for Christmas.
The Chosen One: Season 2  06/12/19
The world pours into the once-closed Aguazul as the doctors circle back to the village, and a journalist promises to tell the Chosen One's story.
Triad Princess 06/12/19
After growing up in the shadow of her mafia-affiliated father, Angie defies his wishes and takes a gig as an undercover bodyguard for a famous actress.
Three Days of Christmas  06/12/19
Four sisters deal with family drama and secrets throughout three different time periods, all occurring on Christmas Day.
Virgin River  06/12/19
Searching for a fresh start, a nurse practitioner moves from LA to a remote northern California town.
She is surprised by what - and who - she finds.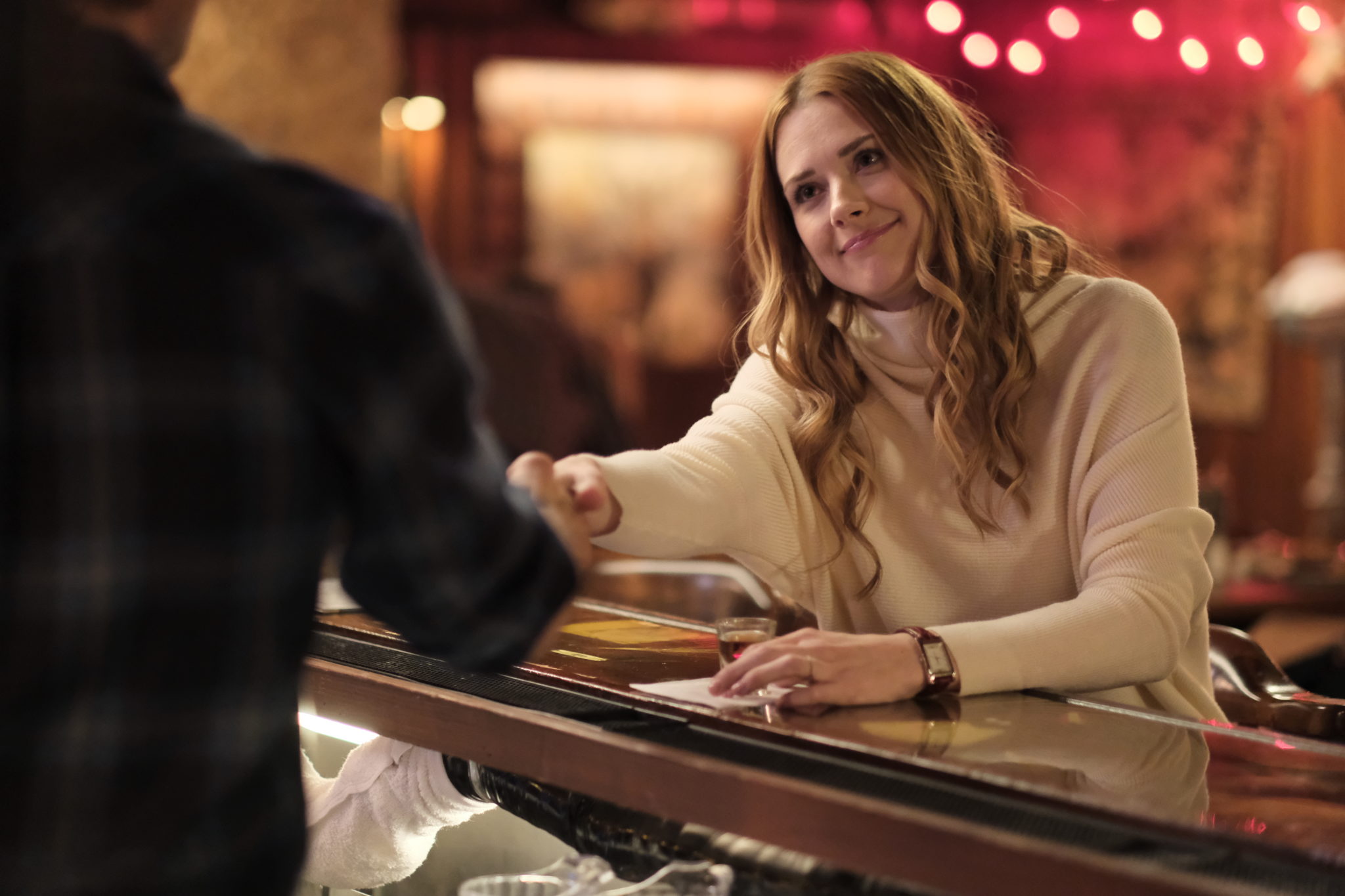 Fuller House: Season 5  06/12/19
Jimmy and Steph bring their new baby home and dive headfirst into the world of parenting. But no worries: They've got a houseful of hands to help.
TERRACE HOUSE: TOKYO 2019-2020: Part 3  10/12/19
As the world turns its eyes to Tokyo for the 2020 Olympics, six strangers continue to share one unbelievable house -- and to look for love.
Le Bazar de la Charité  26/12/19
Amid a devastating fire in 1897 Paris, three women see their destinies turned upside down by identity theft, forbidden love, betrayal and emancipation.
Ultraviolet: Season 2  19/12/19
Ola and her team of amateur sleuths continue to solve crimes -- including one that hits close to home -- as a new detective joins the force.
Lost in Space: Season 2  24/12/19
The Robinson family returns for Season 2 and continues its fight against all odds to survive and escape while lost in space.
Soundtrack  18/12/19
This romantic musical drama follows the love stories connecting an eclectic group of people in modern-day Los Angeles.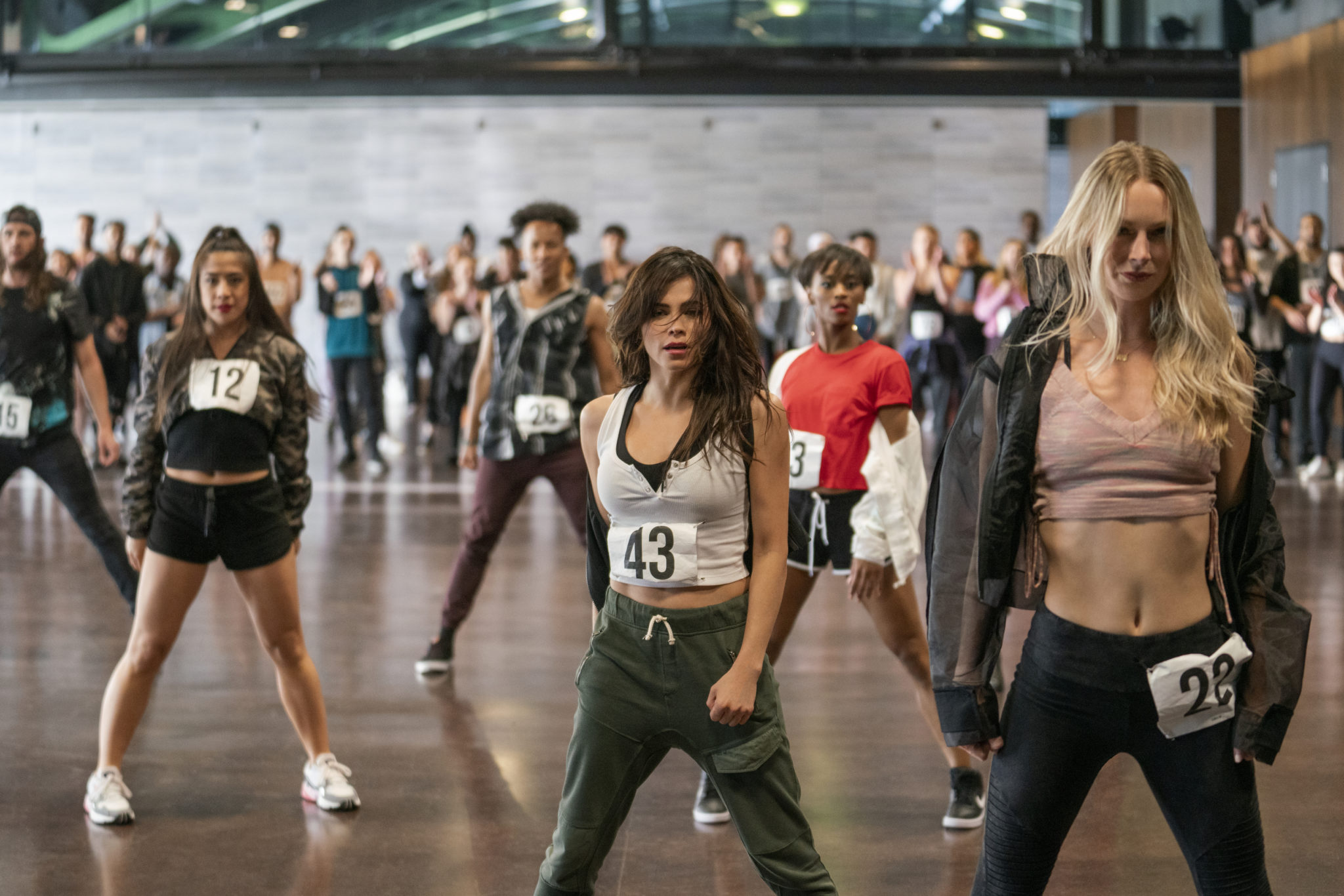 Twice Upon a Time  19/12/19
Still reeling from a breakup, Vincent Dauda receives a package with mysterious properties that could give him a chance to win back his ex, Louise.
The Witcher  20/12/19
This is an epic tale of fate and family.
It follows the story of the intertwined destinies of three individuals in the vast world of The Continent.
A place where humans, elves, witchers, gnomes, and monsters battle to survive and thrive.
And where good and evil is not easily identified.
You: Season 2  26/12/19
The dark drama returns for its second season.
Joe is now laying low and hiding from his ex in LA.
Can he deal with his past and make a fresh start, this time with the right woman?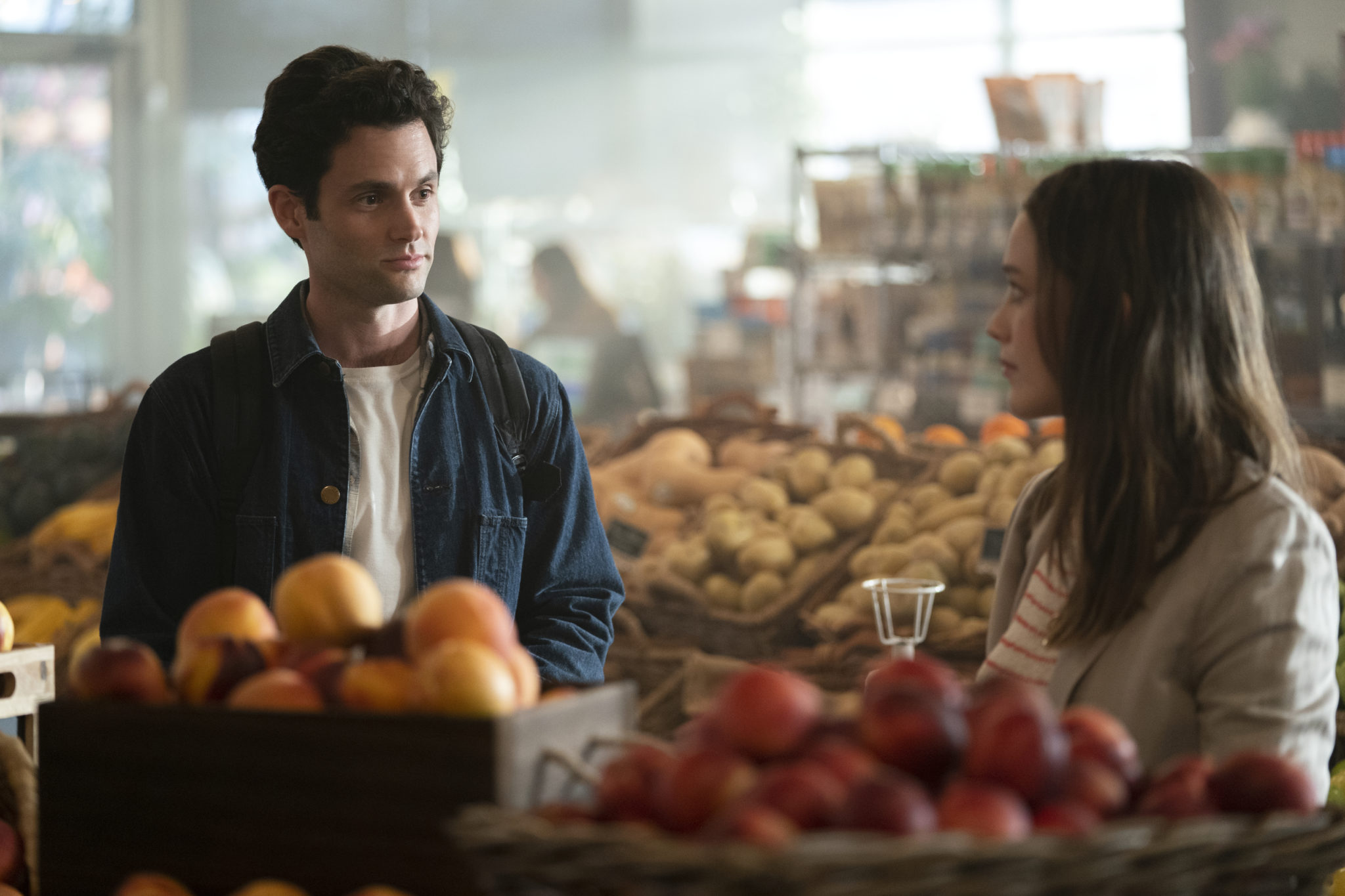 The Gift 27/12/19
In an Anatolian ruin, an archaeologist finds a mysterious link to a young painter (Beren Saat), who embarks on a quest to uncover secrets in her past.
The Neighbor  31/12/19
Javier, a 20-something struggling with adulthood and his girlfriend, unexpectedly becomes a superhero. Based on Santiago García and Pepo Pérez's comic.
Yanxi Palace: Princess Adventures  31/12/19
Determined to win the heart of a Mongolian prince, a Qing dynasty princess contends with palace intrigue and vendettas against her family.
Movies
The Danish Girl 16/12/19
With support from his loving wife Gerda (Alicia Vikander), artist Einar Wegener (Eddie Redmayne) prepares to undergo one of the first sex-change operations.
Fast & Furious Spy Racers 26/12/19
This is executive produced by F&F masterminds Vin Diesel, Neal H. Moritz, and Chris Morgan.
The Secret Life of Pets 2 27/12/19
Max encounters canine-intolerant cows, hostile foxes and a scary turkey when he visits the countryside.
Dead Kids 01/12/19
A socially awkward teen bonds with a group of misfits who plot to take out the school's arrogant rich kid.
However, their kidnapping scheme quickly turns deadly.
A Christmas Prince: The Royal Baby 05/12/19
Christmas brings the ultimate gift to Aldovia: a royal baby.
But first, Queen Amber must help her family and kingdom by finding a missing peace treaty.
Marriage Story 06/12/19
This is an incisive and compassionate look at a marriage breaking up and a family staying together.
The film stars Scarlett Johansson and Adam Driver. Laura Dern, Alan Alda, and Ray Liotta co-star.
6 Underground  13/12/19
The action film starring Ryan Reynolds is directed by Michael Bay.
6 Underground introduces a new kind of action hero.
Six individuals from all around the globe have been chosen for their skill and their unique desire to delete their pasts to change the future.
The Two Popes 20/12/19
This is an intimate story of one of the most dramatic transitions of power in the last 2,000 years.
Frustrated with the direction of the church, Cardinal Bergoglio (Jonathan Pryce) requests permission to retire in 2012 from Pope Benedict (Anthony Hopkins).
The App 26/12/19
While in Rome to shoot his first movie, actor and industrial heir Nick becomes obsessed with a dating app.
The app inevitably sends him into a self-destructive spiral.
Hot Gimmick: Girl Meets Boy   28/12/19
After Hatsumi's single-minded neighbor blackmails her into being his servant, they learn the real meaning of love and trust. Based on the hit manga.
Comedy
Tiffany Haddish: Black Mitzvah   03/12/19
On her 40th birthday, Tiffany Haddish drops a bombastic special.
It's filled with singing, dancing and raunchy reflections on her long road to womanhood.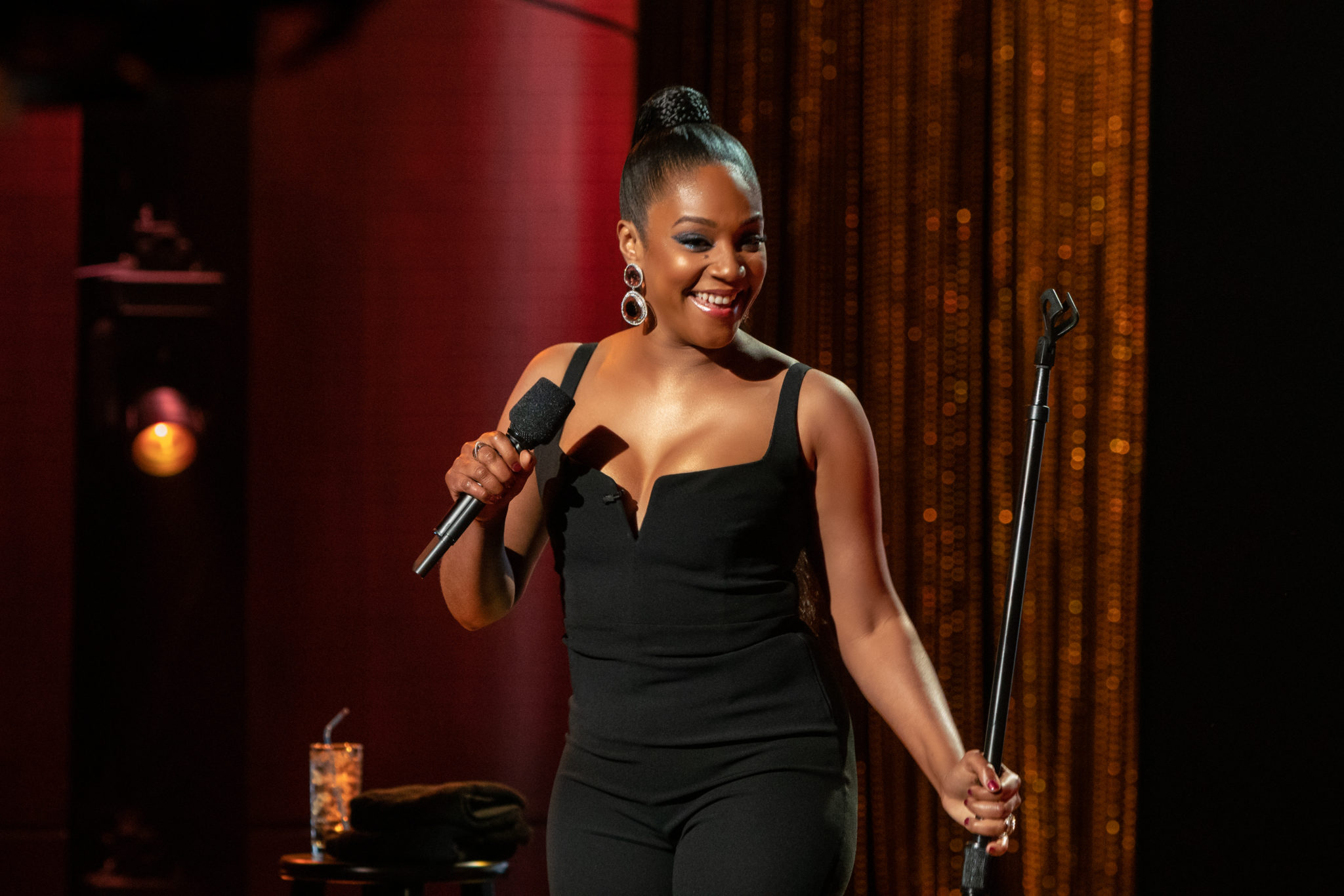 Astronomy Club: The Sketch Show  06/12/19
This sketch comedy show features the Astronomy Club, the first all-black house team at the Upright Citizens Brigade Theatre.
Amit Tandon: Family Tandoncies  09/12/19
From the death of romance in marriage to the injustices of modern-day parenting, Amit Tandon shares wisdom and wisecracks as a battle-scarred family guy.
Michelle Wolf: Joke Show  10/12/19
Comedian Michelle Wolf, wants to fight for women's equality...but not in like that annoying way.
In Michelle Wolf: Joke Show, the comedian dissects the differences between men and women, explores gender equality, explains why society should be a little "less" woke and more.
Jack Whitehall: Christmas with my Father 12/12/19
Jack Whitehall attempts to get his notoriously stodgy father into the holiday spirit.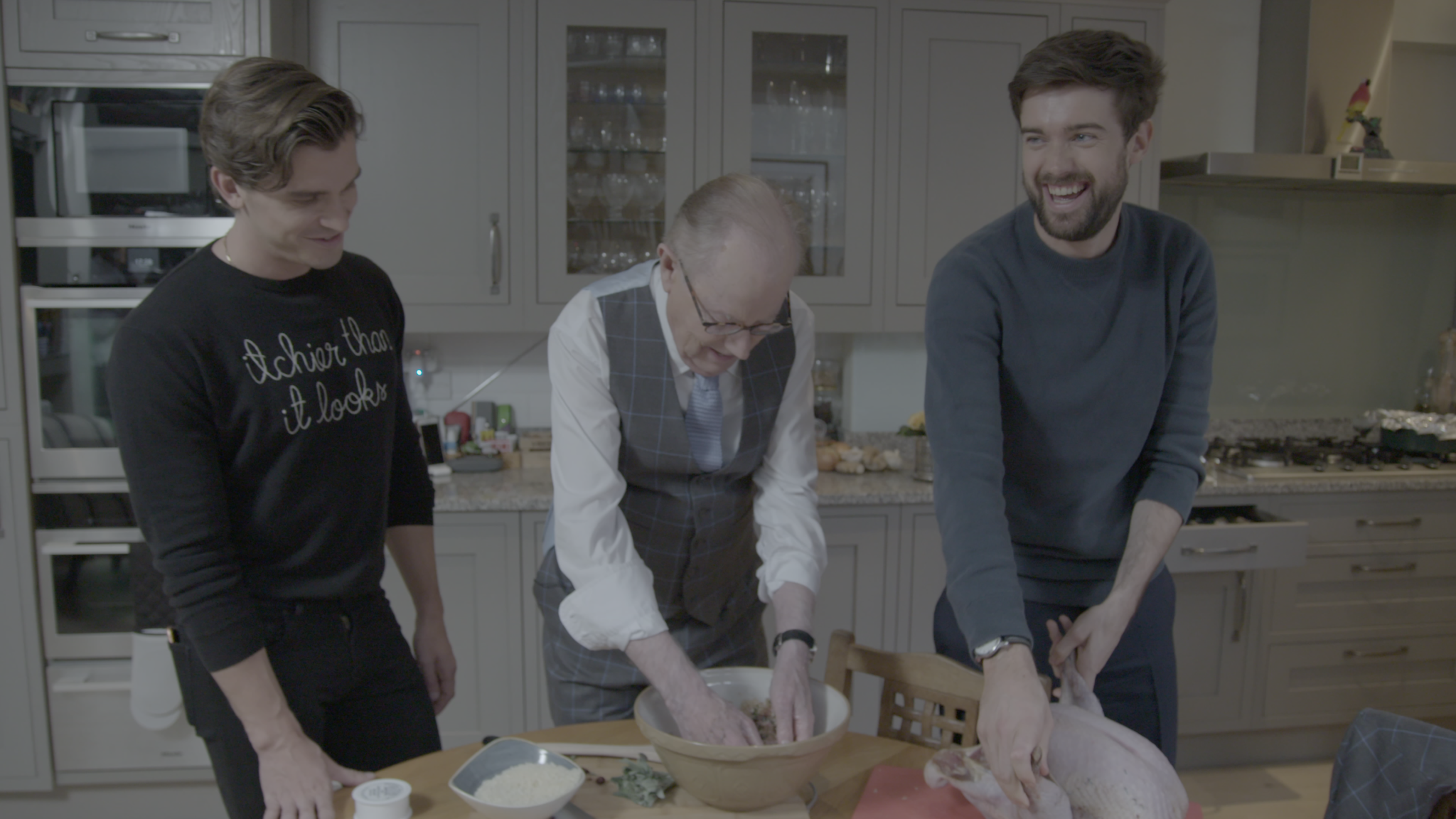 Ronny Chieng: Asian Comedian Destroys America!  17/12/19
Comedian, The Daily Show Correspondent, and Crazy Rich Asians actor Ronny Chieng makes his Netflix comedy special debut in Asian Comedian Destroys America!
John Mulaney & The Sack Lunch Bunch  24/12/19
Emmy Award Winning Comedian John Mulaney aims to recapture the magic of that bygone television era when children sang songs about their feelings with celebrity guests on funky outdoor sets.
The Degenerates: Season 2  31/12/19
The Netflix Original stand-up comedy series The Degenerates is back for season 2 with six new wild and unfiltered sets from - Adrienne Iapalucci, Donnell Rawlings, Jim Norton, Nikki Glaser, Ms. Pat, and Robert Kelly.
Documentaries
The Confession Killer  06/12/19
On trial for murder, drifter Henry Lee Lucas confesses to hundreds more killings.
This docuseries examines the truth behind his admissions.
Don't F**k With Cats: Hunting an Internet Killer  18/12/19
This docuseries examines the greatest online manhunt in history -- and the psychopath killer who broke the first rule of the internet: don't mess with cats.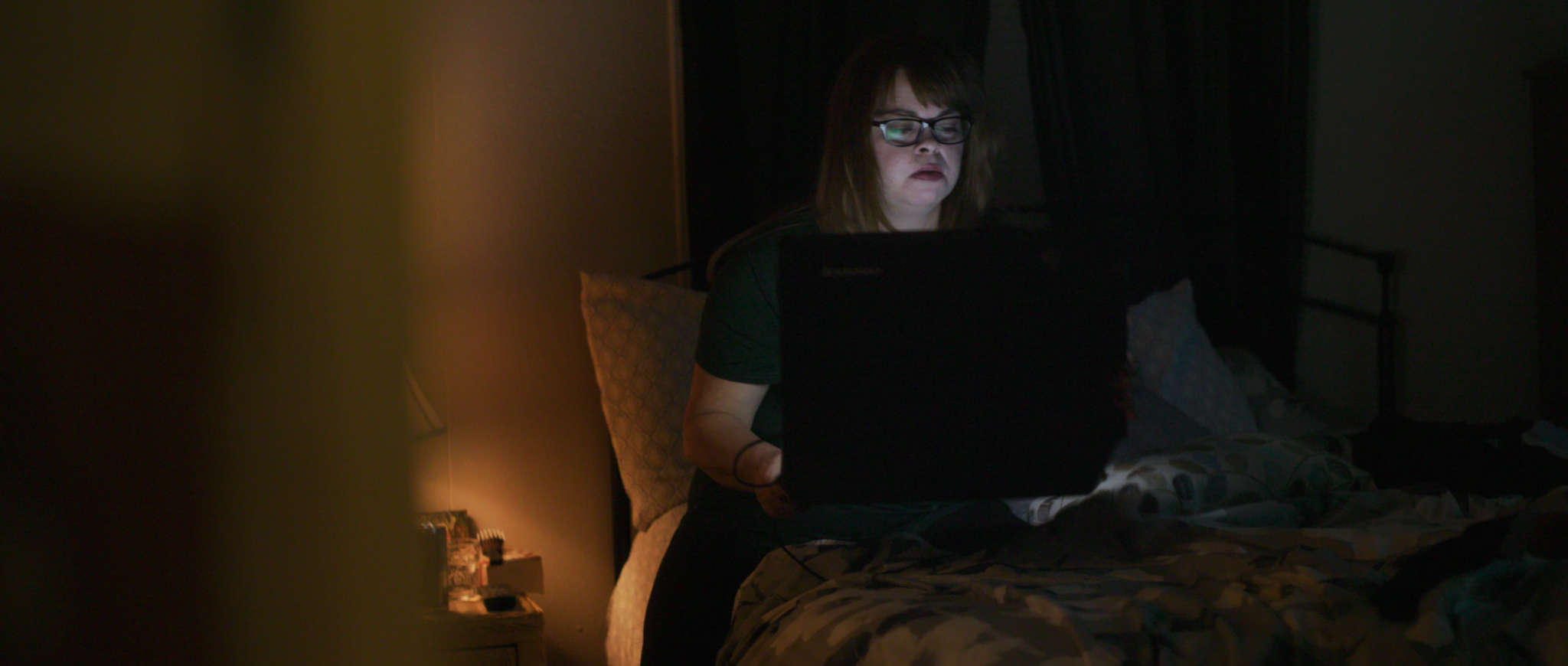 After The Raid  19/12/19
A large immigration raid in a small Tennessee town leaves emotional fallout as well as far-reaching questions about justice, faith and humanity.
Kevin Hart: Don't F**k This Up  27/12/19
Kevin Hart gives unprecedented access to his life over the past year.
Tapping into the trials and tribulations of what it means to be a father, a partner, a role-model and a business-man.
Hart reflects on the events that have shaped his life, making him into the person he is today.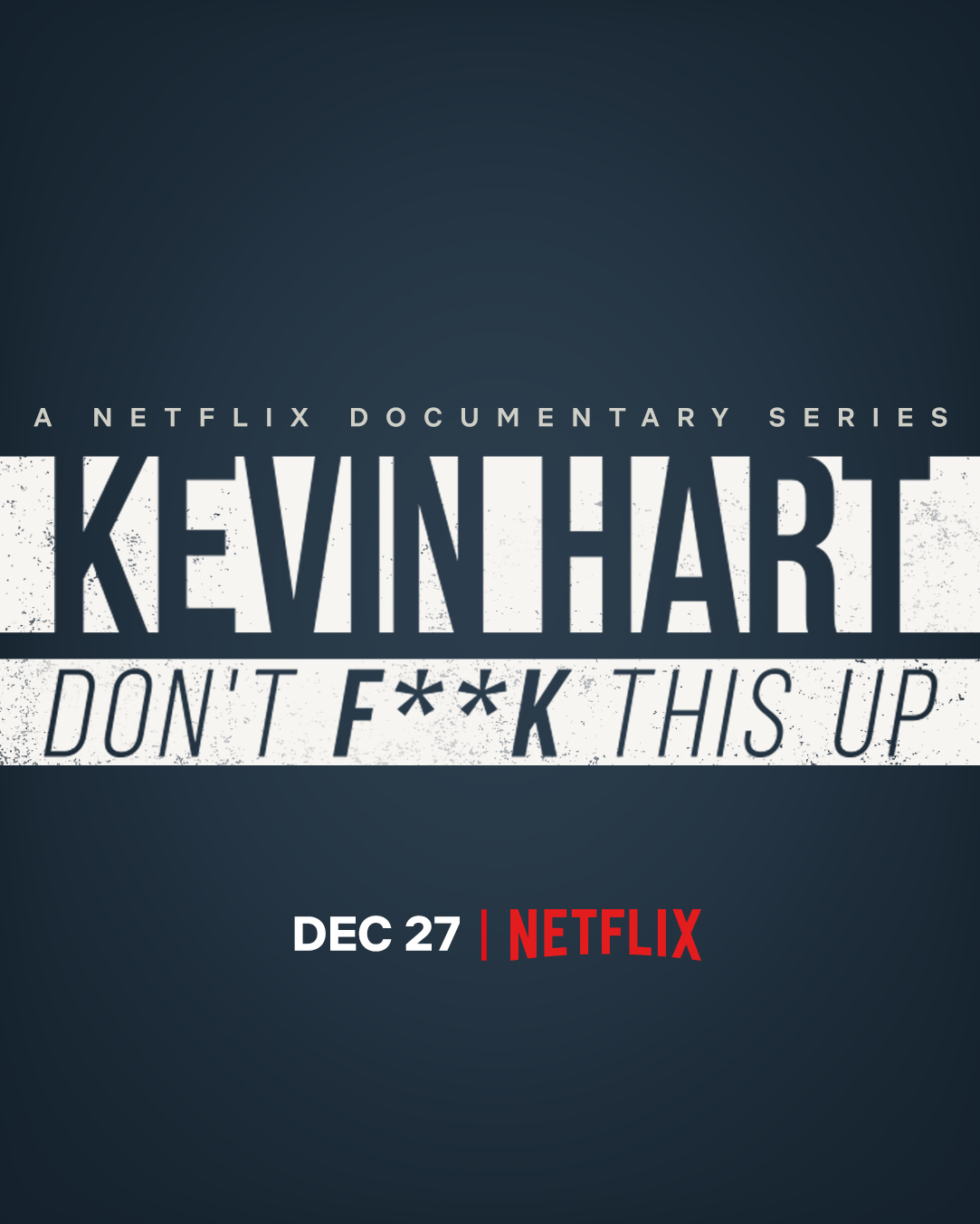 Kids & Family
Team Kaylie: Part 2  02/12/19
Ready for more glitz, glam and grit? Kaylie and the Porcupines sharpen their skills for a new slate of action-packed shenanigans.
Spirit Riding Free: The Spirit of Christmas  06/12/19
Lucky and friends must figure out how to get home in time for Christmas when a falling boulder -- and a serious snowstorm -- derail their travel plans.
A Family Reunion Christmas  09/12/19
M'Dear and her sisters struggle to keep their singing act together before a church Christmas pageant while Grandpa teaches the kids a valuable lesson.
Fast & Furious Spy Racers  26/12/19
Adventures abound as a group of teenagers infiltrates an elite racing league controlled by a nefarious organization bent on world domination.
Alexa & Katie: Season 3   30/12/19
Alexa tries to put cancer behind her, but a new person in her life might make that especially hard, while Katie will need all the support she can get from her best friend. The teen series returns for Season 3.
Follow @98FM on Twitter for the latest Dublin news