Tonight's Late Late Show will decide who will represent Ireland at this year's Eurovision Song Contest.
For the first time in several years, viewers at home will cast their vote for their favourite song to decide Ireland's entry into the 2022 Eurovision.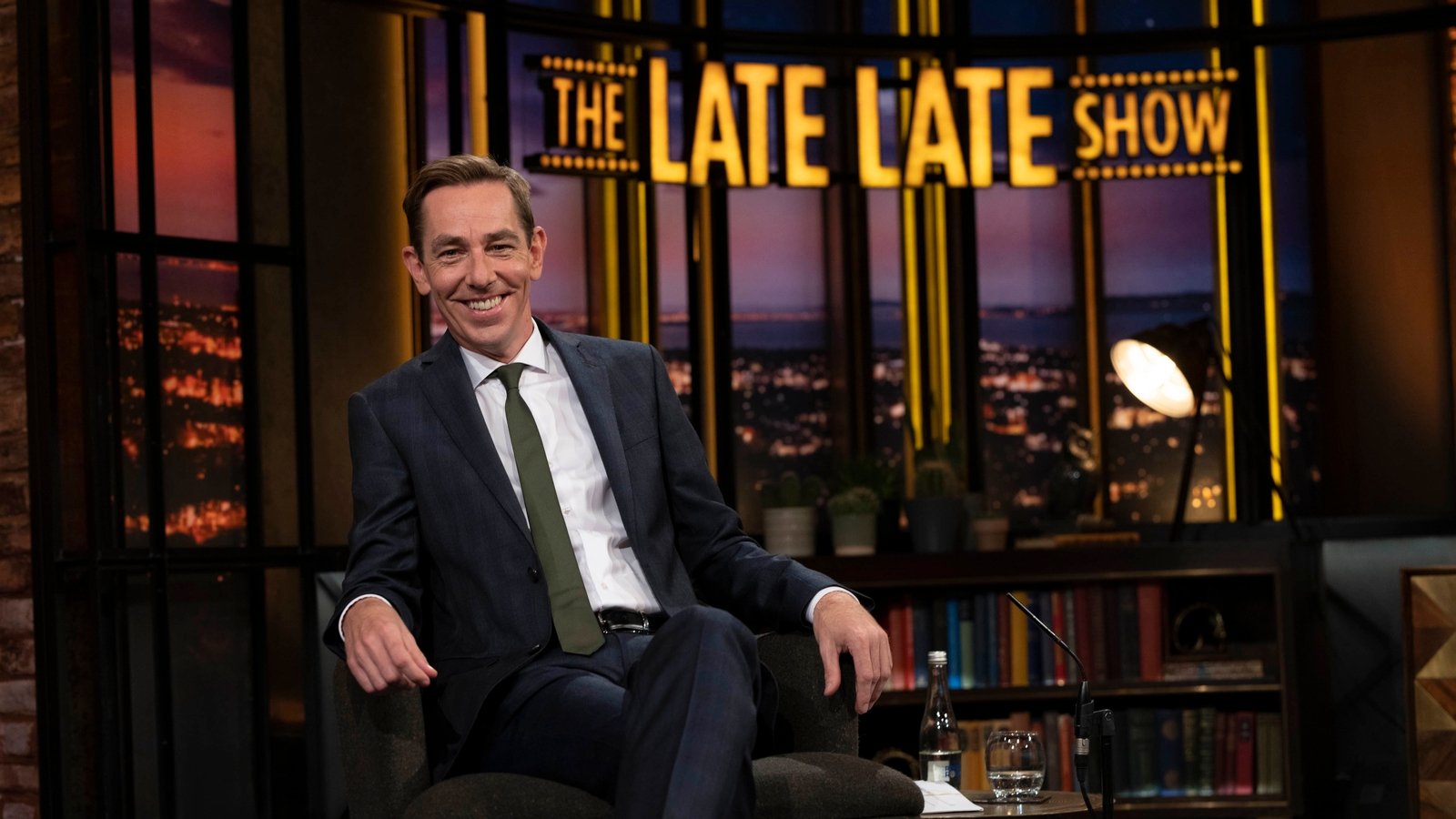 The winner will be chosen by the combined votes awarded by the public, an international jury and a studio jury.
The winner of Friday night's Eurosong Special will go on to perform at the Eurovision this May, in front of an audience of 180 million people. No pressure then!
Eurovision stalwart, commentator Marty Whelan, will be on hand as The Late Late Show's green room correspondent on Friday, capturing all the backstage action throughout the evening.
So, who's up for contention? Meet this year's Eurovision hopefuls:
Rachel Goode - I'm Loving Me
Brendan Murray - Real Love
Janet Grogan - Ashes of Yesterday
Patrick O'Sullivan - One Night, One Kiss, One Promise
Brooke Scullion - That's Rich
Miles Graham - Yeah We're Gonna Get Out of It
Who do you think should represent us at Turin?
The Late Late Eurosong Special will air RTÉ One on Friday, February 4th at 9.35pm.
Follow @98FM online for all the latest news