Graham Norton will be ringing in the New Year with a red couch full of A-list Celebrities this Monday night. No doubt we can expect a lot of laughs, some great stories and musical performances before the clock strikes 12.
Norton's first guest is Skin's star Nicholas Hoult or you may remember him from the 2002 comedy drama 'About A Boy'. He will be chatting about his new movie 'The Favourite" and his bizarre audition for the movie.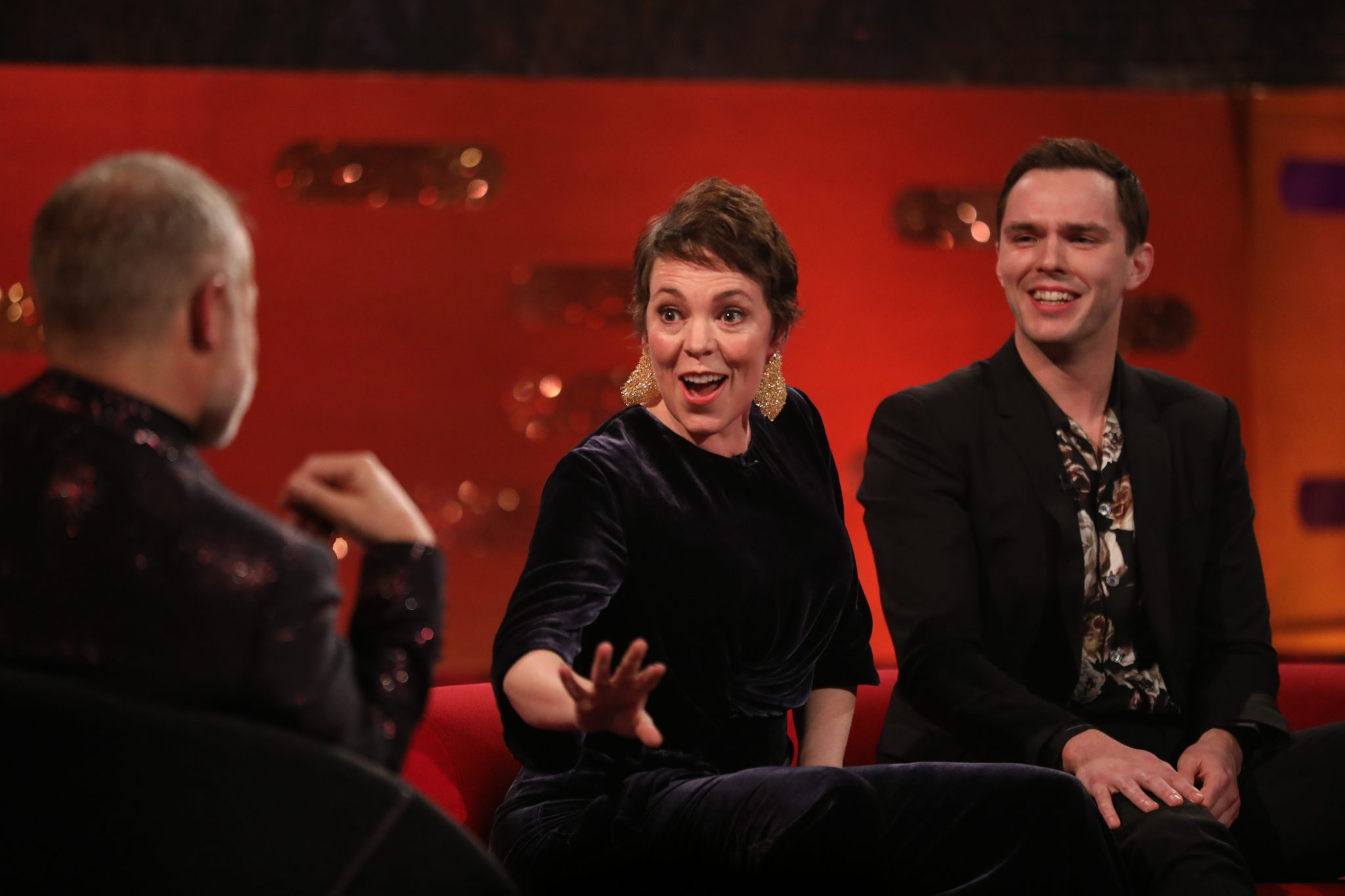 He will be followed by his Co-Star Olivia Coleman who plays Queen Anne in the Comedy. The Peep Show and Broadchurch star will have some hilarious antidotes about the making of the movie.
Next up will be Hollywood A-lister Keira Knightley. The actress will be explaining her recent confusion regarding her OBE invitation and how she thought it was a letter from the tax man!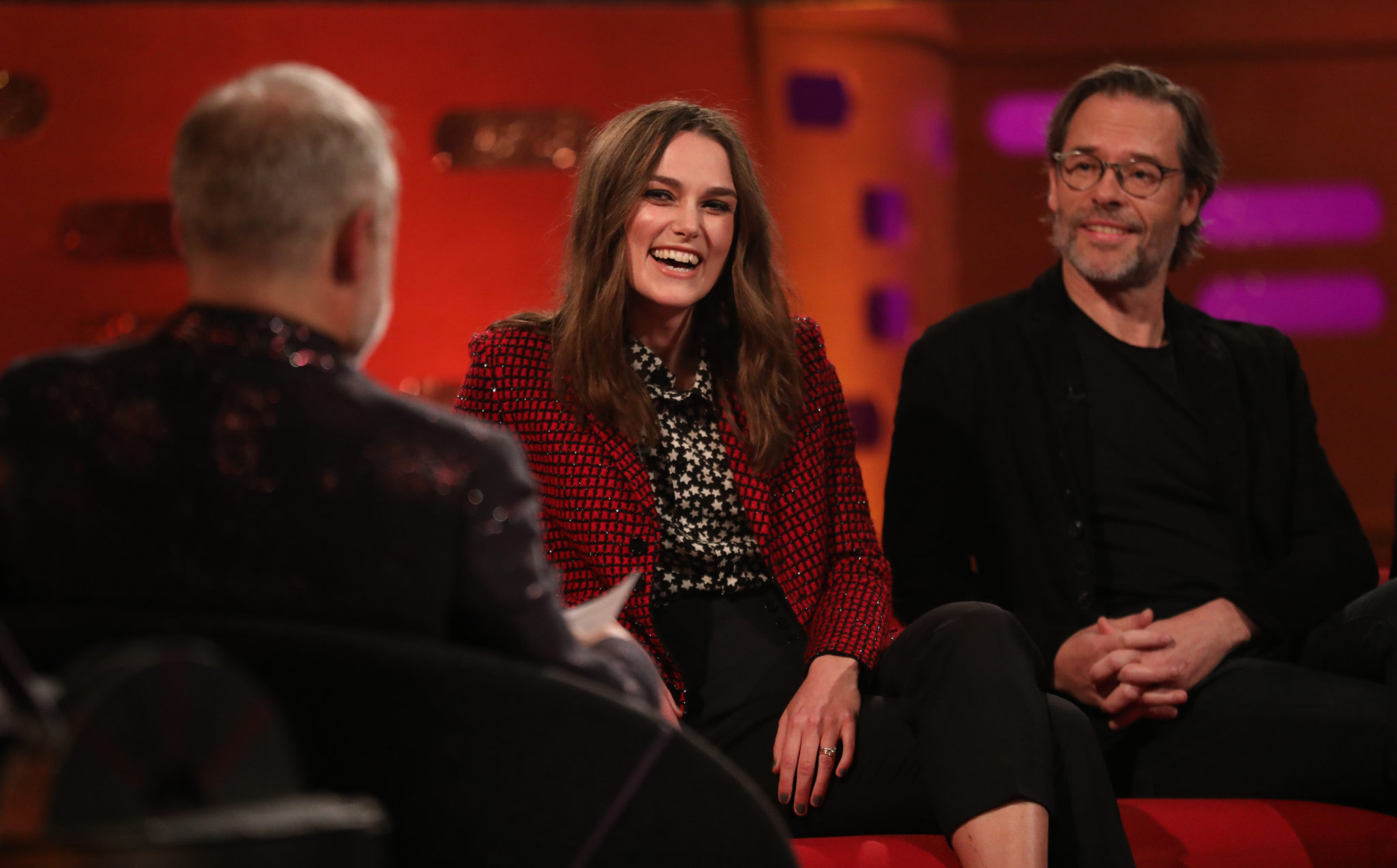 Former neighbours star Guy Pierce will be discussing his new movie Mary Queen of Scots. The actor is has starred in hit movies such as 'The Hurt Locker', 'LA Confidential' and 'The Rover'.
Catherine Tate's Nan will no doubt have us in bits laughing with her comedy routine, and what she does to the person in the red chair!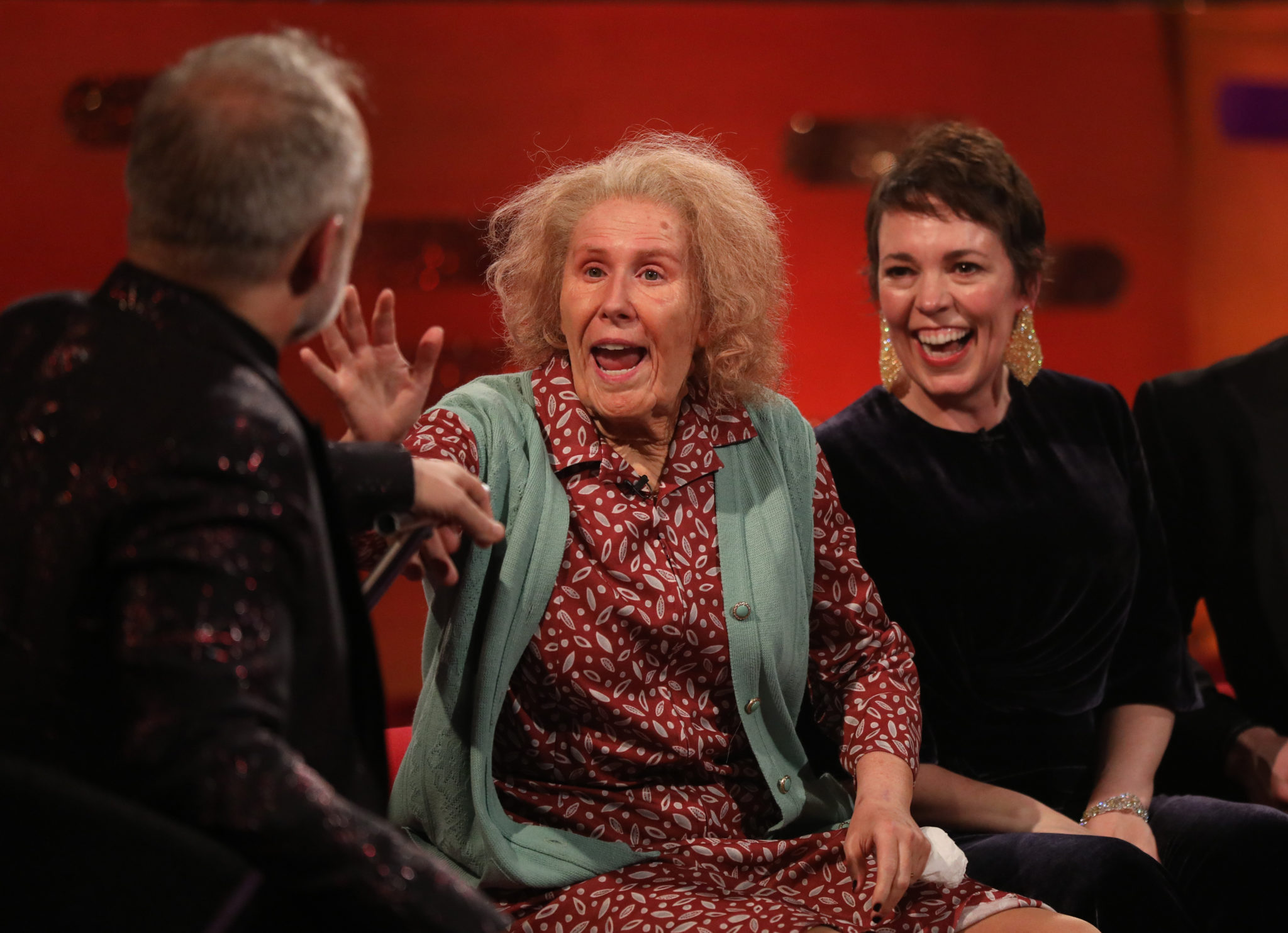 And to end, the show's performance will be delivered by Rita Ora who will be singing a medley of songs from her album 'Phoenix'.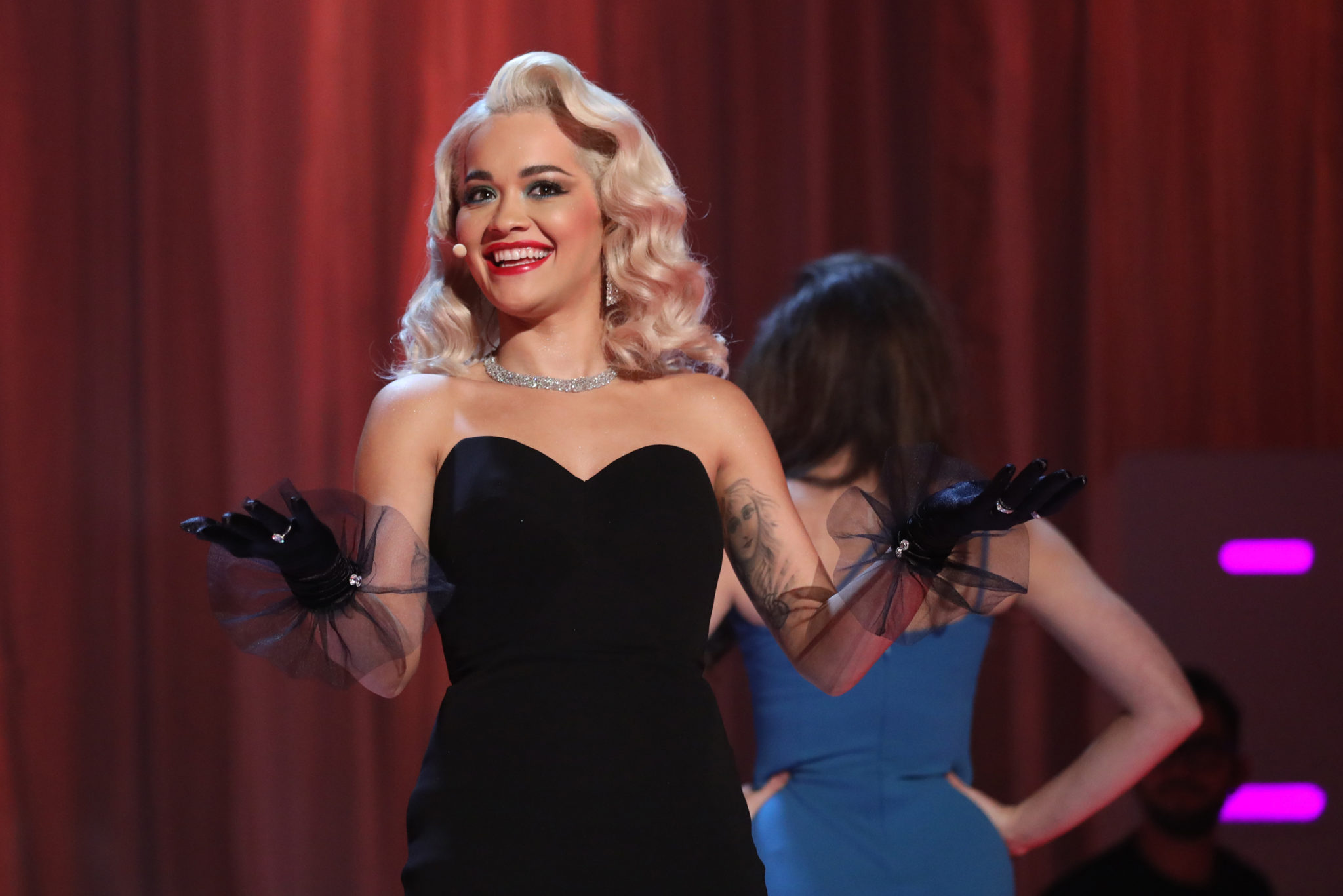 The show will air this New Year's Eve at on BBC One at 10.40pm.