All the rumours so far
Iconic reality TV series Big Brother could be returning to our screens sooner than we think.
ITV2 bosses are eyeing up a return run for the show featuring members of the public in 2023.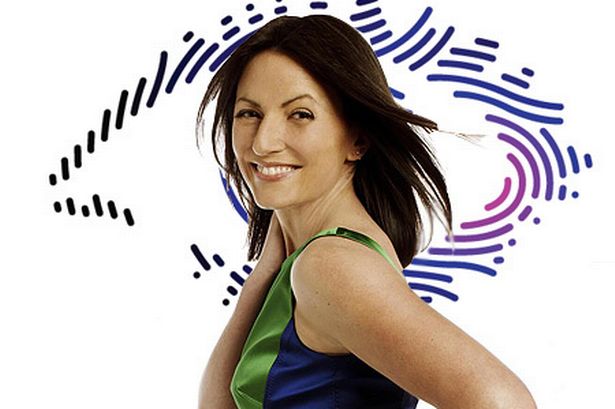 Big Brother was originally hosted by Davina McCall on Channel 4, before moving to Channel 5 in 2011.
A source told The Sun:
A TV source said: "ITV is the home of big appointment telly. They know better than anyone how to put on big live events.
"They think putting it on ITV2 will open it up to a new audience and legion of younger fans.
"They are really keen on getting the deal done on Big Brother, and hope to have something firm to announce soon.
"The talks are still at an early, and delicate, stage and the next few weeks will be key.
"It needs the full treatment and they're confident they are the ones who can return it to its legendary former glory.
"It has millions of fans and is one of the most iconic TV shows of its generation."
I know what I was put on tbis earth to do… to go on Big Brother and win it

— Chloe Burrows (@ChloeBurrows) April 18, 2022
Would you watch a new series of Big Brother?
Follow @98FM online for all the latest news