Manchester United manager Ole Gunnar Solksjaer says it's not up to him to compare his side to previous United teams but he believes the current crop is "getting closer" to the level expected. 
United are unbeaten in 18 games in all competitions but remain outside the Premier League's top four on goal difference after conceding an injury goal to Southampton at Old Trafford on Monday night.
United are still in a good position to secure a place in next season's Champions League, something they could also achieve by winning the Europa League.
Solskjaer was asked ahead of Thursday's trip to Crystal Palace if his side was the best at the club since Alex Ferguson retired in 2013, the last time the club won the Premier League.
"That's not my job to say but we've played some good football, enjoyable football," Solskjaer said.
"We're privileged to play for this great club and there's a certain expectation of how we play football and we're getting closer to that type of team."
Solskjaer was a frustrated figure after conceding the 96th-minute goal to the Saints but he says the Palace game is a great opportunity to respond to their first setback since the restart.
He said: "Keep on doing what we've been doing, trust yourselves, you're at a club where it always boils down to the last couple of weeks of the season.
"We've done fantastic since we restarted, had a great run, a little bit of a setback is a test for mentalities."
Solskjaer has been able to stick with the same starting 11 for the last few games but he could be forced to change things due to injury and he may have an eye on Sunday's FA Cup semi-final against Chelsea.
The United boss gave an injury update on Luke Shaw and Brandon Williams, who both came off against Southampton.
"Luke has got a swollen ankle, I'll give him as much time as possible to recover, it was a twisted ankle.
"Brandon cut up his eye, I don't really know, none of them trained yesterday, they were both swollen and I'll give them as much time as possible to let the swollen go away."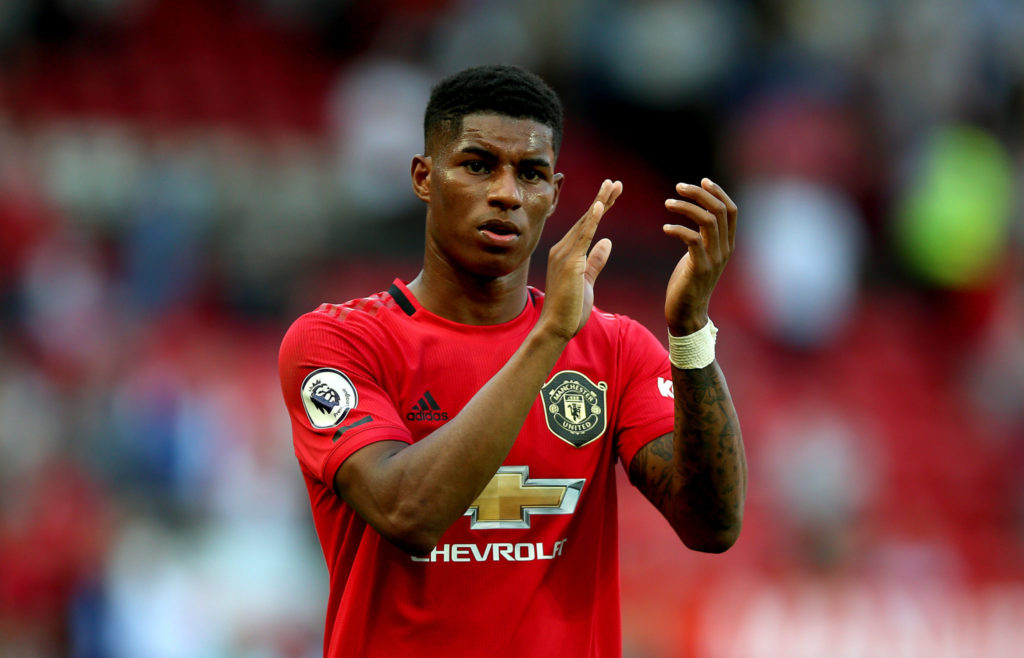 Solskjaer also reiterated how proud the club is of Marcus Rashford after it was revealed the United striker is set to be awarded an honorary doctorate by the University of Manchester for his recent charity work, which convinced the UK government into a U-turn over free school meals.
"We're so proud of Marcus and I've said it a few times, great person he is and great human being," Solskjaer said.
"He cares so much about others than himself, the work he's done, he cares so much more about others than himself.
"Very proud of him and hopefully he'll keep his personality for the rest of his life and be himself."