Serena Williams is through to an 11th Wimbledon ladies singles final of her career. 
This year's 11th seed was far too good for Barbora Strycova, beating the unseeded Czech 6-1 6-2 in just 59-minutes.
Records tend to tumble whenever Williams reaches the latter stage of a Grand Slam, and today is no different. At 37 and 291 days, she becomes the oldest Grand Slam women's finalist of the Open era. She beats Martina Navratilova's record of 37 years and 258 days which she set at Wimbledon in 1994.
On that July afternoon in 1994, Navratilova was facing a player making their debut in a Wimbldeon final - Conchita Martinez. The Spaniard won on that occasion, and Simona Halep is the player tasked with repeating the trick on Saturday.
The 7th seed won in equally convincing style in the first of the afternoon's semi finals. Halep was a 6-1 6-3 winner over the 8th seed Elina Svitolina.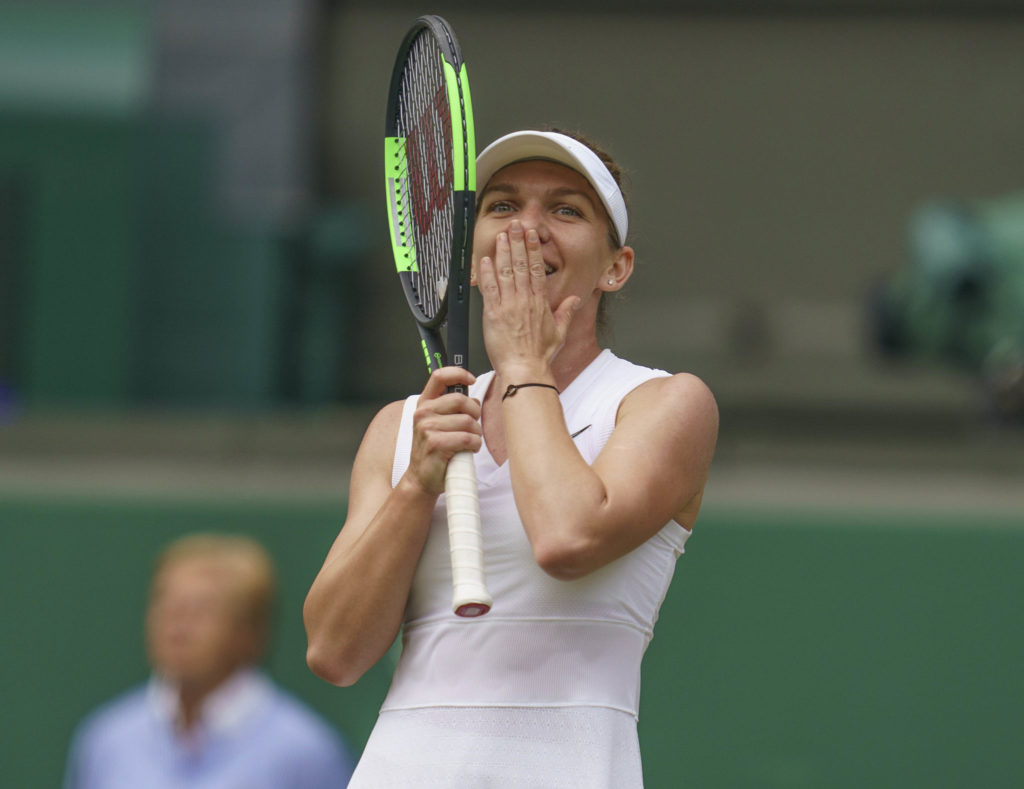 The Ukranian had never been this far in a Grand Slam before, and felt her inexperience was a factor - if not a deciding one - in her loss today, "I don't know if it's lack of experience, but she played unbelievably today. She was moving really good and striking the ball perfectly.
"It's a little bit of me making poor decisions at some important moments, and her playing unbelievable [tennis]."
While Halep is further than she's ever been at Wimbleodon, the Romanian is no stranger to Grand Slam finals. Three times she's reached the final at Roland-Garros, winning her first title there in 2018 with a three-set victory over Sloane Stephens.
The head-to-head record of Williams and Halep seems to predict only one winner on Saturday. The pair have met on the WTA tour on 10 previous occasions with Halep's only victory on court coming in the 2014 final of the WTA Finals in Singapore. Halep is also credited with a win at Indian Wells in 2015, but that was a walkover with Williams having withdrawn.
Williams will once again have Margaret Court's record of 24 Grand Slam titles in her sights when her and Halep do battle for the Venus Rosewater Dish on Saturday afternoon on Centre Court.