As Munster look to inject their backroom team with a raft of international talent, Alan Quinlan outlined how the right results will be necessary if Johann van Graan is to offset concerns over a lack of local input. 
In what looks set to be a busy off-season for Munster, Alan Quinlan is impressed with the province's recruitment of former English international, Graham Rowntree.
Currently working with Georgia ahead of the Rugby World Cup in Japan, Rowntree will join Johann van Graan's backroom team as forwards coach when the tournament concludes.
"I've done my research and spoke to a few of the players he's coached," Quinlan explained on Wednesday's OTB AM, "and all the results are positive.
"I think he's still a bit old-school, likes a bit of fun and mix with the players, and the stories I'm hearing are very positive."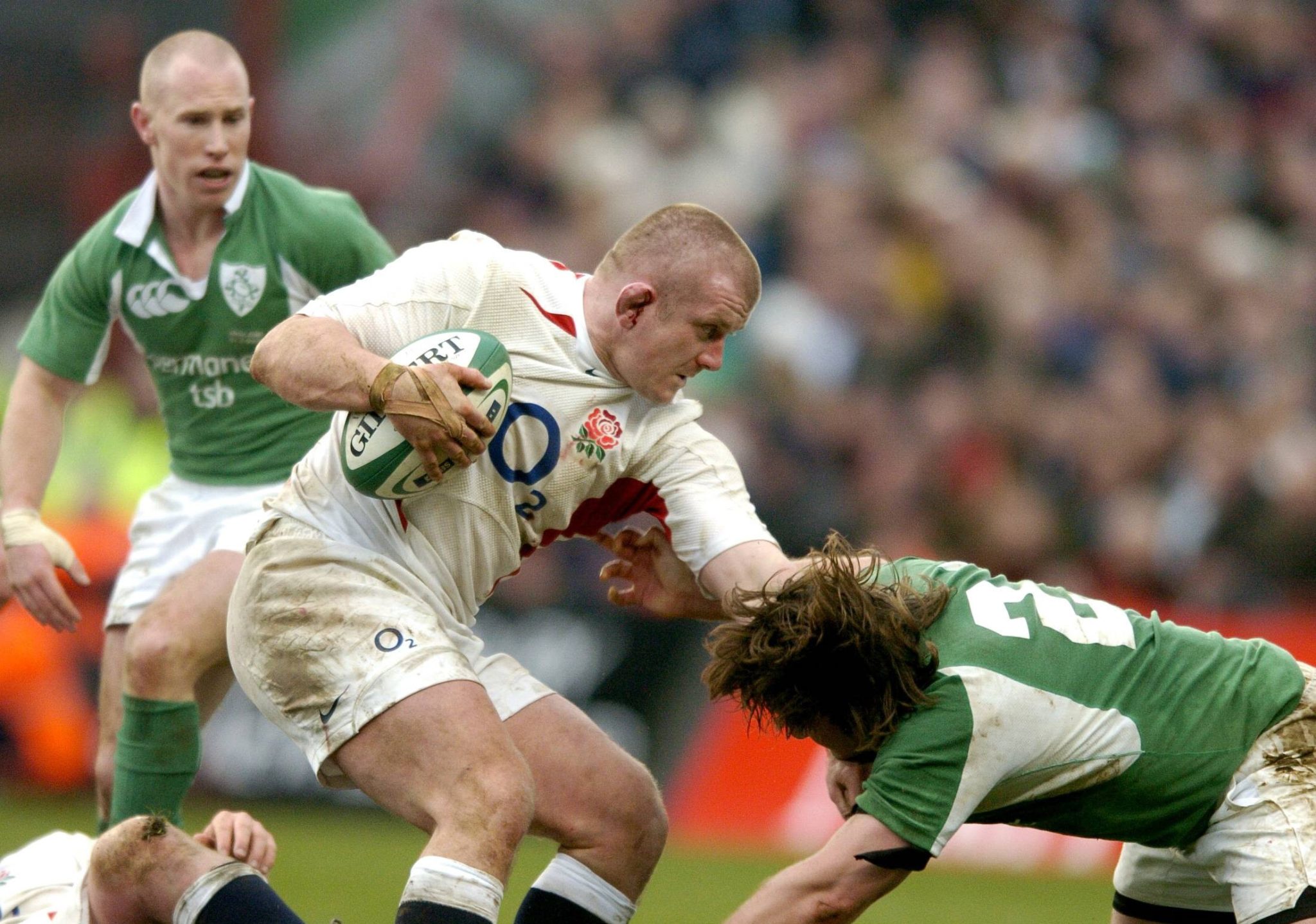 Occupying one of the coaching voids Munster have been forced to deal with after the departure of Jerry Flannery and Felix Jones was confirmed, Alan Quinlan discussed what appears to be the province's preference to search far and wide for their new recruits.
Rumoured to be on Munster's radar before news of Rowntree's arrival emerged, Australia's Stephen Larkham is another van Graan seems intent on bringing to the Irish province.
"Again, it would be a really high profile signing," Quinlan commented.
"Munster need people and I think Rowntree is a big name, Larkham is a big name, and obviously when it's a bigger name they've got to deliver and coach.
"It doesn't automatically mean that Munster are going to have instant success.
"With someone like Larkham who has over 100-caps for Australia, very exciting to watch, someone who took the ball to the gain-line, he's been involved with coaching the Brumbies for years, and Australia.
"I think he'd be a really good appointment."
However, despite the possible scenario whereby Munster would find themselves equipped with talented coached from South Africa, Australia and England, Quinlan identified the parochial pressures that could emerge.
"It will come up if Munster have a bad couple of results that they have no Munster people attached to the group," Quinlan assured, "and it is a relevant point.
"It really frustrates and upsets some people that we've lost two good Munster people in [Flannery and Jones.]
"But what are you going to do? I think you need to get quality in there and if it's not available at home, you've got to outside for it.
"This is high-level stuff and you've got to get the best of the best if you want to compete."