As the group stages of the National Hurling League came to their conclusion this afternoon, and the National Football League ran through it's fifth-round of games, we have all of today's GAA results from across the country.
Poor weather conditions hampered the hurling action in the top divisions this afternoon with Wexford vs Kilkenny, Cork vs Tipperary and Waterford vs Galway all postponed late in the day. So it was left to Limerick and Clare to provide all the action from Division 1A this afternoon; the All-Ireland champions earning a late draw in Ennis.
In Division 4 of the football, Leitrim confirmed their promotion with a defeat of London Páirc Seán Mac Diarmada. Meanwhile, at the lowest rung of the hurling league, Sligo laid down an impressive marker for next weekend's Division 3B final with a convincing defeat of their opponents today and next Sunday, Longford.
For a full run-down of the weekend's GAA results, check out the comprehensive list below.
GAA Results
Sunday, March 3
Gaelic Football:
Division 1:
Roscommon 1-12 Dublin 2-14
Kerry 0-17 Monaghan 0-13
Division 2:
Meath 1-9 Kildare 1-8
Fermanagh 0-12 Clare 0-9
Division 3:
Sligo 1-10 Westmeath 3-12
Division 4:
Leitrim 1-9 London 0-7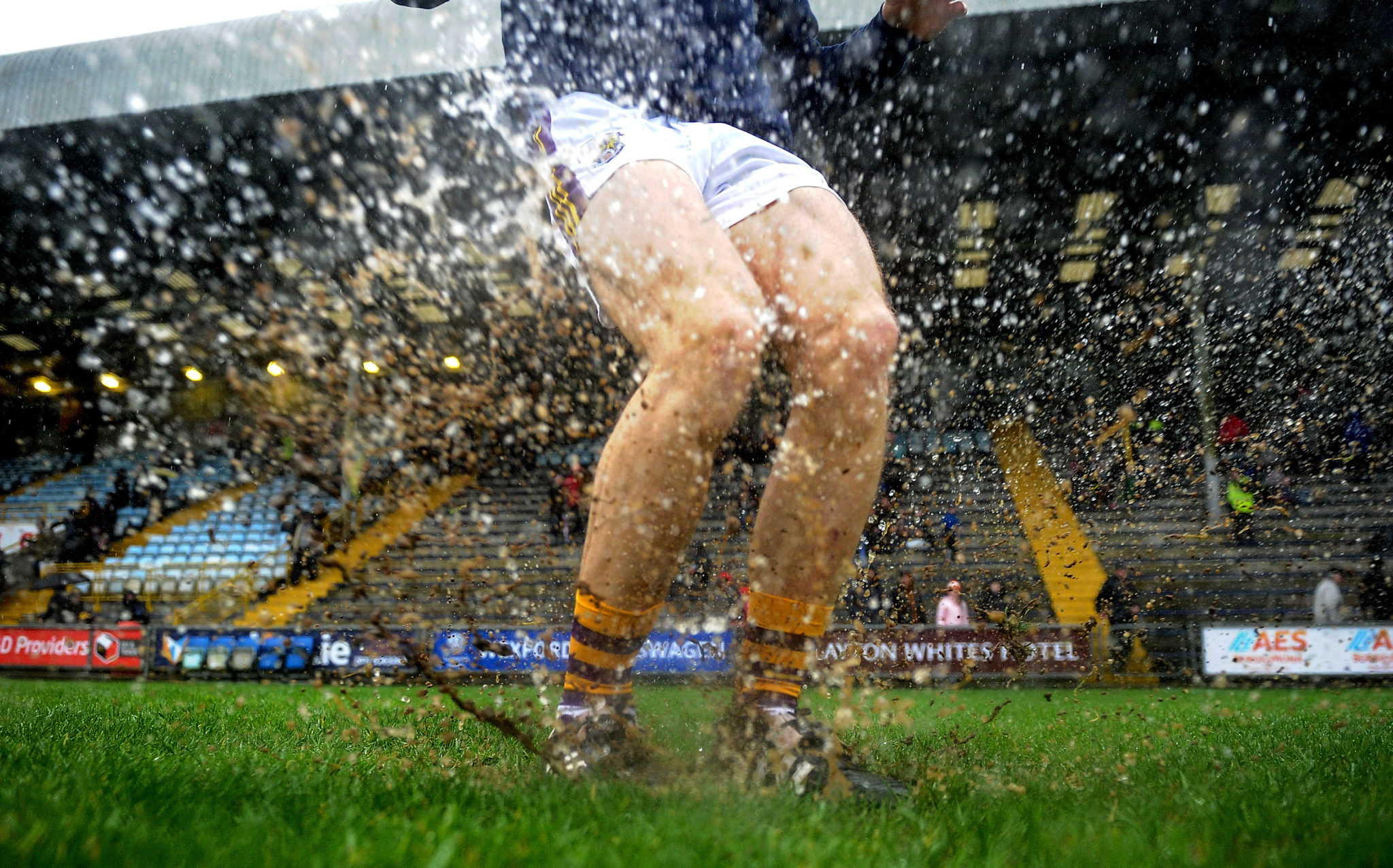 Hurling:
Division 1A:
Clare 2-11 Limerick 1-14
Cork vs Tipperary (Postponed)
Wexford vs Kilkenny (Postponed)
Division 1B:
Carlow 1-10 Offaly 4-8
Dublin 0-13 Laois 0-11
Waterford vs Galway (Postponed)
Division 2A:
Antrim 1-16 London 0-17
Kerry 3-15 Meath 0-8
Westmeath 2-12 Mayo 0-6
Division 2B:
Derry 0-16 Wicklow 2-16
Donegal 5-18 Warwickshire 0-17
Kildare 0-13 Down 1-6
Division 3A:
Lancashire 2-13 Roscommon 1-6
Louth 1-10 Monaghan 1-11
Tyrone 3-16 Armagh 1-16
Division 3B:
Fermanagh 1-13 Cavan 0-6
Longford 0-3 Sligo 3-15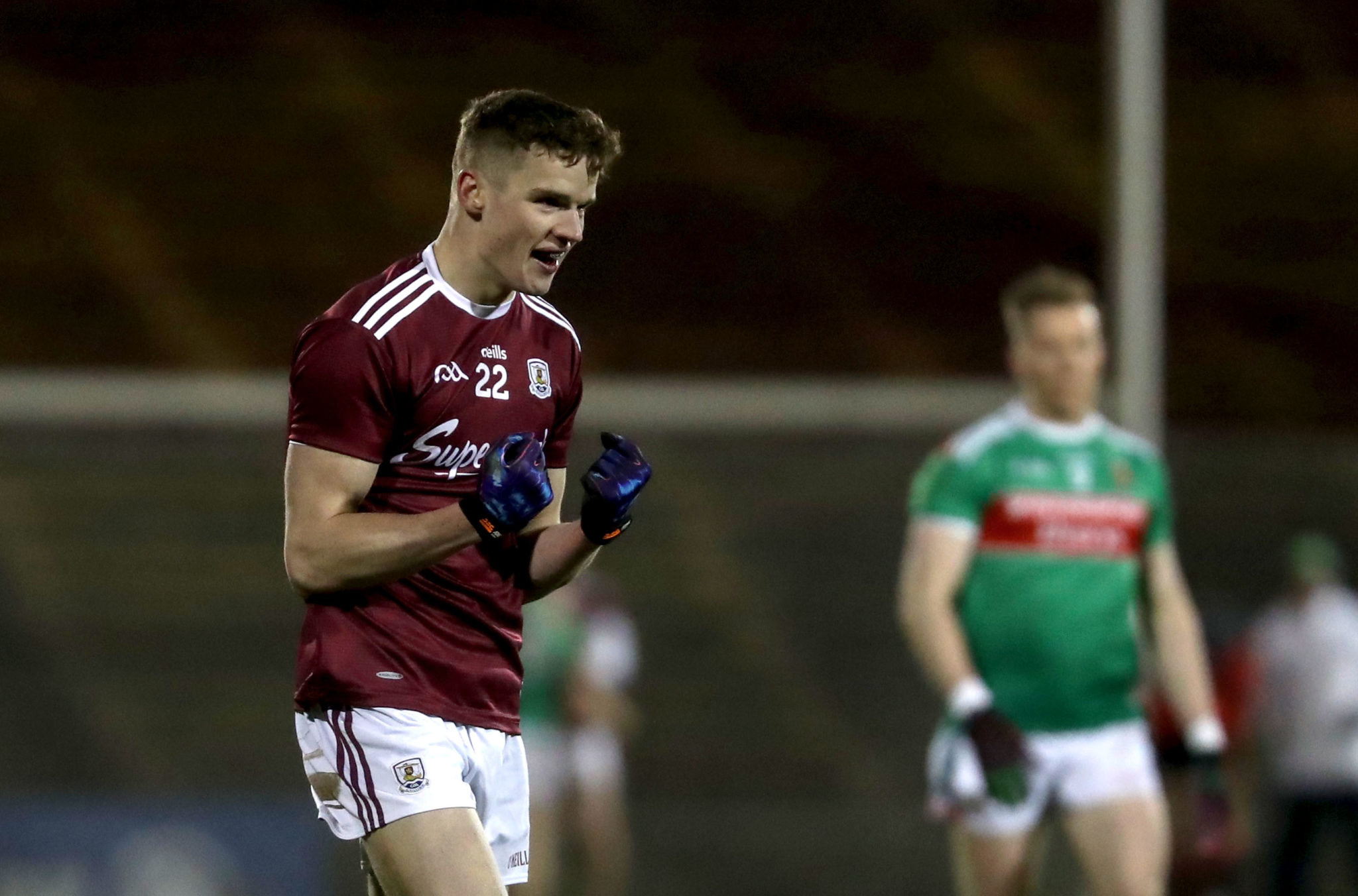 Saturday, 2 March
Gaelic Football:
Division 1:
Tyrone 1-15 Cavan 0-9
Mayo 0-12 Galway 1-11
Division 2:
Tipperary 0-12 Cork 1-12
Donegal 1-9 Armagh 0-11
Division 3:
Carlow 1-10 Louth 0-12
Down 2-12 Offaly 0-10
Laois 0-14 Longford 0-12
Division 4:
Waterford 1-9 Antrim 1-8
Limerick 1-5 Derrby 0-13
Wicklow 0-9 Wexford 0-12