The FAI are facing the threat of sanctions from FIFA.  News of the ongoing crisis in Irish football has reached Zurich and the world governing body are looking for answers.  FIFA have the power to suspend the FAI if they uncover state interference.  They have confirmed they have written to the Association to "properly assess the situation" and are "requesting clarification about the latest developments."
The FAI have been in turmoil since the story of a €100,000 loan was published last month.  Political pressure has led to the complete clear out of the board, with former chief executive John Delaney being placed on gardening leave.
Sport Ireland suspended funding earlier this month.  Minister Shane Ross says grants will be frozen until concerns over FAI's financial and governance issues are satisfied.
Under FIFA rules, members must be independent and free from state interference.  If they find the Government have forced change in Abbotstown, Ireland could be suspended from all international activities.  If the worst came to the worst, it would not only affect Mick McCarty's senior squad, but all underage teams and could stop the League of Ireland clubs playing in Europe.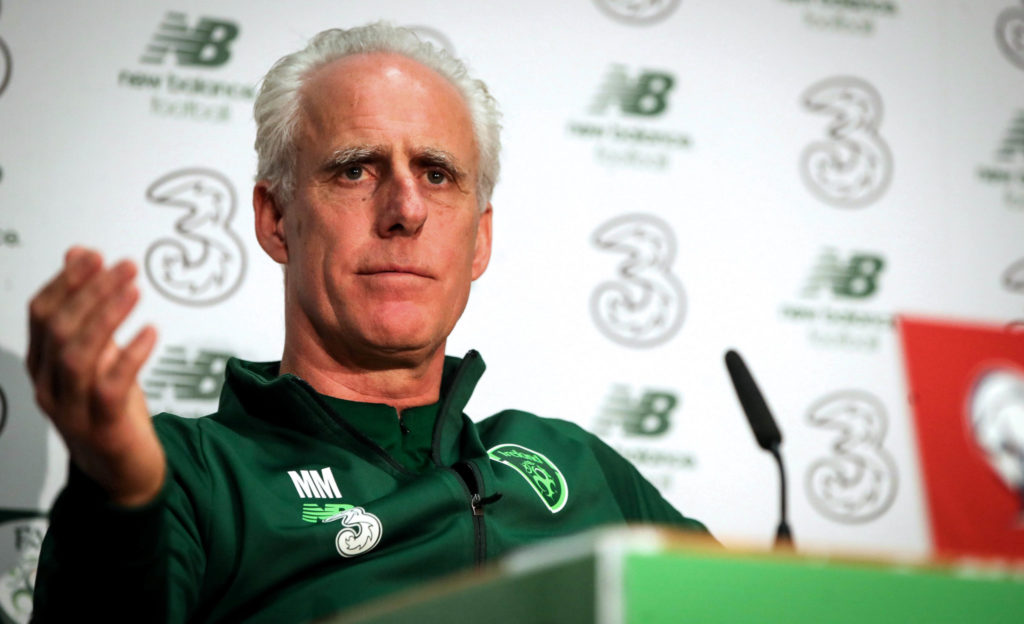 McCarthy insists the crisis is not impacting his work. The Republic of Ireland manager says he has been told by FAI President Donal Conway to keep carrying on.
"I'm doing my job. I am looking to keep improving and get better results and try to qualify for 2020. That is all I can do."
FIFA may also take charge of the FAI.  They have the option of appointing a "normalisation committee".  Rules stipulate that they have to show they are acting in "exceptional circumstances". Considering the FAI are being investigated by the Office of Director of Corporate Enforcement and have been reported by auditors for accounting breaches, they could find such a move justified.