Team Ireland will bring a record 116 athletes to the Olympics after siblings Megan and Ben Fletcher were confirmed as Ireland's participants in Judo for Tokyo. 
It will be the first time Irish athletes will be competing in both the male and female Judo events, in what is Japan's national sport.
Ben Fletcher competed at the Rio Olympics for Great Britain and broke his leg in two places in February but his strong ranking going into 2020 ensured he held onto his position by the close of the qualification window.
Megan Fletcher will be experiencing the big show for the first time and they will compete in the Nippon Budokan on July 28th and 29th.
The 116-strong team will be the biggest team ever to represent Ireland with the previous record at the 1948 Olympics in London when 81 athletes represented Ireland.
That team did not win any medals but there is a real expectation that won't be the case in Tokyo given the quality of some of the medal prospects.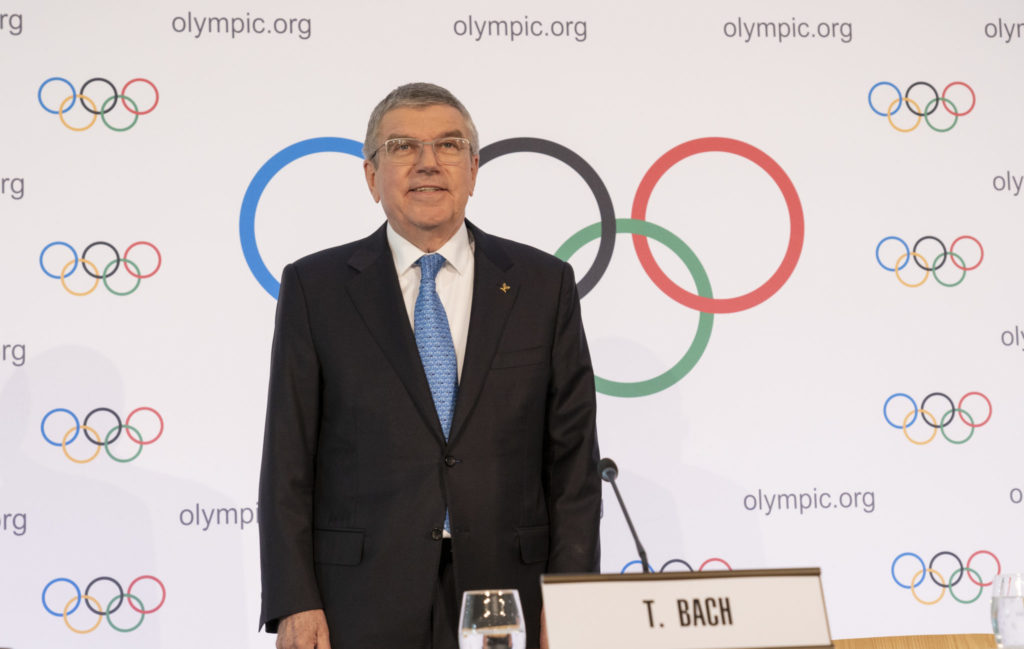 Meanwhile, IOC President Thomas Bach has confirmed that Olympic medallists will have their medals presented on a tray when they take to the podium and will then have to put them around their own neck in front of the empty stands due to coronavirus concerns.
"The medals will not be given around the neck," Bach told a media on a conference call on Wednesday.
"They will be presented to the athlete on a tray and then the athlete will take the medal him or herself.
"It will be made sure that the person who will put the medal on tray will do so only with disinfected gloves so that the athlete can be sure that nobody touched them before."
Olympic medals are usually presented by an IOC member or a leading official in a sport's governing body but Bach added that there will be no handshakes or hugs during the ceremony.
This summer's Games will take place during a state of emergency and rising numbers of covid cases in the Japanese capital.