Dream expert reveals what your pet dreams about when they are sleeping.
Have you ever wondered what your dog is dreaming about?
Do animals in the wild dream about the same things as our pets?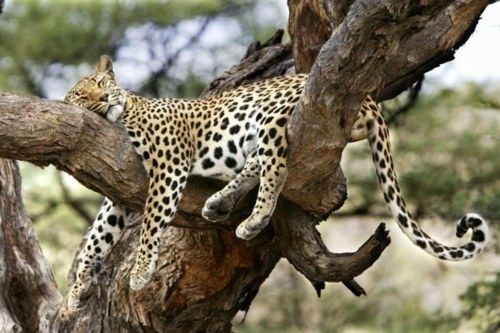 Dream expert Jasbinder Garnermann told Rachael that research can give us a better understanding of animals.
She said they actually have the same sleep patterns as humans:
Catch The Saturday Social weekly from 9am, only on 98FM