Tomorrow in the Phoenix Park, red heads from all over the country will gather together under the Papel Cross to celebrate Kiss a Ginger Day.
Canadian Derek Forgie is the main man behind Kiss a Ginger Day; an internationally celebrated anti-bullying holiday, which aims to stomp out bullying and celebrate differences.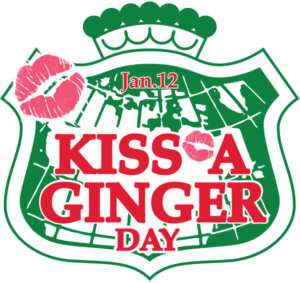 Derek says it all began 10 years ago as a way to counteract Kick a Ginger Day which had previously featured in the cartoon South Park as a satirical portrayal of racial discrimination.
Cooper chatted to Derek to find out what he has planned for Kiss A Ginger Day this weekend.