This morning on Dublin Talks, we spoke to the daughter of a 76 year old woman from Sandyhill Gardens in Ballymun. Her House was burgled last night
(leaving the pensioner very badly shaken).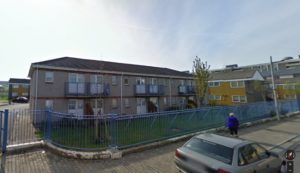 To make matters worse, we then discovered on air, that the Gardai still haven't arrived to the scene of the crime... 12 hours later
Take a listen to her call:
**Update**
Dublin Talks were relieved to hear from Edel after the show, she messaged us on Facebook to say that five minutes after our conversation with her on air, the Gardaí arrived at her mother's home "thanks to your voice the police arrived 5mins after your show, thanks again".