Every Friday on Dublin Talks, we ask the people of Dublin to share their best news with us to get us in good form for the weekend.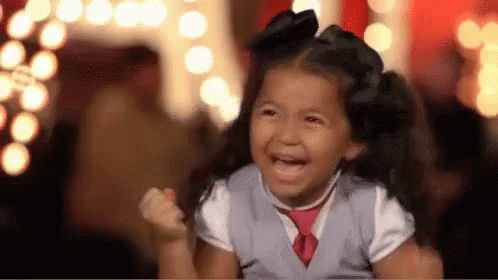 It can be big or small news and is usually kicked off by our resident good news guru, Luke.
This week we learned about a new baby, a para powerlift gold medal and a driving test finally past!
Listen daily to Dublin Talks from 10am-12pm, only on 98FM