Six more coronavirus-related deaths have been announced, alongside 29 new cases.
It takes the death toll in the Republic to 1,645 and the total number of cases to 24,876.
It comes after the Taoiseach said the Government intends to see all schools reopened by the end of August.
The Chief Medical Officer Dr Tony Holohan said: "As we approach the last week of Phase 1, it is encouraging to see ICU and hospital admissions declining, the number of new cases remaining stable and a 90% recovery rate in the community."
"Moving into next week, I would urge everyone to look back at the progress we have made over the past number of weeks and maintain our efforts to suppress COVID-19 into the future."
Leo Varadkar said the reopening of schools is "not no-risk, but is low-risk." He said the reopening may happen on a phased basis with some students returning part-time.
He also confirmed that the deal with private hospitals will not be extended beyond its June end-date.
He said the Department of Public Expenditure will instead look to strike a new deal that gives the HSE access to private facilities if there is a second wave of the virus.
The new deal could also see private hospitals used to deal with "the growing backlog" of people waiting for non-COVID care.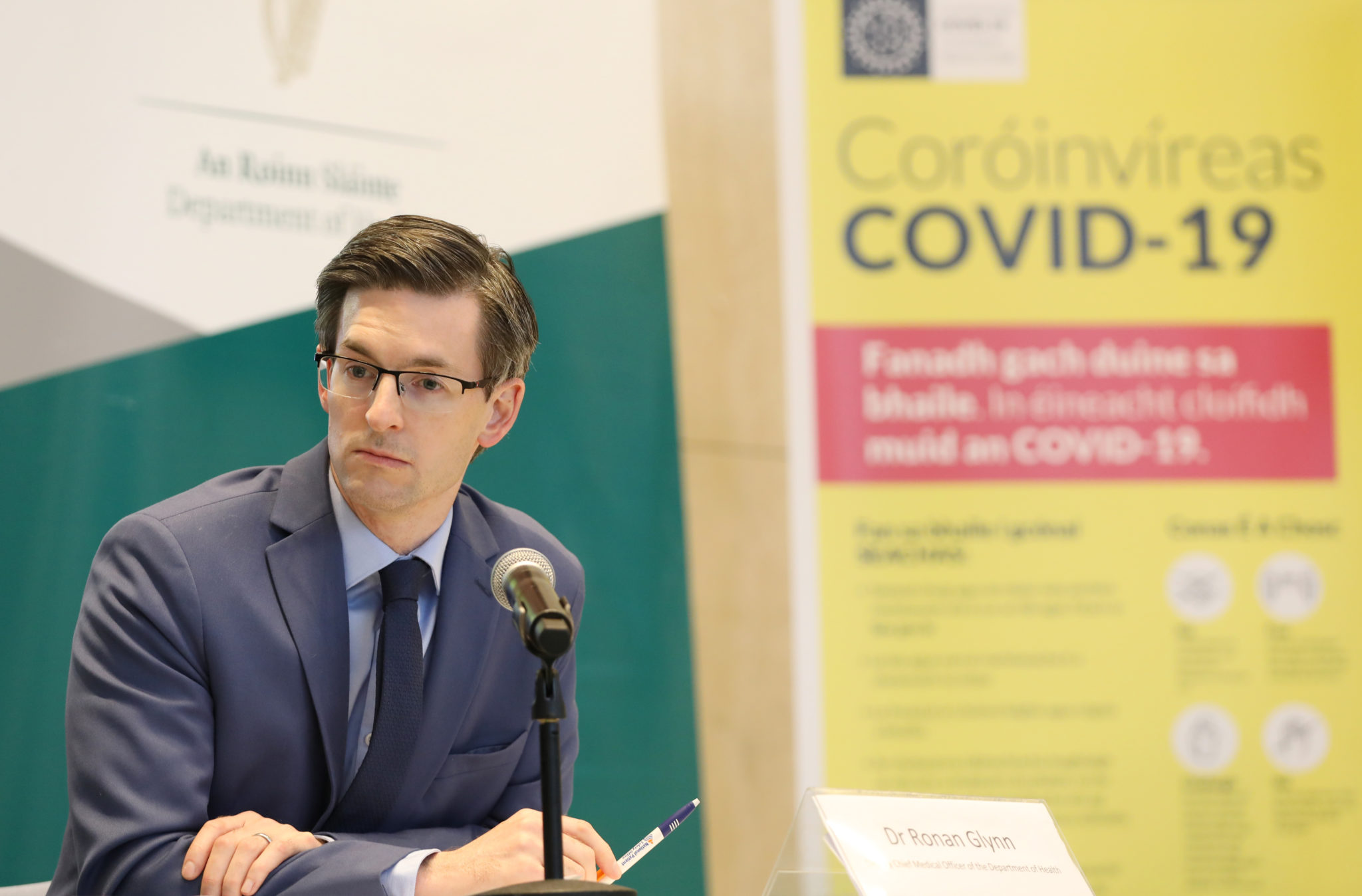 As of midnight on Wednesday, just under 32% of the country's confirmed cases were associated with healthcare workers.
Some 3,270 had been hospitalised and 404 had been admitted to intensive care.
Dublin accounted for 48% of the cases with Cork and Kildare both accounting for 6%.
The Deputy Chief Medical Officer Dr Ronan Glynn said: "Over the bank holiday weekend, we encourage everyone to enjoy the warm weather within recommended guidelines."
"Public health advice currently recommends outdoor meetings of up to 4 people outside of your household, at a physical distance of 2 metres and within 5km of your home."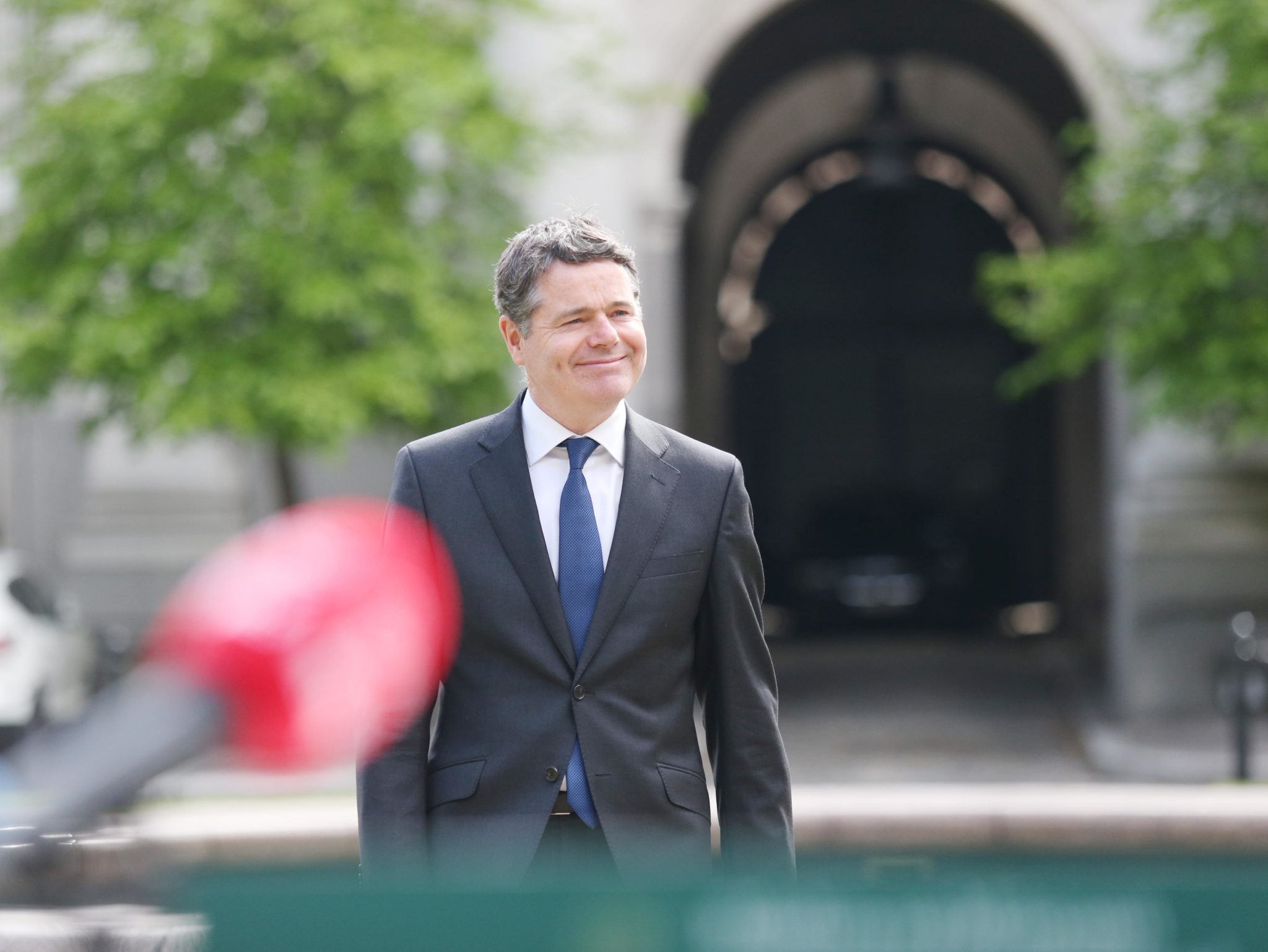 Meanwhile the Finance Minister Paschal Donohoe said the Temporary Wage Subsidy Scheme has been updated to ensure that people returning from unpaid leave can access it.
Around 2,000 women returning from maternity were blocked from accessing the scheme due to what Minister Donohoe called an "anomaly" in the scheme.