RTÉ have announced that Keelin Shanley passed away this afternoon.
The 51 year old had been dealing with cancer for some time.
Keelin was the much-loved and respected presenter of RTÉ's Six One News.
RTÉ broadcaster Keelin Shanley dies following illness https://t.co/G0qh9jhrWI

— RTÉ (@rte) February 8, 2020
Keelin Had a Wide Range of Skills
She grew up in Monkstown, and worked for the public service broadcaster for 20 years.
Therefore the Trinity College graduate started working with RTÉ in the late 1990s.
She joined Prime Time in 1999, she also presented Morning Edition, The Consumer Show, Crimecall and The Irish Book Awards.
In addition, she worked as a radio presenter across several programmes on RTÉ Radio 1.
After that, in January 2018, she took up her role as a new presenter on the Six One News.
So so sad to hear of the passing my colleague Keelin Shanley. A consummate professional who was always a wonderful mix of smart, courteous, caring and fun. A big loss to RTE, an irreplaceable loss to her family. RIP

— Ingrid Miley (@ingridmileyRTE) February 8, 2020
"Professionalism and Dedication"
President Michael D Higgins has lead tributes to Keelin Shanley.
"People all over Ireland will have been greatly saddened by the news of the death of Keelin Shanley, broadcaster and award-winning journalist."
"Driven by a strong commitment to social justice, she brought great professionalism and dedication to her work as a journalist."
"Sabina and I send our deepest condolences to her husband Conor, their children Lucy and Ben, her wider family and her wide circle of friends."
While RTÉ Current Affairs chief John Williams said Keelin always prioritised the people she was reporting on.
"For Keelin, the story was never about her - always about others. "
"Her legacy of over 20 years journalism with RTÉ saw her help tell the stories of so many often marginalised."
"She strove to inform, probe and encourage. Always inquisitive, interested, thoughtful and kind."
"Incredibly Popular"
Director General Dee Forbes said everyone at RTÉ is deeply saddened.
"She was incredibly popular with all her colleagues."
"But our loss is nothing compared to that of her much-loved family."
"My sincere sympathies go to Conor, Lucy, and Ben, to her extended family, and to her wide circle of friends."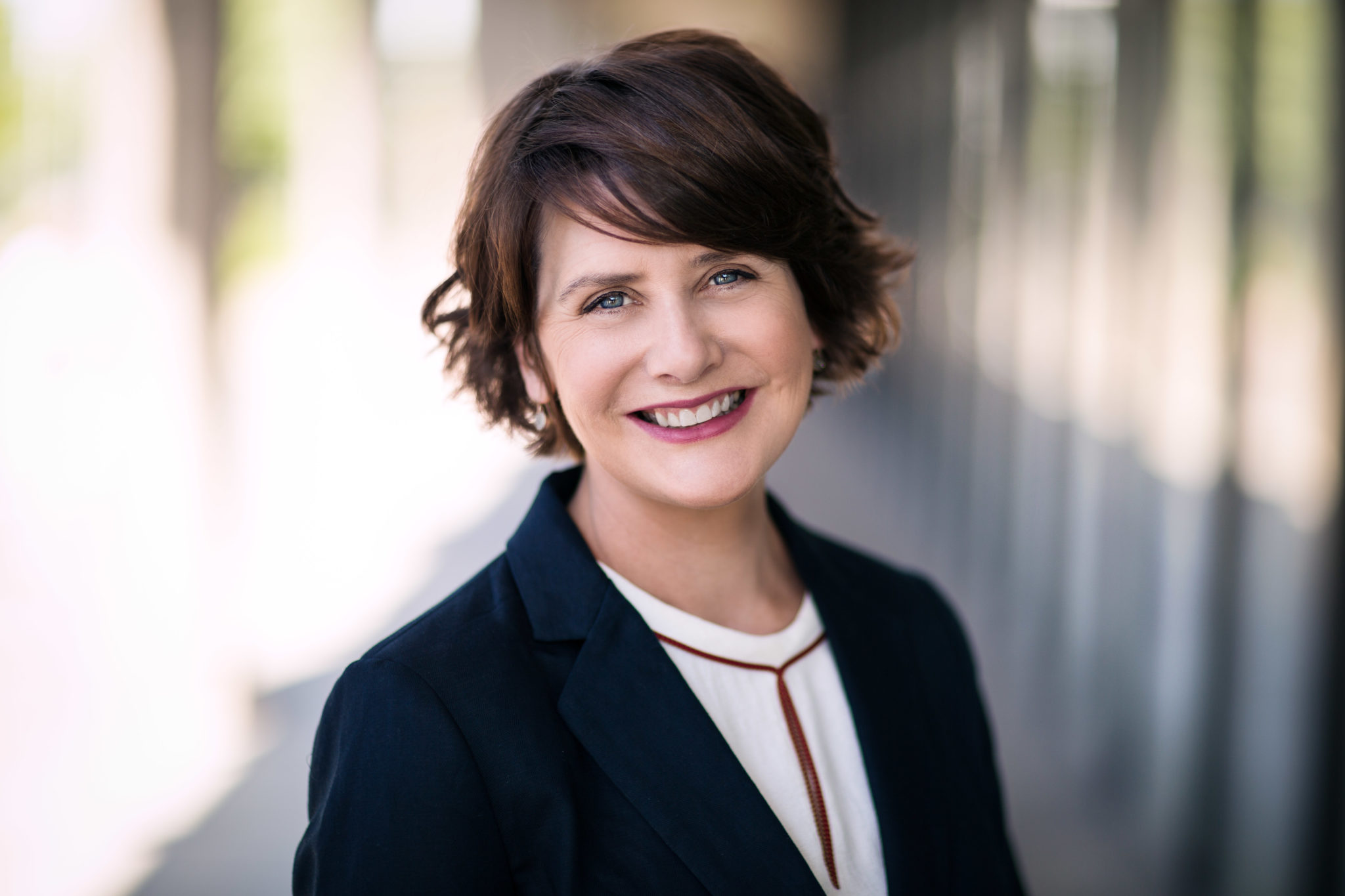 She is survived by her husband Conor and their children Lucy and Ben.