Permanent TSB has announced plans to buy out some of Ulster Bank's assets.
A memorandum of understanding has been signed by the two parties.
It could potentially see Permanent TSB taking on performing non-tracker mortgages and SME loans.
Ulster Bank owners NatWest announced earlier this year it would be withdrawing from the Irish market on a phased basis.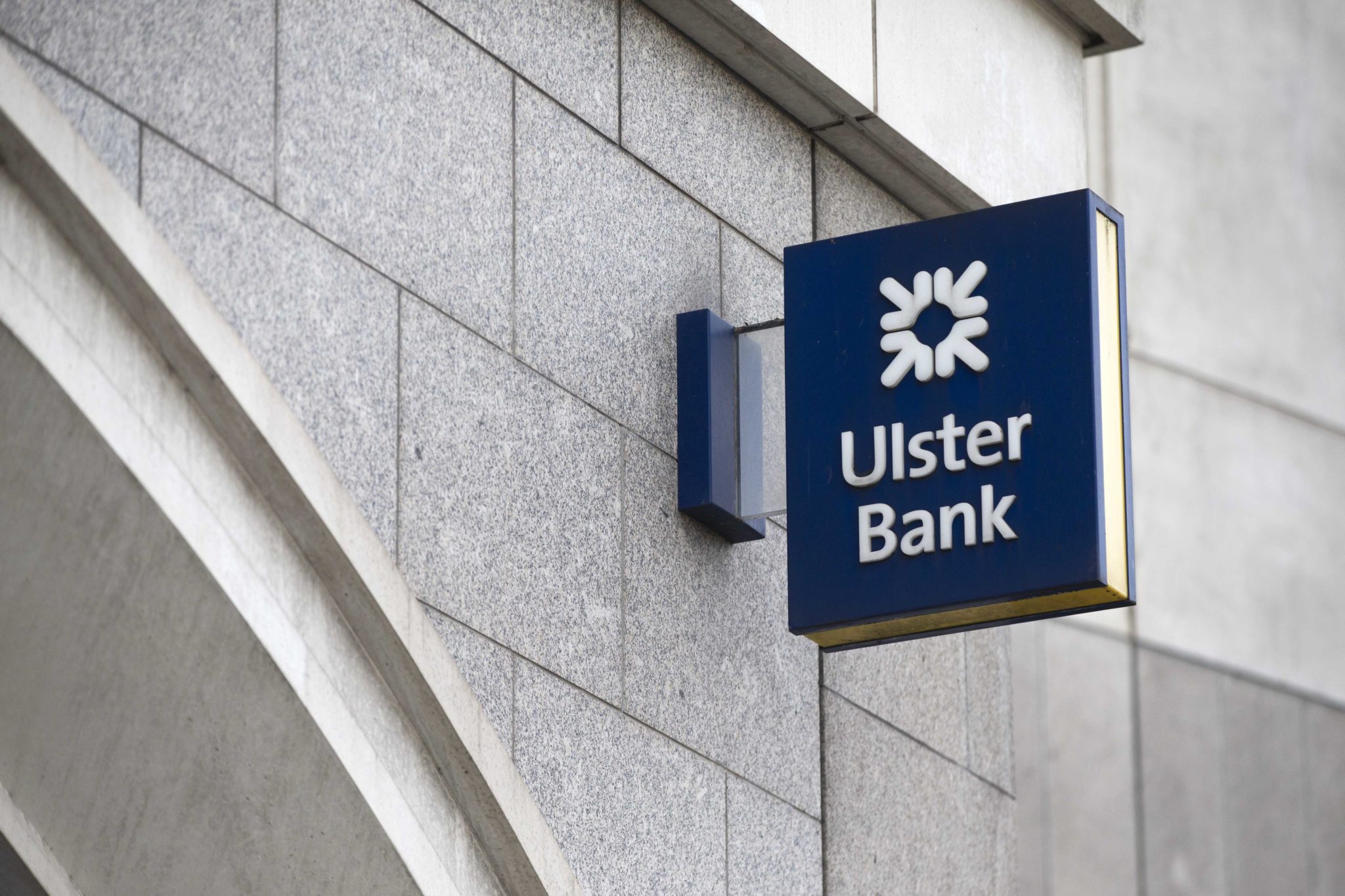 Ulster Bank Customers Do Not Need To Act
Permanent TSB chief executive Eamonn Crowley says impacted Ulster Bank customers don't need to do anything as a result of the development.
"They will continue to be serviced by Ulster Bank."
He says this is part of it's phased withdrawal, and the two still need to enter into legal agreements.
Mr. Crowley adds that Permanent TSB will prepare for the migration of those customers next year.
"But Ulster Bank customers do not need to do anything at all."