Opera In The Open is returning to the streets of Dublin.
Every Thursday in August, free opera performances will be staged from 1-2PM.
They will be held at the Amphitheatre at Wood Quay, behind Dublin City Council's offices.
The first performance will be an easy to follow rendition of Mozart's The Impresario.
The piece, which will be performed in English, is rarely seen in Ireland, and will be taken on by some of the country's top opera performers.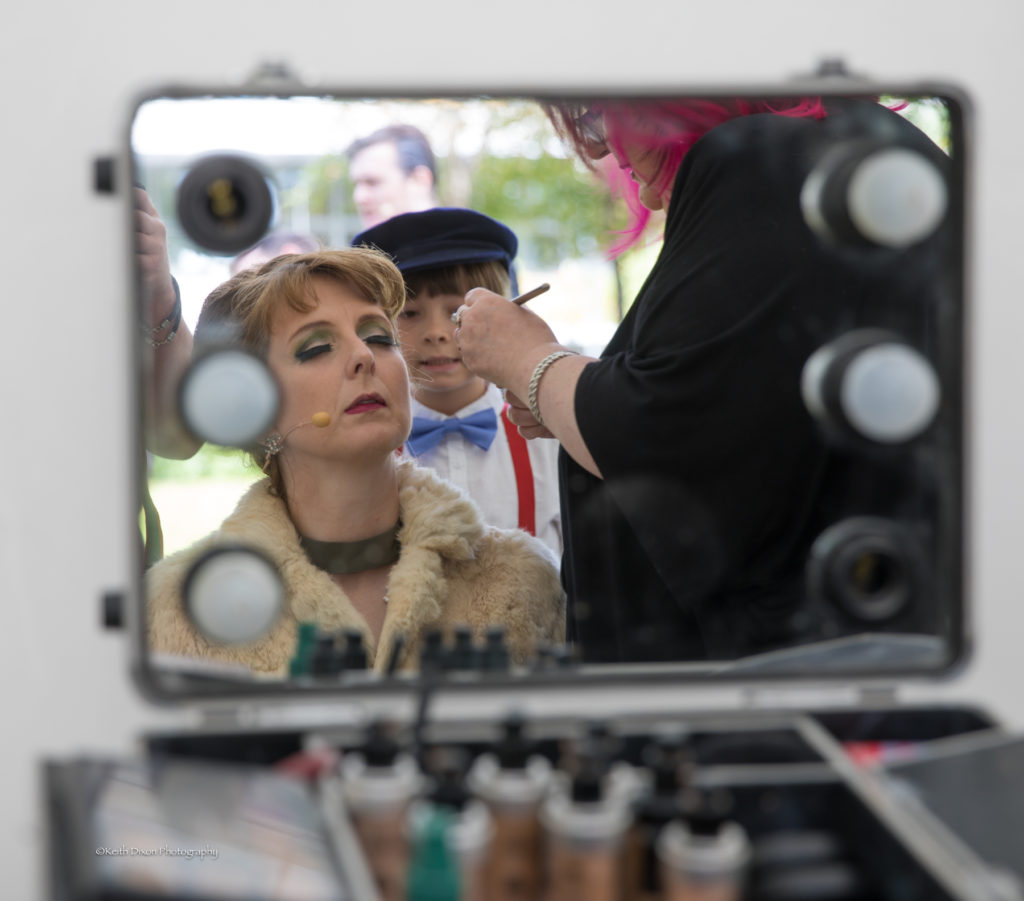 Dublin City Council is advising people to get there early, as more than a thousand people usually turn up to each performance.
Ray Yeates, Arts Officer, Dublin City Council, is encouraging people to "bring your lunch outside".
He said the amphitheatre is "transformed into a place of discovery where you are transported to a different world of wonder for one hour every Thursday".
Works by Mozart, Stravinsky, Donizetti and Gounod will be performed across the rest of the month.
Performers for this season include soprano singer Sandra Oman, Simon Morgan, bass-baritone Rory Dunne, soprano Sylvia O'Brien, Owen Gilhooly and well-known actress Mary McEvoy.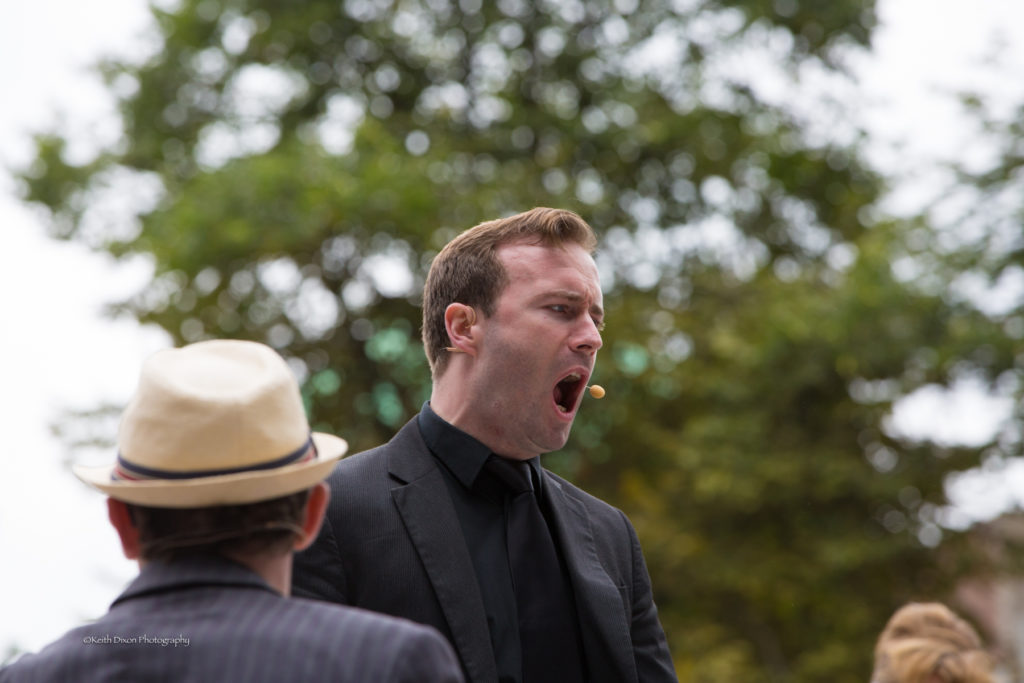 Musical Director David Wray was asked to start The Opera In The Open 20 years ago.
He was "given a brief by Dublin City Council envisioning accessible opera performances for everyone".
"Growing a regular audience while still getting hundreds of new faces each year, truly shows the interest Dublin has in all forms of art and performance", he believes.
"Our magical city is happy to take in all forms of culture and this year we hope to display a range of inclusive and entertaining opera presentations for folks from all over".
Follow @98FM on Twitter for the latest Dublin news