Health officials have announced 2,121 new cases of coronavirus and eight more virus-related deaths.
It takes the death toll in Ireland to 2,616 and the total number of confirmed cases to 174,843.
The total accounts for the denotification of four previously-confirmed cases.
This afternoon, there were 1,975 COVID-19 patients in Irish hospitals with 200 people in intensive care with their symptoms.
The 14-day rate of the virus now stands at 1404.2 new cases per 100,000 people in Ireland.
The seven-day incidence is 470.2 with the five-day moving average now 3,149.
He said the increase in hospitalisations is not down to any change in the virus itself but to the much greater levels of community transmission the country is experiencing.
"As a result, we are seeing higher numbers of people with severe illness who require hospitalisation or admission to intensive care and higher numbers of mortality," he said.
"Please continue to stay at home and drive down this infection in our community."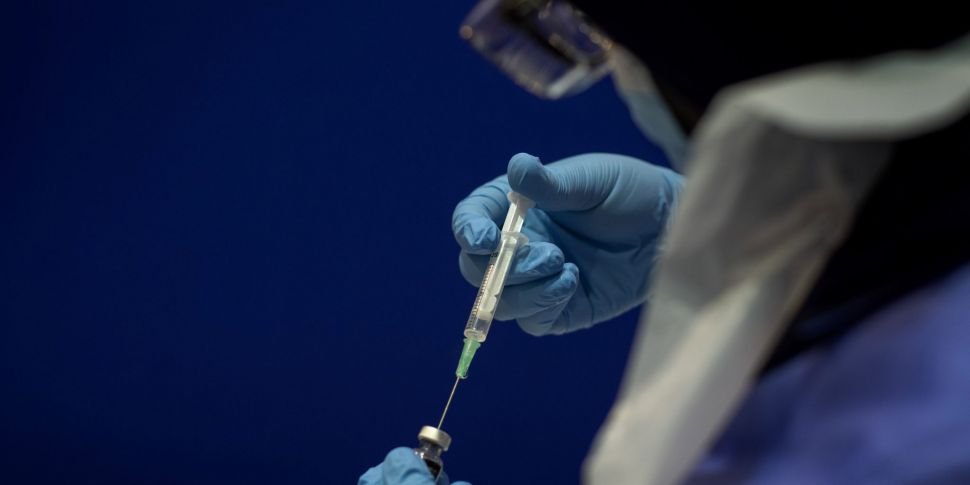 Meanwhile, Health Products Regulatory Authority (HPRA) Chief Dr Lorraine Nolan said that by this day last week, 81 people had suffered "relatively mild" side effects from the Pfizer vaccine.
She said all the reports were generally consistent with those typically found in any vaccine rollout and "included events of a mild to moderate nature which resolved or were resolving at the time of reporting."
"Among those most frequently reported were abdominal pain, nausea, fatigue, joint pain and pains in the arms, some experience of dizziness, headache, itching and a rash," she said. "All consistent with the known and anticipated side effects as emerged during the clinical trials.
"While the relatively mild effects described are of course uncomfortable for those who experience them, they do pass quickly and generally do not require any medical treatment."
Of the cases announced this evening, 753 are in Dublin with 236 in Cork, 142 in Wexford, 126 in Kildare, 109 in Limerick and the rest spread across all other counties.
Monaghan still has the highest 14-day rate in the Republic at 2749.8 cases per 100,000 people.
Louth is in second at 2210.5.
There are 14 other counties with 14-day rates higher than 1,000.