An increasing number of children are being sent to the state's detention centre for very serious offences, including causing death.
They're being detained for longer sentences, according to a new annual report for 2020.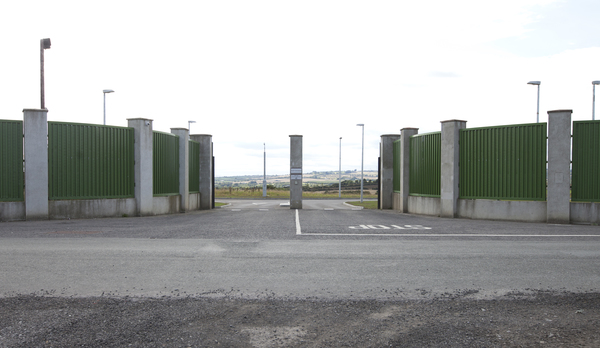 Oberstown in Lusk, is a detention centre for young-offenders.
122 children were detained there during 2020 - 119 boys and three girls, all aged between 13 and 17.
About half of them had a mental health problem, and one in four had a learning disability.
40% had been in care, or had significant involvement with Tusla, before they were detained.
A similar number had suffered the loss of at least one parent, and 70% had substance misuse problems.
The report says there's been a rise in the number of young people who are detained on longer sentences for very serious offences in recent years.
Former governor of Mountjoy Prison, John Lonergan, says this is concerning.
"Things seem to be getting more violent, and young people are more involved in violent activity."
We're not able to get adequate services to prevent criminality because the crimes are very serious, especially violent crimes."
"So there's a consistent pattern and a very predictable pattern that the more chronic cases in society are still being missed at an appropriate time."
"We're not able to prevent them getting involved in serious criminal activity."
Six in 10 young-offenders didn't engage in full-time education before they were detained.