One of Dublin's most salubrious clubs is being transformed into a live music venue.
Lost Lane, where Lillie's once stood, will open in April with the hope of becoming "the home of live music in Dublin".
A string of live music venues have recently closed in Dublin, including The Tivoli, Andrew's Lane Theatre and The Wright Venue.
The Porterhouse Group is designing Love Lane to "provide a platform to shine a light on the ones to watch within the music industry".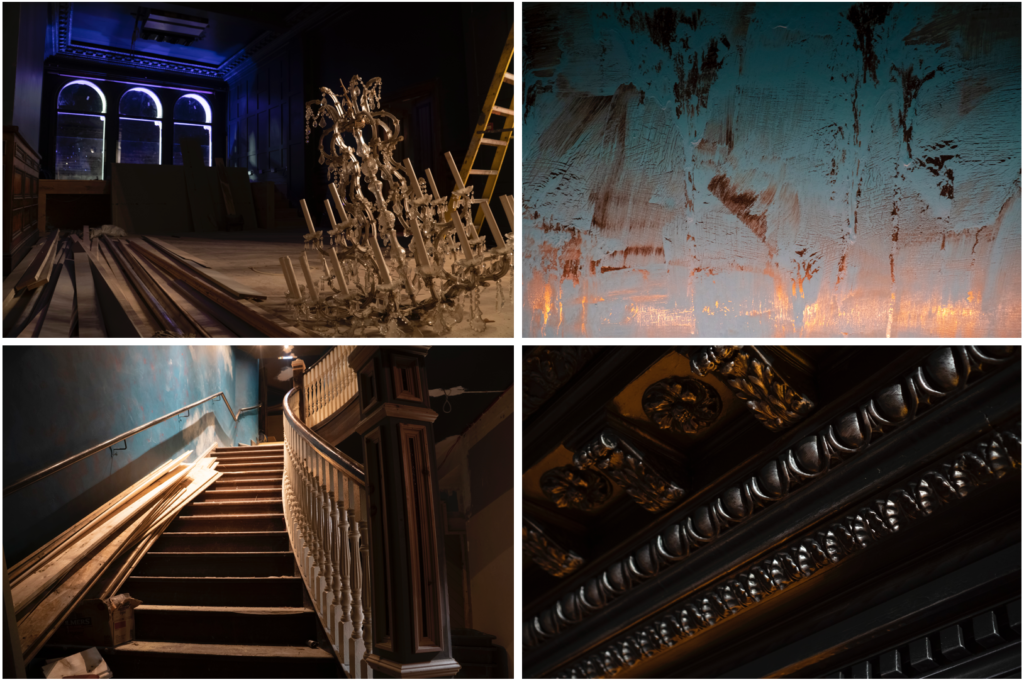 Lost Lane, which can hold 280 people during live performances, will open seven days a week.
Entry to live performances will be free on Mondays, but will be ticketed for main acts every other day.
When bands finish at 11pm, DJs will take over and the venue will open up to 600 non-ticket holders.
DJ Nialler9, a new female DJ collab called Lost & Sound and Kormac's Big Band are already confirmed to have nights at Lost Lane.
Lost Lane "Designed For Live Performers"
Elliot Hughes, partner at The Porterhouse Group, said:
"Lost Lane will give people the opportunity to see bands in a really intimate setting".
He has promised "the absolute best in sound and lighting", and stripped back décor.
It will allow "people to really get lost in the music", he said.
Facilities for artists include fully equipped dressing room and production office for touring crew.
The venue's top floor will feature The Singer's House, a private space for artists use as Green Room/After Show area.
It will also be available for private function hire, and comes with its own bar and piano.
Lost Lane will officially open to the public on Friday 12th April, 2019.