The theme of this year's Late Late Toy Show has been revealed.
Host Ryan Tubridy will be following the yellow brick road along with Dorothy, Toto and a whole host of munchkins, as the night is expected to be filled with music and magic from 'The Wizard of Oz'.
Somewhere over the rainbow escapism, love, courage, friendship and unity will feature as key undertones of this year's themed show.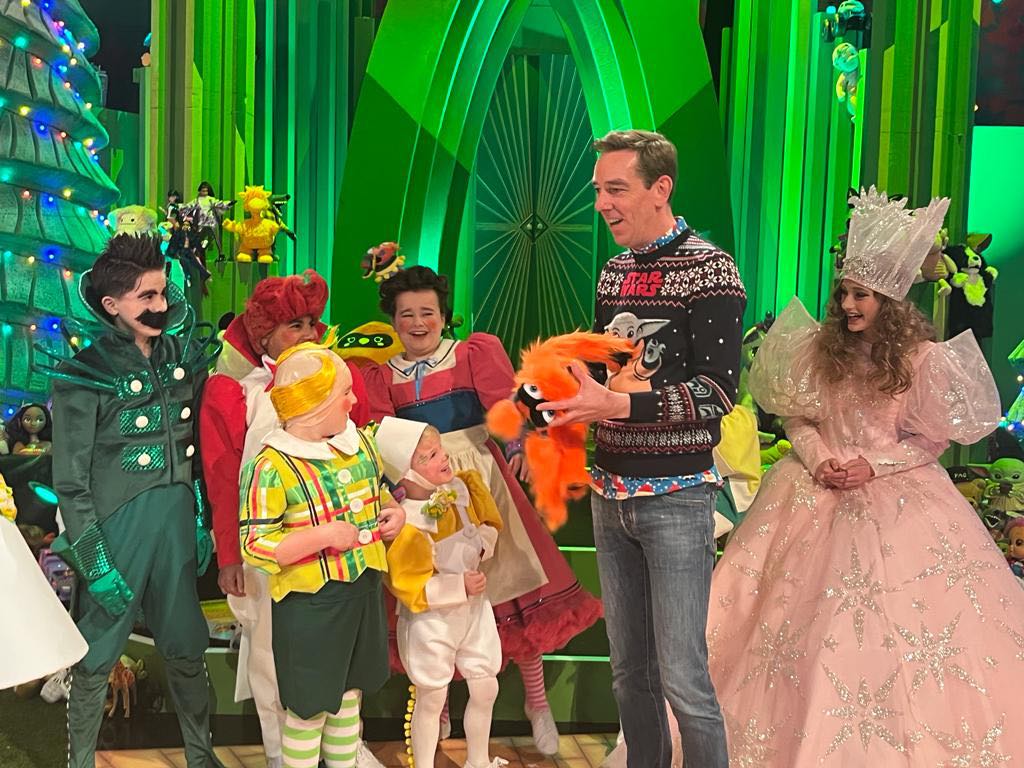 It's the 14th year Tubridy will be hosting the RTÉ special and he says there will be no place like the couch tonight;
"I promised we will be going home. I promised we will be talking more about Christmas, I promised we will get back to basics and when people see that opening, people will know exactly what I am talking about."
The Late Late Toy Show airs tonight Friday, November 25th, at 9.35pm on RTÉ One.
Follow @98FM on Twitter for the latest Dublin news