A fundraising appeal has been launched to get a young boy from Meath specialist cancer treatment in the USA.
5 year old Nahyan, who is from Navan, is battling a rare and aggressive form of the disease, called metastatic neuroblastoma.
His family needs 375-thousand euro to get him onto a paediatric vaccine trial in New York.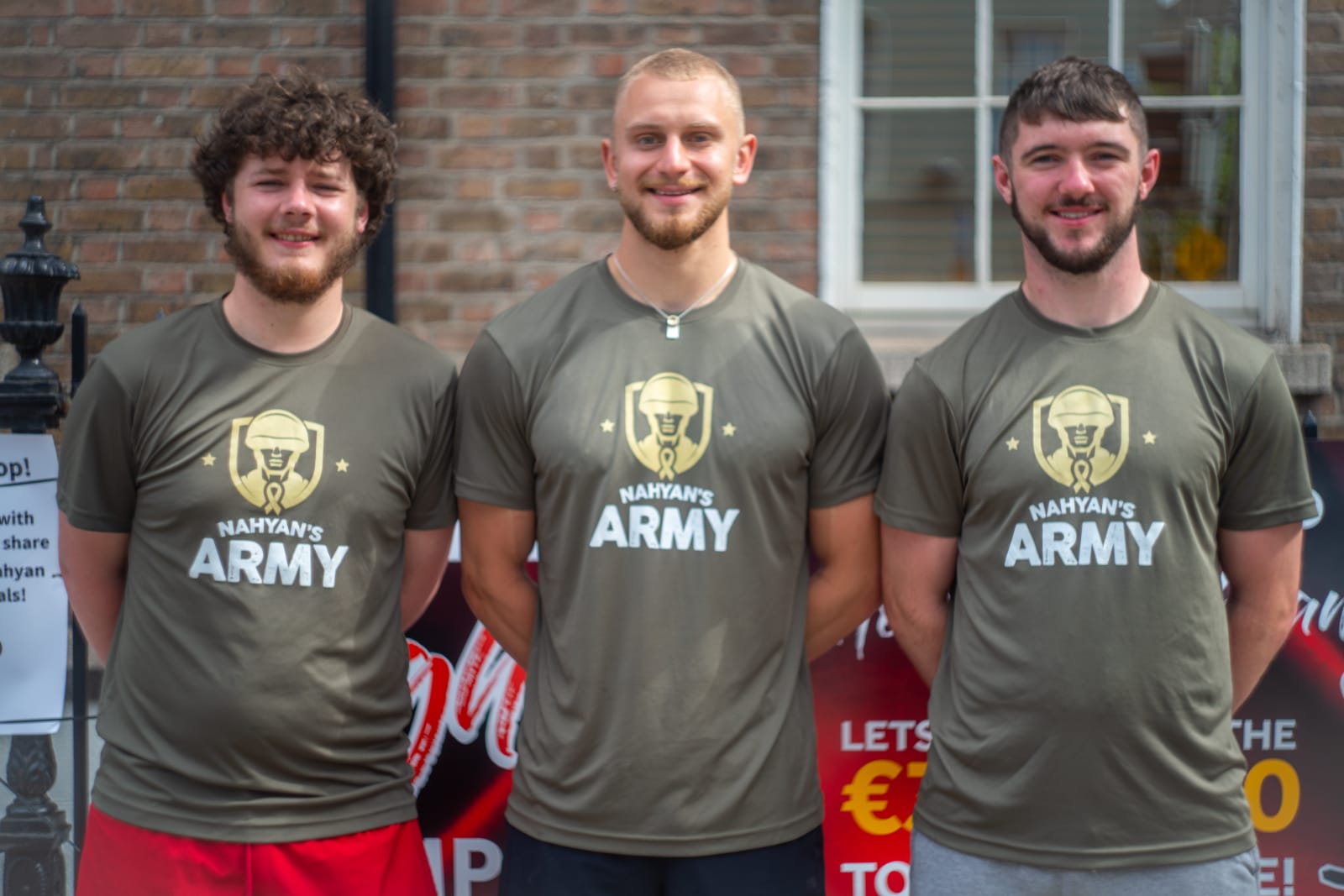 Dáil Sleepout To Raise Awareness
A group of friends (pictured above) are currently sleeping outside Dáil Eireann on Kildare Street.
Jack Dechant (centre) is one of them:
"We feel that the community in Navan has come together really well in the last few weeks."
"We've raised some good money and getting some good people involved."
"But now it's about raising some national awareness, because it's really important to get this young kid to America."
Main fundraising page is here and more details about the campaign here.