A dedicated National Office for Youth Mental Health has been launched by the Irish health service for the first time.
The service, which was announced today by Minister for Mental Health Mary Butler. It will deliver strengthened and more integrated supports for children and young people
Dr. Amanda Burke recently took up the role as the new HSE National Clinical Lead for Youth Mental Health. A new Assistant National Director for Child and Youth Mental Health will start later this month.
In a statement Minister Butler said:
"The development of a dedicated new HSE National Youth Mental Health Office has been a priority for me and I am really pleased to launch this significant new initiative, that will drive actual progress on the ground. The new National Office is essential to tackling many acknowledged and evolving challenges facing youth mental health overall. Our specialist CAMHS service, in tandem with its Primary Care and NGO counterparts, have risen to unprecedented challenges in recent times, in light of increasing demand and case complexity, staffing vacancies, COVID-19 impacts and online safety issues to name but a few. I have championed this new National Office to fruition and will continue to support it to achieve its short and long-term potential."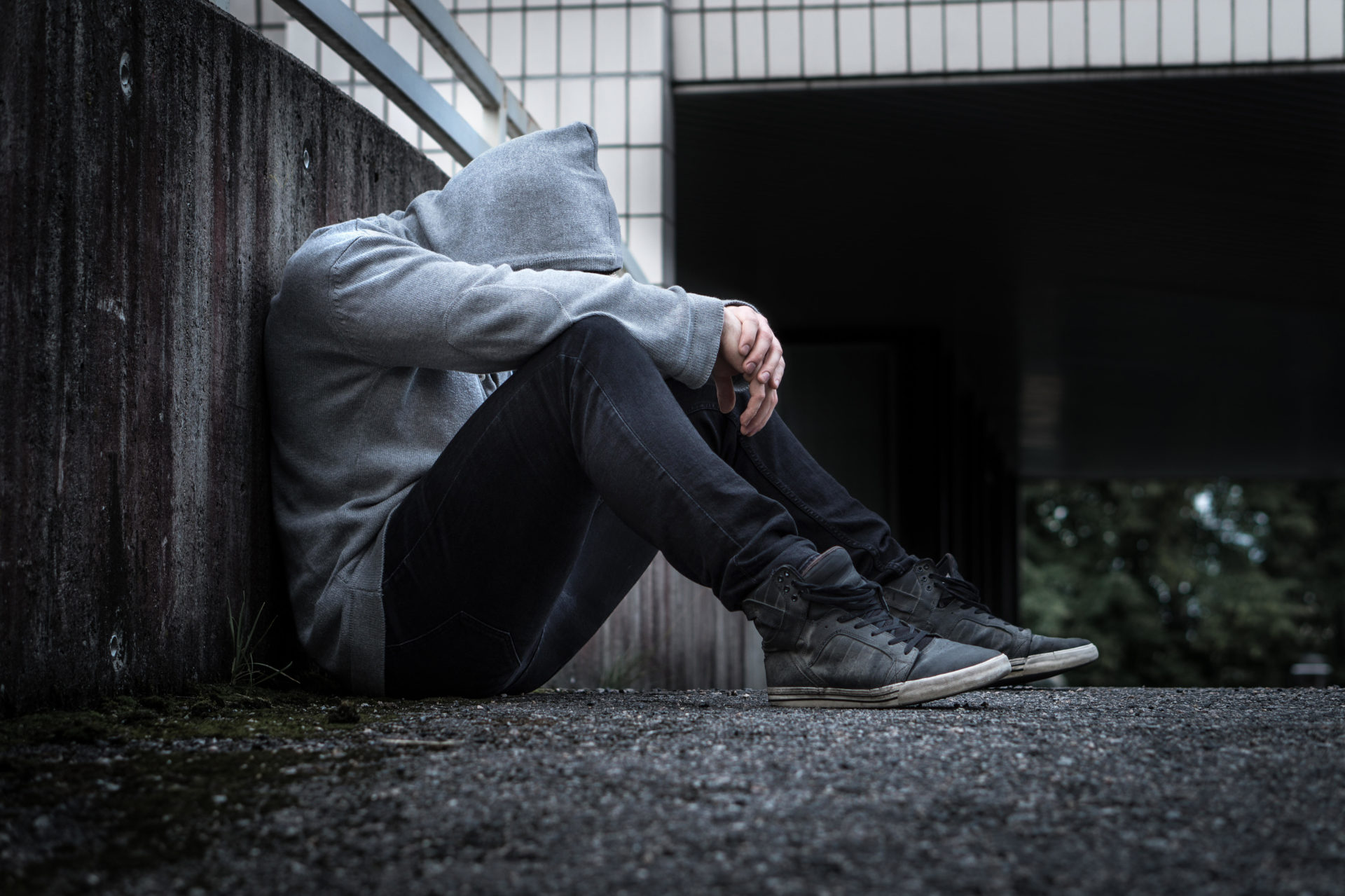 A New Focus
The welcomed announcement comes months after reported issues within the CAMHS service.
A report at the end of August found there were over 4,500 children on waitlists  for mental health services across the country.
It also found "serious concerns about the management of clinical files".
In response €137 million is being given to CAMHS this year. More than €100 million has  also been provided to community-based mental health organisations, with a large proportion dedicated to supporting child and young people.
Follow @98FM on Twitter for the latest Dublin news