A group of Dublin swimmers are going to attempt a brand new sea swimming challenge to raise funds for Family Carers Ireland.
Six people will swim around Howth Head this coming Saturday as part of a 24 kilometre exhibition relay.
They're looking to highlight the importance of family carers along with the time and commitment they put into looking after those in need.
Organiser Dr Aidan Hampson outlines the challenge that lies ahead.
"This is a swim from Lambay Island off the north coast of Dublin to the Bull Wall where we all train.
"It's a swim of 24 kilometres, never been done before and there will be six of us doing it in relay.
"We've had a fabulous response to the event so far."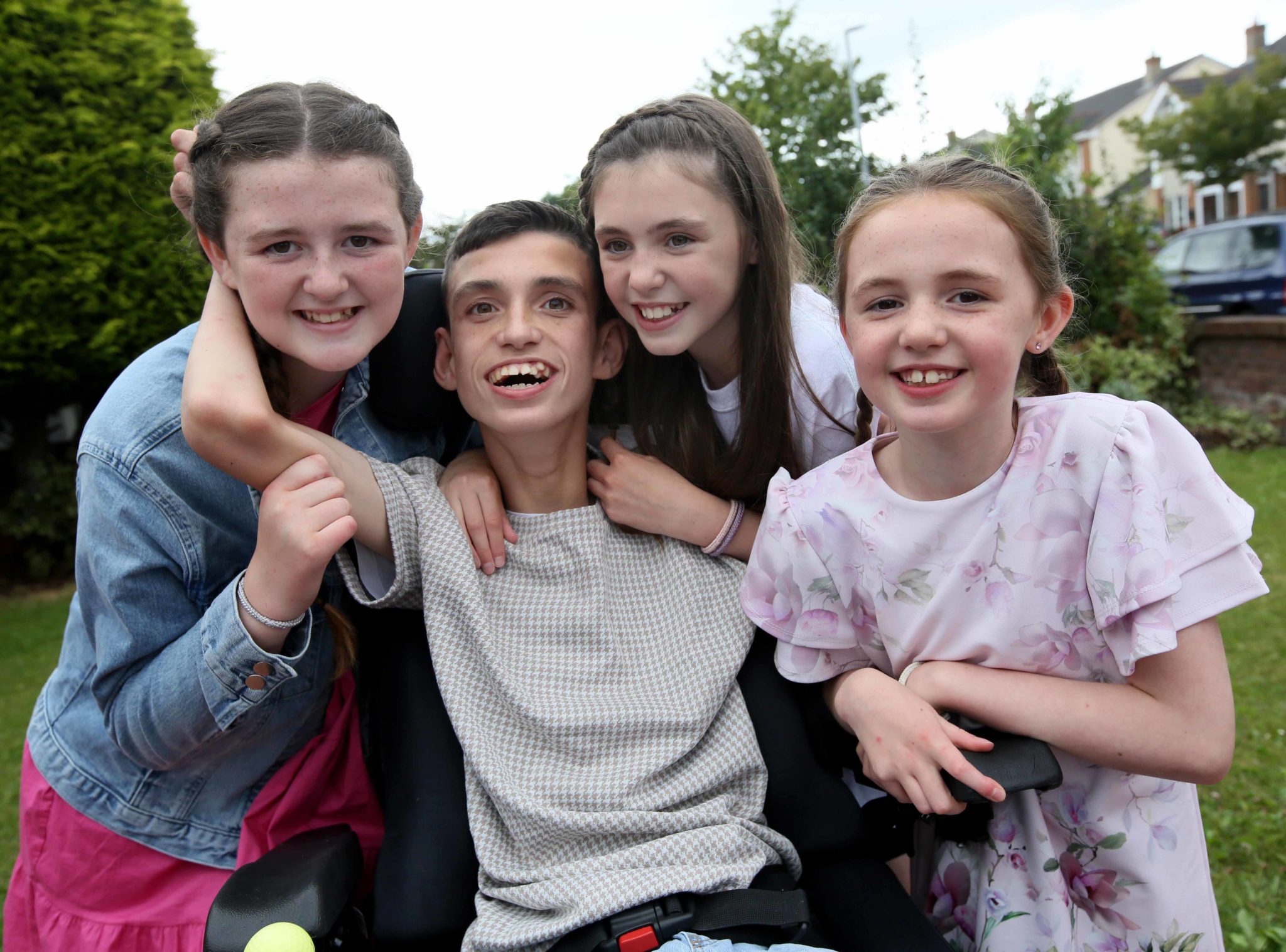 SUPERHEROES
One of the inspirations for the swim was Jack O'Donovan (pictured) who has cerebral palsy, is a wheelchair user and non-verbal.
The 19 year old has been a patient with Dr Hampson since his birth and is cared for by his mother Lynsey and father Cathal.
The doctor says it's families like Jack's that need to be recognised and supported.
"This is a fabulous cause because there are thousands of Jacks, Lynseys and Cathals in this country.
"A lot of us work 9-5 Monday to Friday and then go home but these carers are working 24/7 and it's absolutely phenomenal."
You can find out more about the fundraising event here:
Follow @98FM online for all the latest news