Dublin Bus carried the largest number of passengers of any transport company last year.
It saw over 143 million passenger journeys - an increase of almost seven million on 2017.
This is the company's fifth straight year of passenger growth.
The National Transport Authority (NTA) figures show 269 million journeys were taken on public transport overall in 2018.
That's an increase of almost 19 million, or 7.5%.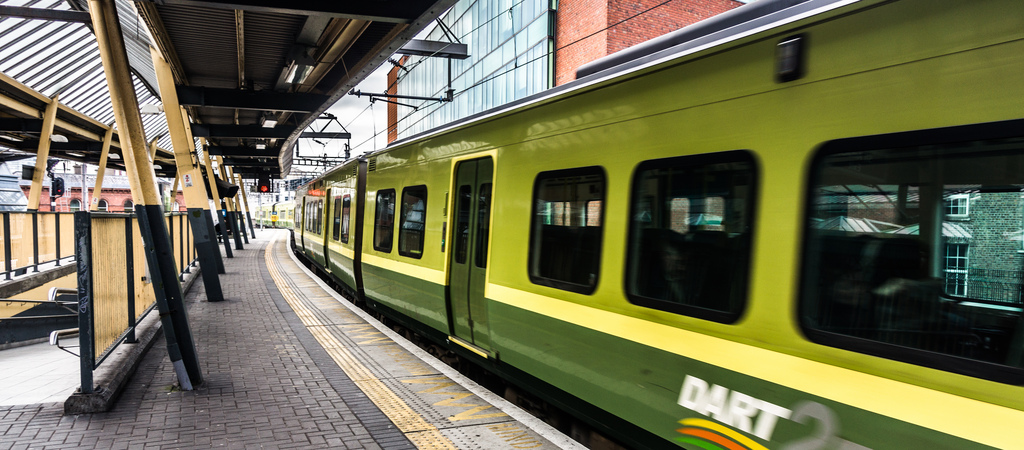 Irish Rail saw DART and commuter services increase by between 4% and 5%.
While numbers on the Luas grew by 11% to almost 42 million last year.
The Green Line extension to Broombridge and longer trams were among the factors.
The NTA says it plans to purchase more bus vehicles this year, and move to purchasing low-emission vehicles from July.
While work on extending current Luas trams to 55 metres is continuing.