A parrot found at Dublin Airport has been reunited with its rightful owner... through rather bizarre means.
The African Grey parrot was taken in by staff at the airport on Sunday.
When they issued a social media appeal to reunite her with her owner, four people came forward.
All four were the owners of a missing African Grey parrot.
Dublin Airport staff spent the next few days trying to figure out which of the four people's parrot it picked up.
One of the four told staff his African Grey parrot could "speak a few words of Slovak".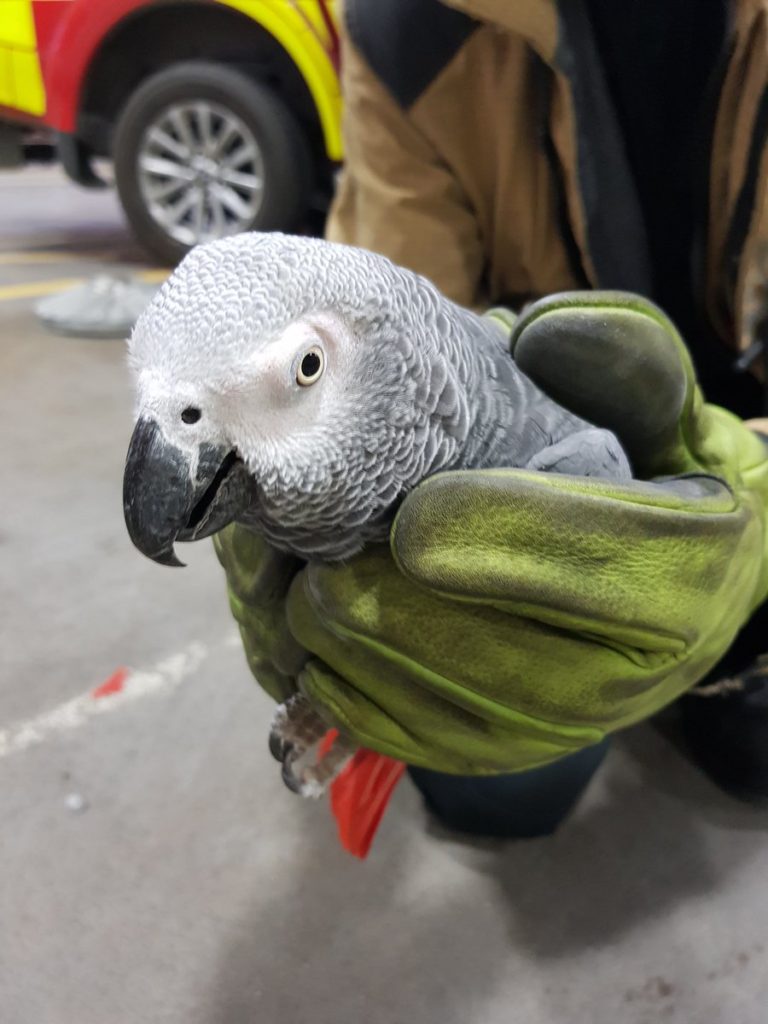 Thinking outside the bird-cage, they asked him to record an audio clip of him talking to the parrot.
When staff at the animal shelter looking after the parrot played the audio, she got "instantly excited".
It turned out the girl parrot had a boy's name, Hugo.
Her owner, Lubomir, said she went missing from the home they share in Finglas last Saturday.
Dan Donoher of the Kildare Animal Foundation said:
"There was no doubt in my mind that Lubomir was her rightful owner".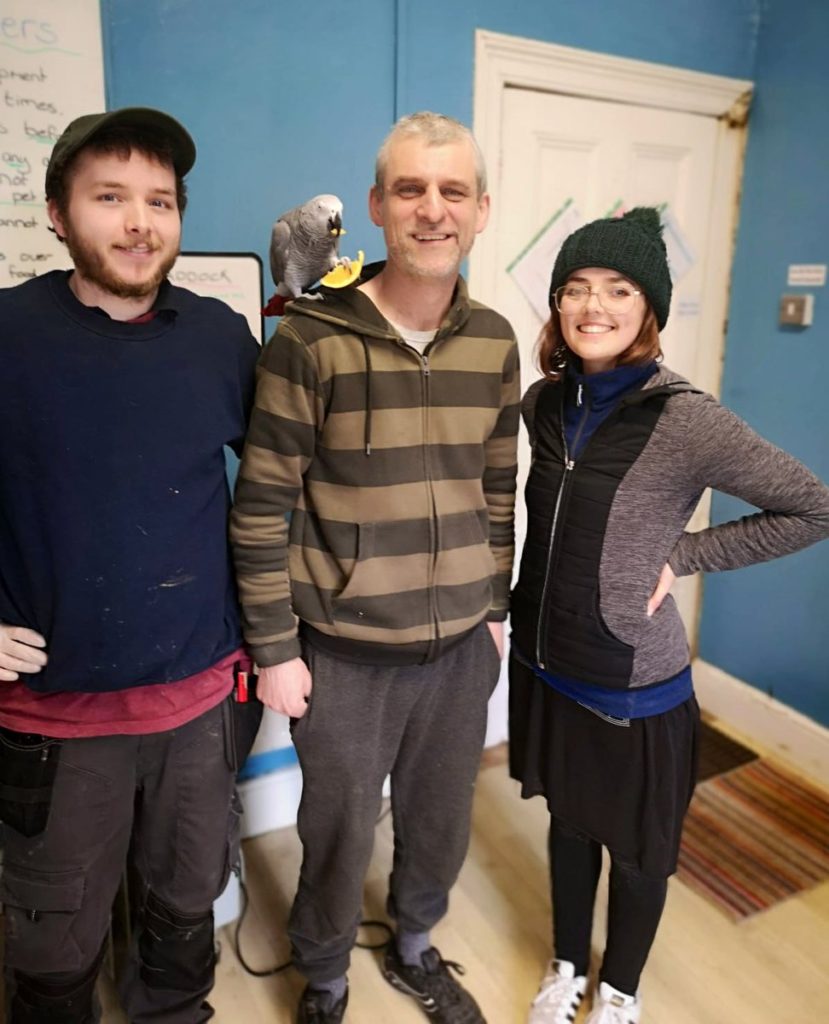 He had put up missing posters in his local Lidl store, which played a part in reconnecting them.
Dad and daughter have now been reunited.
"As soon as the carrier was opened, Hugo jumped onto Lubomir's arm and cuddled into his neck", Dan said.
Lubomir plans to meet Craig, the fire fighter who rescued Hugo, to thank him in person.
We've solved the missing parrot mystery & reunited her with her owner Lubomir, who is thrilled. We did it with a Lidl help from a supermarket chain, an animal sanctuary & modern technology. Hugo - a girl with a boy's name - is now safely home.
Here's Lubomir & Hugo being reunited @KAFRescue. #runwayparrot #runawayparrot pic.twitter.com/jnmGEaYa1L

— Dublin Airport (@DublinAirport) February 22, 2019
Follow @98FM on Twitter for the latest Dublin news