Two arrests have been made and a combined  €1.63 million worth of drugs have been seized in North Dublin across Friday and Saturday.
Gardaí attached to the Dublin Crime Response Team conducted a number of searches in the North Dublin area on both days.
During the course of these searches, cocaine estimated to be worth €910,000 was seized along with cannabis herb valued at €720,000.
The drugs seized will be sent for further forensic analysis.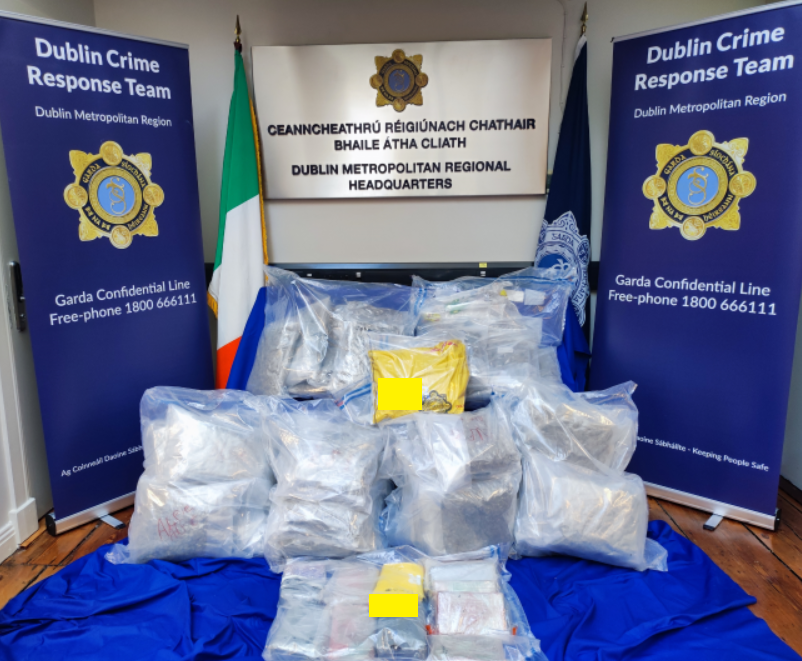 A man in his forties and a man aged in his fifties have both been arrested as part of the investigation and are currently detained at Garda Stations in Dublin under Section 2 of the Criminal Justice Act, 1996.
Commenting on the seizures, Assistant Commissioner Angela Willis said:
"This is yet another example of the continuous efforts by members of An Garda Síochána to target criminality that causes the most harm in our city centre and throughout communities across the region.
This seizure of significant quantities of illicit drugs in a specific targeted operation, in addition to a number of other significant seizures in the city centre and across the region in the past number of days demonstrates our continuous commitment to removing harmful drugs from circulation and bringing those willing to engage in the supply of illicit drugs before the courts."
Investigations are ongoing.
Gardaí also seized €200,000 worth of drugs and arrested a man in a separate investigation in Blanchardstown.
Cannabis herb and a substance known as zopiclone were recovered following the search of a vehicle yesterday afternoon.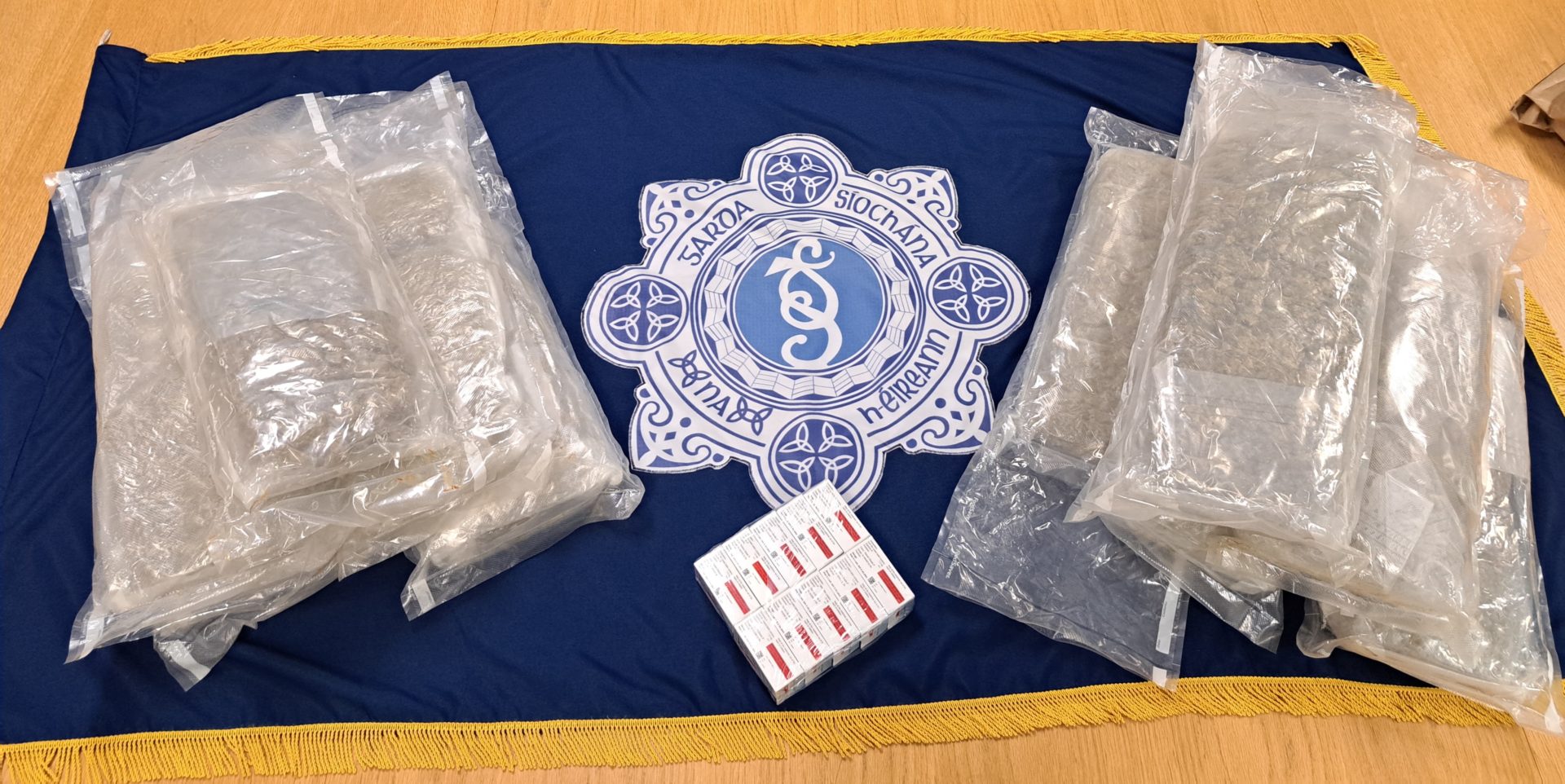 A man in his thirties was arrested as part of this investigation. He was detained at a Garda Station in North Dublin under Section 2 of the Criminal Justice Act, 1996.
The man has since been charged and is due to appear before Criminal Courts of Juctice, Court Number 1 on Monday morning, 7th August, 2023 at 10.30a.m.
Investigations are ongoing.