Revenue has seized drugs worth over 200-thousand euro at the Dublin Mail Centre.
Detector dog Bailey assisted officers in uncovering 10 kgs of herbal cannabis, 250  Zopiclone tablets, 30 grams of butane honey oil and 305 tablets of MDMA, with a combined estimated value of €208,000
The parcels containing the drugs came from the US, Germany, Spain, the Netherlands and Canada.
They were labelled as ice hockey equipment, cycling gloves, pillows, computer equipment and backpacks.
The parcels were due for delivery to addresses in Dublin, Tipperary, Kildare, Limerick, Louth, Mayo, Wicklow, Monaghan, Cork and Clare.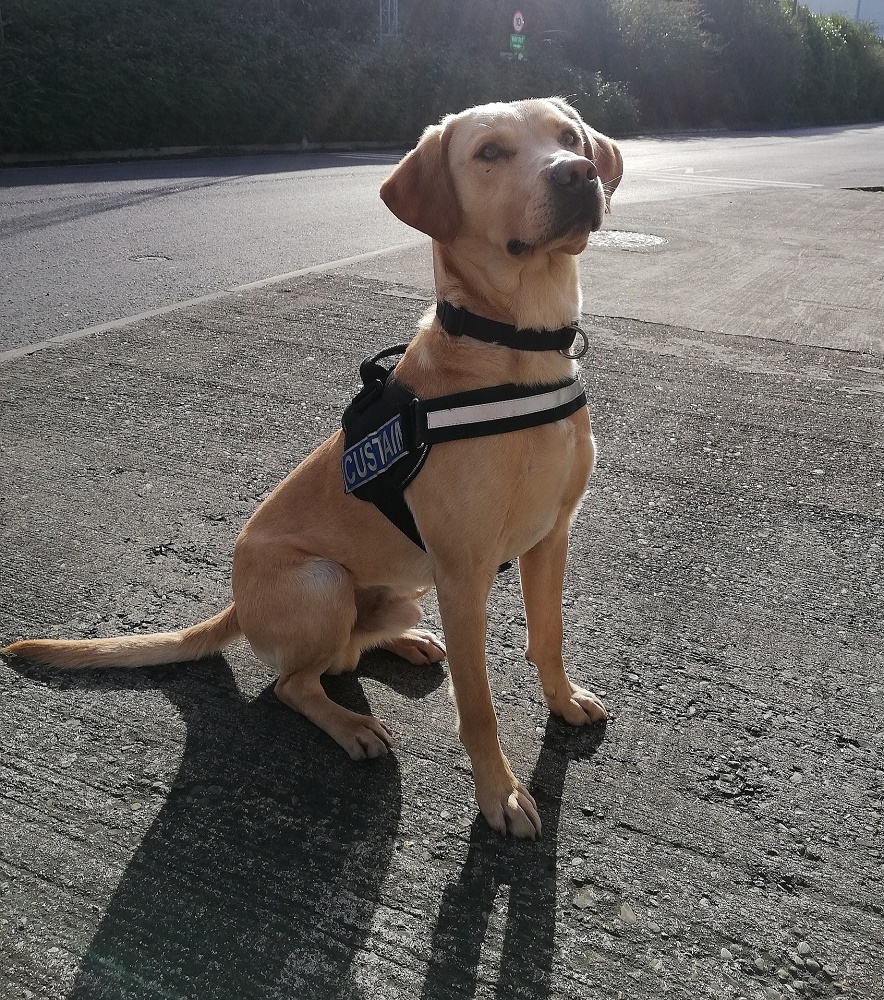 Investigations are ongoing.
Revenue's Confidential Phone Number is 1800 295 295.