Special needs schools and classes are to begin returning from next week.
Following a meeting with primary and special education stakeholders this morning, The Government said all parties are now behind the reopening of special education
Classes are expected to reopen on a phased basis from next Thursday.
In a statement, the Education Minister Norma Foley said: "All parties share my objective to work together so that children with special educational needs, who find it very hard to engage with remote or online learning, receive some face-to-face education in schools before a fuller reopening is possible.
"We are working together towards a phased return for children in special schools and a return to school for those in special classes in primary schools and children with significant additional needs in mainstream classes beginning on 21 January."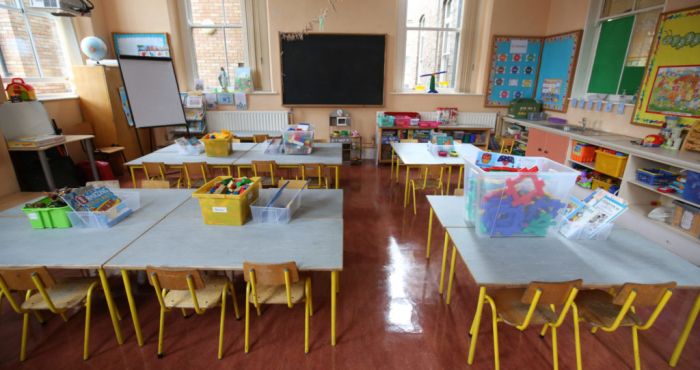 She said department officials are now working with post-primary stakeholders to try and organise a partial return for special needs students in secondary school.
"I very much hope that we can work together to set out a pathway for the return of all children at all levels of schooling at the start of February, subject of course to Government and public health consideration of what constitutes the safe movement of people at that point," she said.
She said officials are working closely with public health specialists to reassure staff, parents and students that schools are safe.