Residents on the south side of Dublin say the Bus Connects plan will 'destroy' local communities.
The National Transport Authority is in the process of rolling out 16 new routes across the city.
Last night residents from Rathfarham, Rathgar and Terenure met to discuss the plan. The meeting hosted by the NTA was also attended by Councillors.
The Herald reports that 'strong opposition' was expressed against the proposals.
Bus Connects Plan
Some of the key concerns raised by locals was a lack of information made available as well as a 'short deadline' for people to make submissions.
One resident described the process as low spirited and sneaky.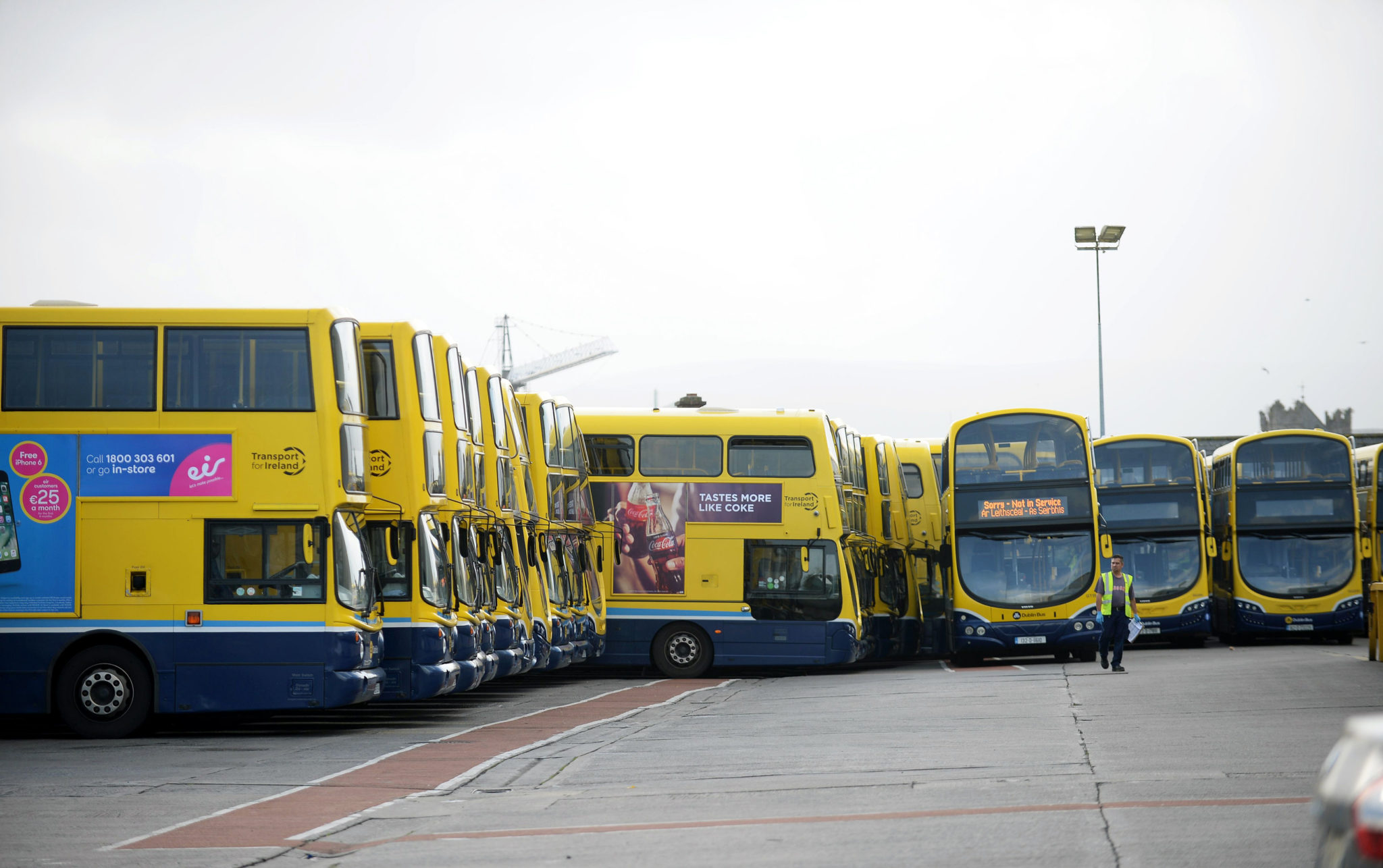 The NTA said the organisation was open to suggestions from the community and the submission deadline of March 29th could be extended.
Follow @98FM on Twitter for the latest Dublin news