Real People Real Results
Brendan from 98FM's Big Breakfast is taking part in a six week challenge with Educogym.
Brendan will be following an innovative and scientifically-proven training and nutrition programme that'll help him clean up his diet, lose weight and build muscle.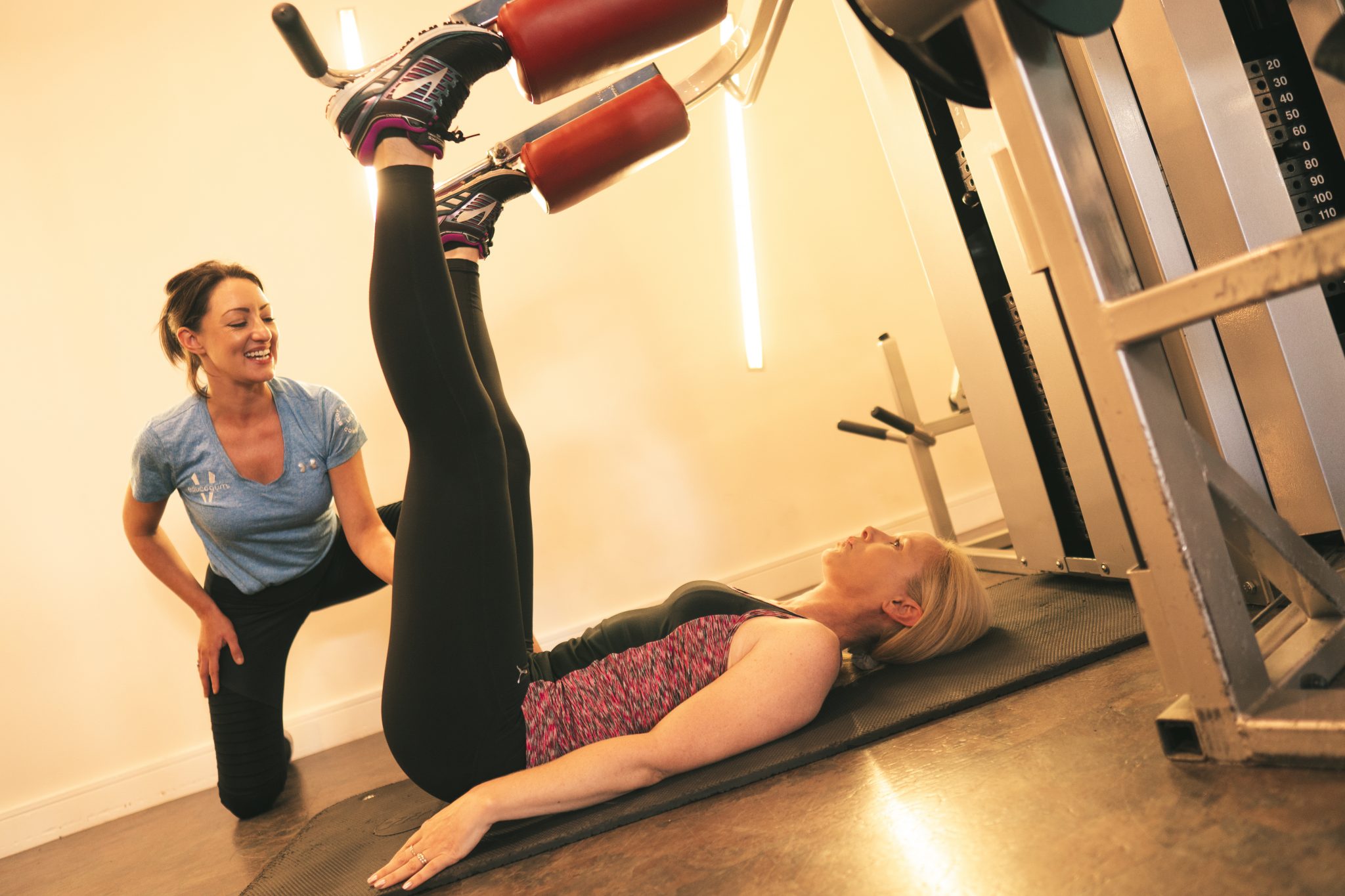 Over the next six weeks, he'll be taking part in resistance training sessions - at just 20 minutes long! - with an Educogym personal trainer.
In just 12 days people on the Educogym programmes can lose up to 7.5 lbs in 12 days and gain 3lbs of lean muscle while reducing their waist by an average of 2 inches.
Some famous faces who have trained with Educogym include pop star, Robbie Williams, golfer Darren Clarke and broadcaster Lorraine Keane.
To enter, all you have to do is submit the following details:
Follow Brendan's journey on the 98FM Instagram account - @98FMdublin 
Gets results, helps to build muscle, burn fat and get mentally focused with Educogym.